Here are some Free VST Instruments that can be used with FL Studio, Reason, Ableton Live, and other VST supported software.
Tutorial: How to Install VST Plugins
Instructions: Click each link below and look around each website for the download link or button. Do not install any suspicious software.
Free VST Instruments
1. Comp4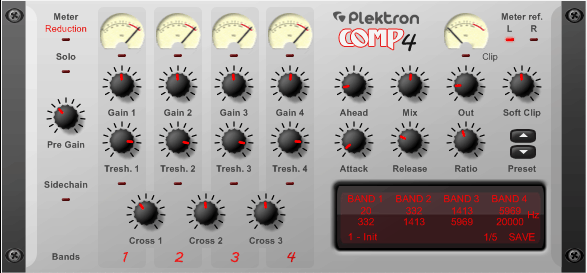 lektron Comp4 is a 4-band compressor. Comp4 can work traditionally or in side-chaining mode, so to boost or suppress specific frequencies.
---
2. Sir Elliot 18 Band Graphic EQ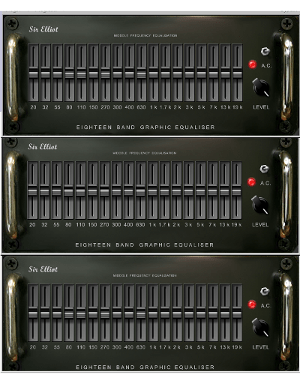 The 18-Band Graphic Equalizer performs best on mid-range, which appears to be a dying art in a lot of commercial music these days.
---
3. MuVerb VST

---
4. NastyVCS

Inspired by the smooth dynamic and tone shaping capabilities of some high-end mixing consoles and channel strips, this plug-in implements the most distinctive and much appreciated sonic effects generated by these devices.
---
5. Ceres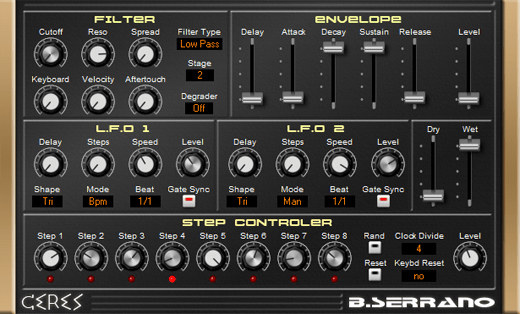 VST audio filter (LP, HP, BP, Notch, Peak.) 1 envelope, 2 LFO, Bpm syncable, 8 steps sequencer.
---
Create a Music Business
Create a professional website to sell beats, products, and music. Offer music services. View Features »
We hope you enjoy these Free VST instruments.
Please share this article and check out more Free VST Plugins.