Here are the Best Free Saxophone VST Plugins online that can be used with FL Studio, Reason, Ableton Live, and other music software.
Tutorial: How to Install VST Plugins
Best Free Saxophone VST Plugins
Instructions: Click each link below and look around each website for the download link or button. Do not install any suspicious software.

Iowa Alto Sax is a sampled alto saxophone from the University of Iowa Electronic Music Studios
---
DSK Brass is freeware synth for creating brass sounds.
2 layers, 23 waveforms
Octave select and micro-detuner
Effects (Delay, flanger)
Assignable Automation Capability
---
Designed for expressive playing, careful attention was paid to the way 'velocity' and 'pitch bend' effect the filters, also the reverb has been configured to compliment the saxophone sound.
Velocity
Pitch Bend
Effect filters
---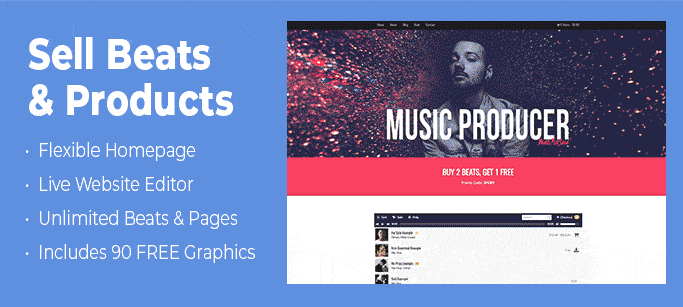 ---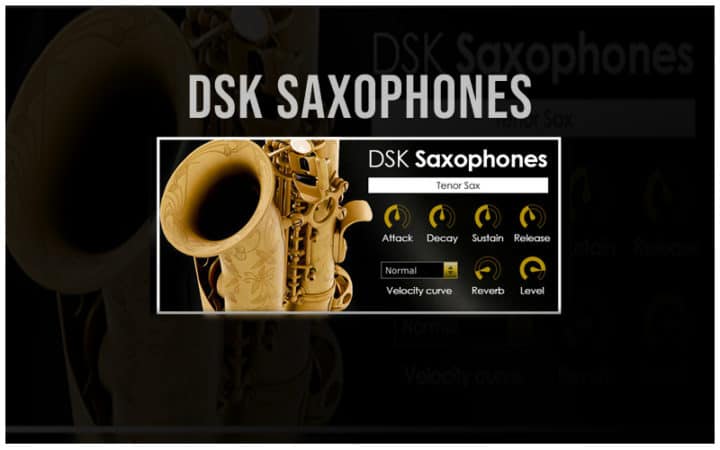 DSK Saxophones is a Soprano and Tenor sax rompler.
2 Saxophone types: Soprano & Tenor
ADSR envelope control
Velocity curve selector
Reverb fx included
Available for Windows and Mac (32 and 64 bits)
---
The Versilian Studios Chamber Orchestra is our attempt to help others who decide to teach themselves how to compose gain responsive, realistic tools.
Concert flute, clarinet, bassoon, F horn, trumpet, tenor bone*, bass bone, tubular bells*, xylophone*, glockenspiel*, timpani*, large percussion section, harp, piano, solo violin, and violin section, all using accurate ranges.
Percussion mapped close to MIDI standards to help ease compatibility
Each instrument is automatically mapped to a MIDI channel- just switch what channel the track is to switch instruments!
---
---
Saxi Player provides Soprano, Alto, Tenor Saxophone sounds.
Reverb effect
Attack/Release control
Tanging control
Expression cc
---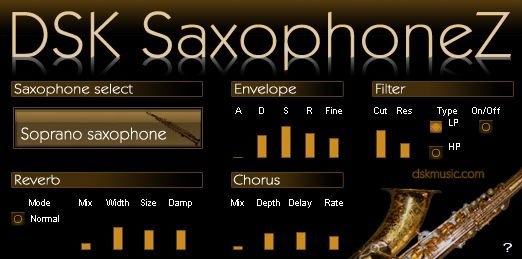 3 saxophone type: Soprano, Alto & Tenor.
Velocity response.
Amp. envelope and micro-detuner.
HP/LP Filter.
2 Fx (reverb & chorus).
---
Free Saxophone Samples
---
I hope you enjoy these free Saxophone VST plugins. Please share this article and join our newsletter for more free VST Plugins.