Here are the best Free Guitar VST Plugins online that can be used with FL Studio, Reason, Ableton Live, and other VST supported software.
Tutorial: How to Install VST Plugins
Best Free Guitar VST Plugins
Instructions: Click each link below and look around each website for the download link or button. Do not install any suspicious software.
EVM Bassline is a WaveSample Bass Player.
---
This VST has 4 acoustic guitar types. It includes an amp, envelope, fine-tuning, stereo spread, and portamento.
---
Nick Crow 8505 Lead VST Amp Sim Settings are shown in the video You can check both Raw Guitars & Mixed Guitars in this video.
---
---
High expressive and dynamics sounds. Clean and very simple GUI.
---
A stereo guitar amp sim VST effect plugin created in SynthMaker CM software. Guitar Amp Sim 3 Demo
---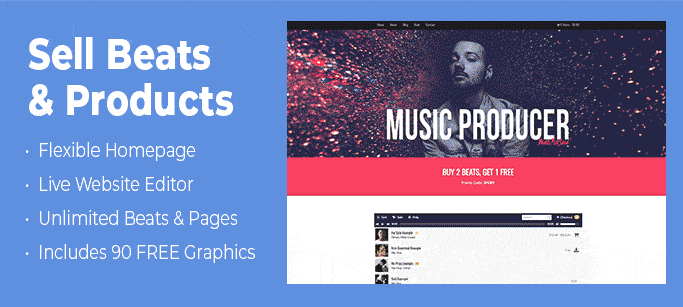 ---
Revitar 2 – Bass Synthesizer
Raspier is a bass synthesizer. E-bass, acoustic sound, leads, slap, and ringtones… Uses modulation from the phase distortion oscillator as a pick on the guitar body. There are also two shape selectors.
---
Spicy Guitar is a free physically modeled acoustic guitar synthesizer.
---
This VST plugin has 24 bass acoustic and synth sounds.
---
The TSE808 is emulating a famous tube screamer pedal.
---
---
Bass Amp Sim with multi-effects.
---
Related: 10 Best Free Electric Guitar VST Plugins for FL Studio
I hope you enjoy these free Guitar VST plugins. Please share this article and join our newsletter for more free VST Plugins.