Here are the best VST plugin websites to download tons of free VST plugins.
Free VST Plugin Websites
It may take some time to pick, download, and test, but the free sounds are worth the effort.
New free downloads added weekly. Get our free newsletter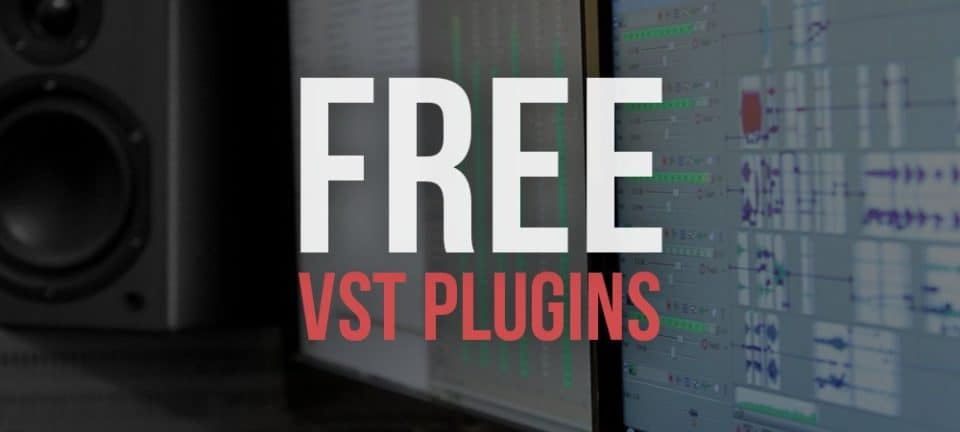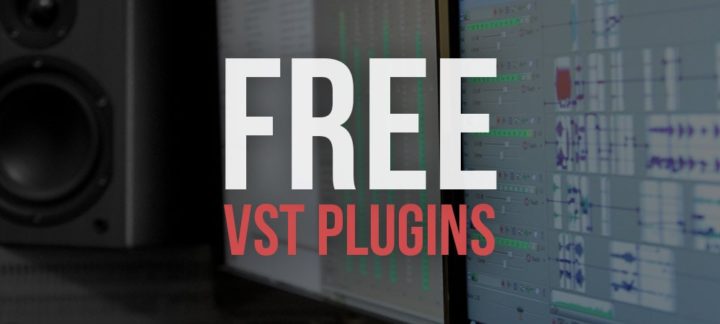 This site offers VST instruments synthesizers, drums, piano, bass synths, and organ.
This is a well-known directory with listings of free and paid VST plugins.
This is a small website but it has some great synth plugins.
This site offers VST plugins for drums, synths, and effects.
Free searchable VST plugin directory.
DSK Music plug-ins are created with SynthEdit and SynthMaker and released as freeware for Windows PC.
Get brass, guitar, piano, strings, wind, Drum synths, and free synth sounds.
8 Free synth VST plugins.
Over 22 free synthesizer VST sounds.
Download free VST instruments and VST effects.
Here are tutorials on How to Install VST Plugins on Windows, Mac, or FL Studio.
---
What are VST Plugins?
Virtual Studio Technology (VST) are virtual instruments that add additional sounds to popular music production software like FL Studio, Pro Tools, Ableton Live, ACID Pro, Reaper, Steinberg Cubase, and more.
What are VST hosts?
A VST host is a software application or hardware device that VST plugins run under. The host application presents the plugin UIs and routes digital audio and MIDI to and from the plugins.
---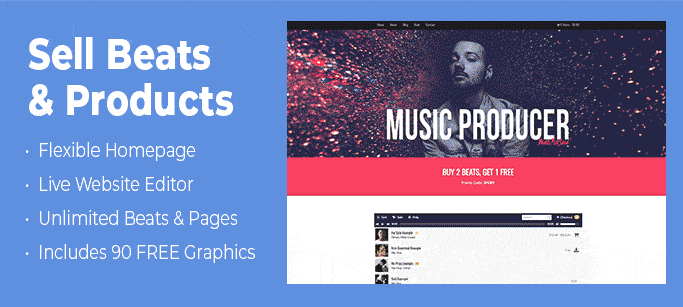 ---
Check out these free VST plugins post:
P.S. If you want access to more free VST plugins, free samples, drums, and our best free content sign up for our newsletter.