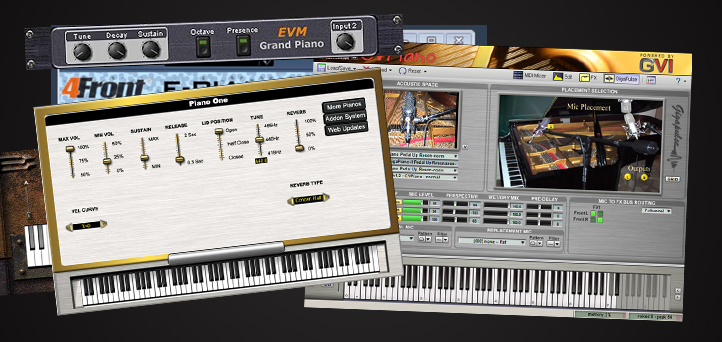 Here are 7 free piano VST plugins that can be used for FL Studio and other VST plugin supported software.

Click the VST name or image to visit the website to download the free plugin.
Please share this post and follow us to show support. New free downloads added weekly. Get our free newsletter.
Here is a tutorial on How to Install VST Plugins on Windows, Mac, or FL Studio.
---
The Sound of Piano One comes from the Yamaha C7 concert grand, a true workhorse in the professional piano world, appearing on famous concert stages, in international competitions and in prestigious music events throughout the world.
Piano One VST Demo
---
Continuous Velocity Piano is based on spectral morphing. Eliminating the need for many bulky, discrete sample layers, spectral morphing technology produces continuous, spectral variation by processing only a single baseline sample velocity.
CV Piano VST Demo
---
High quality stereo acoustic grand piano.
Demo
---
Free Grand Piano Plug-in (KVR Audio Developer Challenge 2006).
Demo
---
E-Piano module with a rich, warm and silky sound. It is quite unique by its character. The module is made with a hybrid technology, which involves sample playback and synthesizing within one case. For its quality, module has reasonable small size. Unlike many other software modules and samplers, this one will never overload CPU. It will never stick notes, and never break the sound or click during live performances.
Demo
---
The mda Piano VSTi is without doubt the best free Piano currently available. This softsynth is modelled around 31 carefully sampled and mastered Piano samples.
Demo
---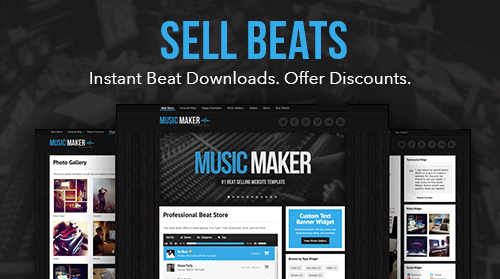 ---
Glue Reeds is a virtual electric piano based on a Pianet® mechanism.
Like the Wurlitzer®, it used reeds, like the Rhodes® it had individual pickups, and like no other instrument it used sticky foam pads to pull and release the reeds instead of a hammer to hit.
Demo
---
Sell Your Music & Products
Create a website to sell music, beats, and products. Build an online brand. View Template »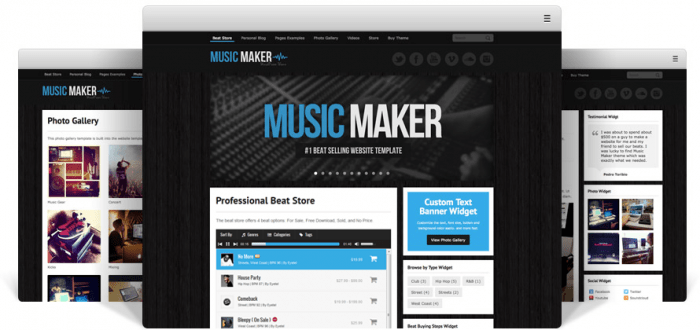 ---
Enjoy the free VST plugins. Don't forget to share.