Here are the Free Mixing VST Plugins online that can be used with FL Studio, Reason, Ableton Live, and other VST supported software.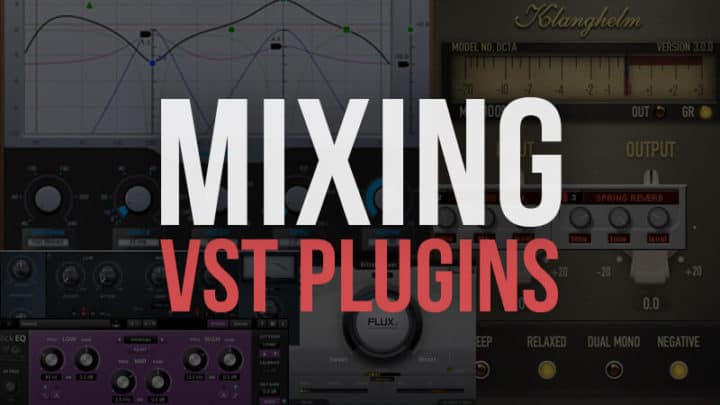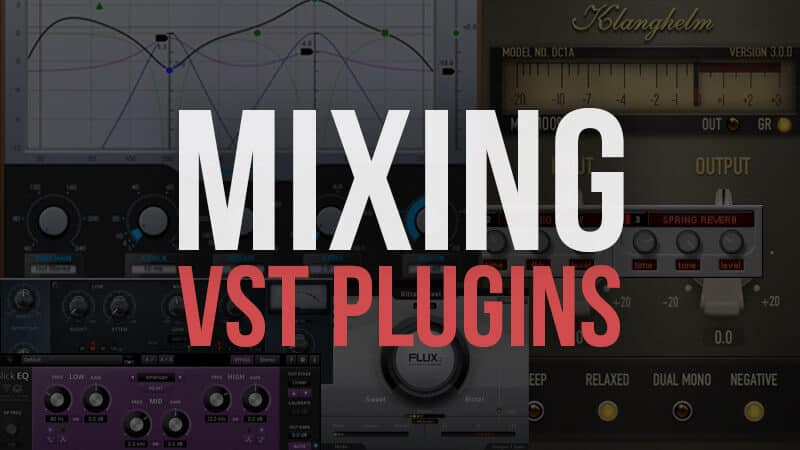 Tutorial: How to Install VST Plugins
The Best Free Mixing VST Plugins
Instructions: Click each link below and look around each website for the download link or button. Do not install any suspicious software.
1. Bittersweet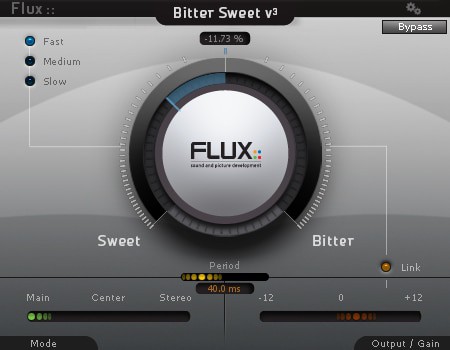 BitterSweet allows you to alter the impact of the attack transients in your tracks. You can make drums punchier or rein in overly poppy basslines – all with a single knob.
OS: Windows / Mac
---
2. SonEQ

SonEQ is a free equalizer plugin that takes parts from some vintage gear and combines them in one. SonEQ has 3 bands, bass, middle and treble. Also, SonEQ has a pre-amp section. SonEQ is a free VST/AU/AAX plugin for Mac and Windows.
3 band Equalizer, Low, Mid, High.
2 Musical Filters, High-Pass Low-Pass.
Preamp stage with a bass booster.
64-bit floating-point precision.
Up to 192kHz sample rates supported
OS: Windows / Mac
---
3. Nova-67P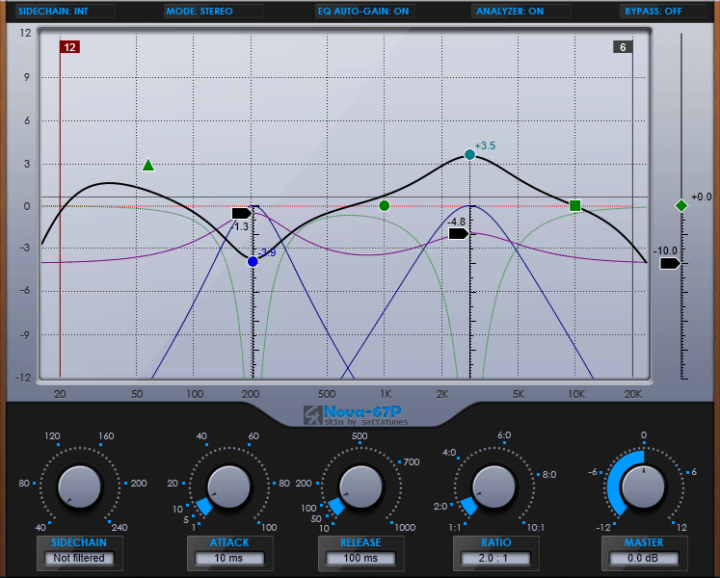 Nova-67P is a parallel parametric equalizer plugin combined with a compressor. The compressor can optionally operate in frequency-dependent and split-band modes. In this case, the plugin operates as a parallel dynamic equalizer.
5 bands parallel equalizer with auto-gain.
Optional high-pass and low-pass filters.
Full-band frequency-dependent and/or split-band compression.
Side-chain filtering and pre-emphasis.
Third-octave real-time spectrum analysis.
External side-chain support.
64-bit internal processing.
OS: Windows / Mac
---
---
4. DC1A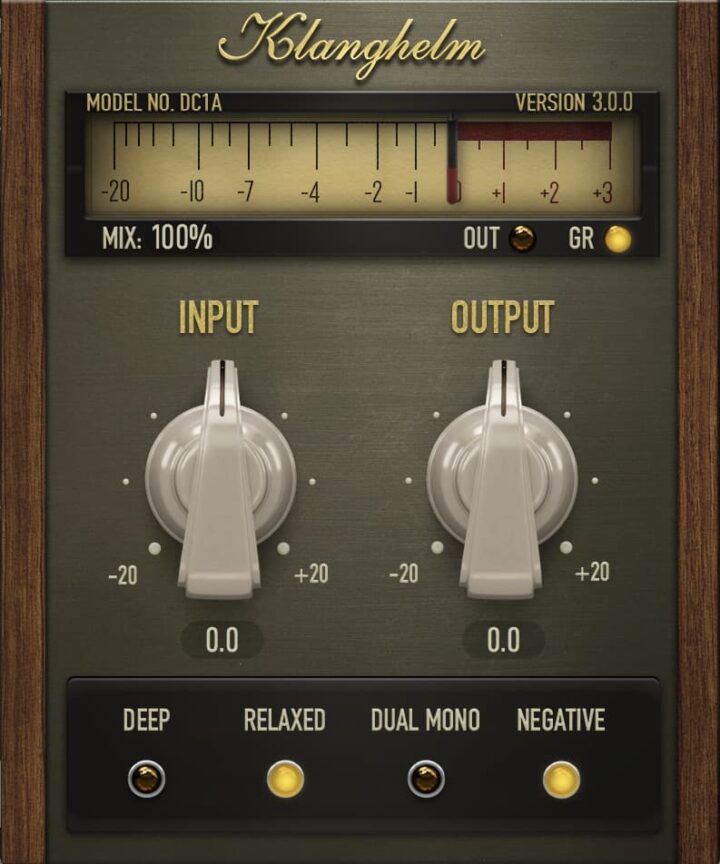 DC1A looks like a one-trick pony. But don't get fooled by the lack of additional controls. You may be surprised at how many different materials this little thing works with.
DC1A has a few tricks up its sleeve: negative (over) compression, parallel (New York style) compression, option to compress left and right channel independently (via the DUAL MONO switch), peak and RMS compression (RELAXED switch on) and DEEP activates a high pass filter to reduce pumping on bass-heavy material.
OS: Windows / Mac
Related: 13 Best Free Oscilloscope VST Plugins
---
5. LFX-1310

LFX-1310 is a Free plug-in multi-effector including 24 types of algorithms and 3 serial slots. This freeware is the stand-alone version of the Effecting Module of Ravity-S & Ravity-R.
Every algorithm realizes the very effect you have on your mind and is fully optimized for low CPU load.
S'Filter 12 / S'Filter 24 / 3-band EQ
Peak Compressor / RMS Compressor
Overdrive / Distortion / Amp Distortion
Crusher / LP Noise / Stereo Image
Chorus / Flanger / Phaser / Auto Wah / Tremolo / Auto Pan
Delay / Stereo Delay / Ping-pong Delay
Gate Reverb / Room Reverb / Hall Reverb / Spring Reverb
OS: Windows / Mac
---
6. SlickEQ

TDR VOS SlickEQ is a mixing/mastering equalizer designed for ease of use, musical flexibility, and impeccable sound.
Intuitive, yet flexible semi parametric EQ layout
Modern user interface with outstanding usability and ergonomics
Carefully designed 64bit "delta" multi-rate structure
Three EQ bands with an additional 18dB/Oct high-pass filter
Four distinct EQ models: "American", "British", "German" and "Soviet" with optional non-linearity
Five output stages: "Linear", "Silky", "Mellow", "Deep" and "Toasted"
Advanced saturation algorithms by VoS ("Stateful saturation")
Highly effective and musically pleasing loudness compensated auto gain control
Stereo and sum/difference processing options
Tool-bar with undo/redo, A/B, advanced preset management, and more
OS: Windows / Mac
---
I hope you enjoy these free Mixing VST plugins.
Please share this article and check out more Free VST Plugins.