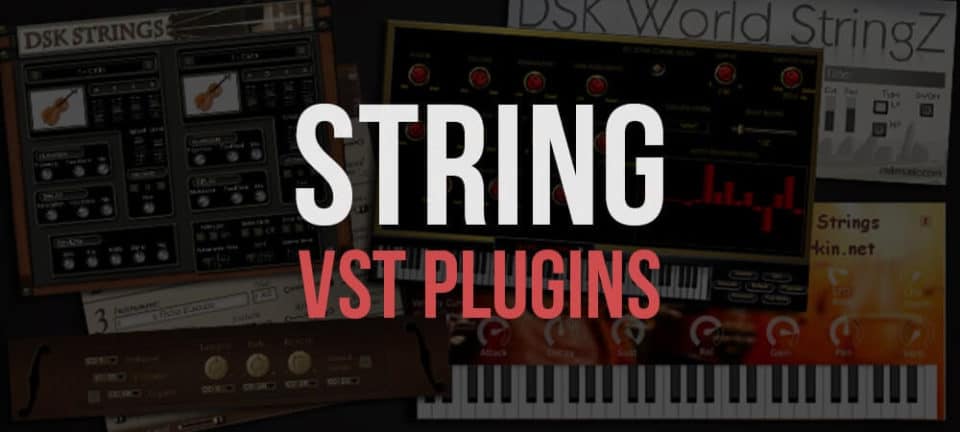 Here are 7 free string VST plugins that can be used for FL Studio and other VST plugin supported software.

Click the VST name or image to visit the website to download the free plugin.
Please share this post and follow us to show support. New free downloads added weekly. Get our free newsletter.
Here is a tutorial on How to Install VST Plugins on Windows, Mac, or FL Studio.
Free String VST Plugins
---
Classic orchestra instruments.
DSK Overture Demo
---
Orchestral Strings One was recorded utilizing the legendary acoustics in the famous Berliner Hall – home of the world class BERLINER PHILHARMONIKER. Our full string orchestra contains 14 violins, 10 Violas, 8 Cellos and 6 Double Basses.
Orchestral Strings One Demo
---
The Total Composure orchestra (TCO) is a full orchestral sample library created using only samples that are in the public domain. Total Composure is the first to offer such a library exclusively for the Kontakt format; making use of Kontakt's scripting capabilities to greatly enhance the playability, realism, and functionality of these public domain samples.
Demo
---
8 world string instruments:
Celtic harp, Cumbus, Dobro, Kanun, Koto, Dulcimer,
Tar, Turkish oud.
Demo
---
2 layers, 22 waveforms. Octave select and micro-detuner. Effects (Delay, flanger). Midi automation
Demo
---
String VST plugin.
Demo
---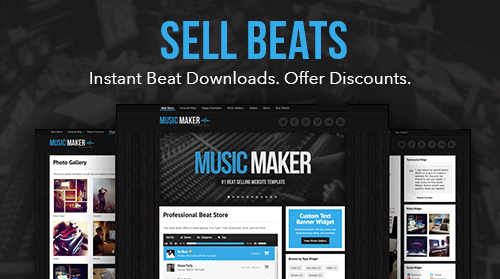 ---
Matnitron is a one-preset strings module with amplitude envelope generator.
Matnitron is available as a VST instrument plug-in for Windows and it is free.
Demo
---
Sell Your Music & Products
Create a website to sell music, beats, and products. Build an online brand. View Template »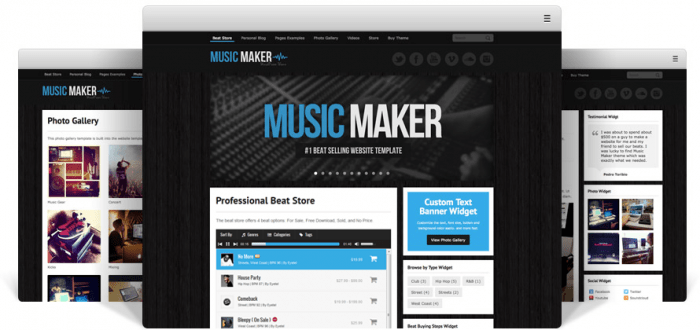 ---
Enjoy the free VST plugins. Don't forget to share.