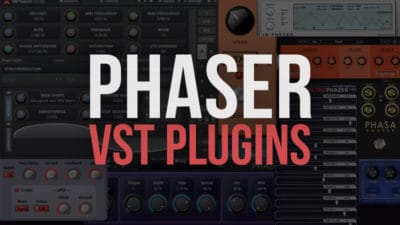 Here are the Best Free Equalizer VST Plugins online that can be used with FL Studio, Reason, Ableton Live, and other VST supported software.

Tutorial: How to Install VST Plugins
---
Best Free Equalizer VST Plugins
Instructions: Click each link below and look around each website for the download link or button. Do not install any suspicious software.
Dust Equalizer is a basic channel equalizer, designed with the concept of less is more. It comes with a pair of filters, pair of shelves and two mid-frequency bell filters.
---
The 10 Band Graphic EQ is a versatile equalization plugin with ten selectable frequency bands for precise adjustment of the audio content within 6 or 12Db range.
---
freeQueue is an 4 band equalizer with a versatile frequency response. The sound of this EQ will very much remind you of many classic analog designs.
---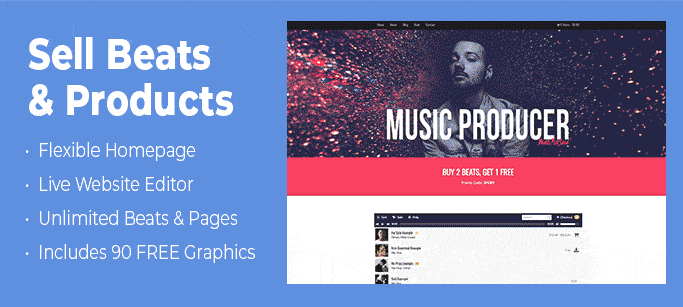 ---
TinyQ – Windows / Mac
TinyQ is – as the name suggests – a rather tiny 4-band EQ.
4 band 20 Hz to 20 kHz, two of them switchable between peak and shelf.
Butterworth hi- and lo-cut with orders between 6 and 48 dB/octave.
Toggle (Tiny/Large) to make it a bit less tiny.
---
FILTEQ – Windows / Mac
FILTEQ is a 3 band analog equalizer inspired by the Filtek MK3 unit.
3 band equalizer with bypass-switch.
Each band has 12 selectable frequencies with +/-16dB of stepped gain and a 2-way selectable Q-switch.
---
EasyQ is an easy-to-use equalizer with an arbitrary number of filter stages in series connection.
Unlimited number of filter stages ("bands")
Each stage can be one of the following characteristics: bell, low-/high-shelf, low-/high pass (6 or 12 dB/oct), notch
Clean equalization – no additional colorations
Low CPU usage
---
---
EQ1A – Windows / Mac
EQ1A is a super smooth, analog style equalizer plug-in, with minimal phase coloration. It features a high pass filter with variable Q, frequency sweepable low and high shelf filters, and sweepable low and high peak filters with variable Q. A bypass switch is available in each filter section for increased flexibility.
---
LCF is a vintage solid state high / Lowpass filter.
Low pass: bypass , 8,000hz, 6,000hz, 4,000hz, 2,000hz.
High Pass: bypass , 45hz, 70hz, 160hz, 360hz.
Sample Rate Support: up to 192 khz.
Bit Depth: 64 bits.
---
Blue Cat's Triple EQ is a 3 bands semi-parametric equalizer that can be controlled as a single filter with customizable shape. It includes a low shelf filter, a high shelf filter and a boost/cut peak filter.
---
---
Silver – Windows / Mac
Silver is a Parametric Equalizer.
Highpass filter
Four flexible parametric bands ( Low Mid, High mid, High-1, High-2)
All bands has selectable frequencies, total range from 35 kHz ~ 15 K
Resonant filter per band
---
SAFEEqualiser is a semantic equaliser, it can load settings by typing descriptive words. The SAFE plug-ins are a series of audio plug-ins which allow the user to provide timbral descriptions of the audio they are processing with them.
---
Tilt EQ – Windows / Mac
Tilt EQ is a linear tilt EQ with a single knob. This way the spectral balance of audio material can be changed very easily without introducing colouration.
---
I hope you enjoy these free equalizer VST plugins. Please share this article and join our newsletter for more free VST Plugins.