Here are 7 free VST plugins for Fl Studio users and anyone who uses VST instruments.
Here are tutorials on How to Install VST Plugins on Windows, Mac, or FL Studio.
---
Comp4
Plektron Comp4 is a 4-band compressor. Comp4 can work traditionally or in side-chaining mode, so to boost or suppress specific frequencies.
---
Sir Elliot Eighteen Band Graphic Equalizer
The 18-Band Graphic Equalizer performs best on mid range, which appears to be a dieing art in a lot of commercial music these days.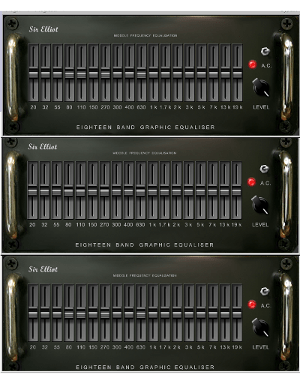 ---
MuVerb VST
---
NastyVCS
Inspired by the smooth dynamic and tone shaping capabilities of some high-end mixing consoles and channel strips, this plug-in implements the most distinctive and much appreciated sonic effects generated by these devices.

---
XPHASER
XPHASER is a dual phaser VST effect plugin for Windows. Two phasers with a different sound can be routed parallel or serial. Easy control, clear GUI, various sounds – that is WOK's XPHASER.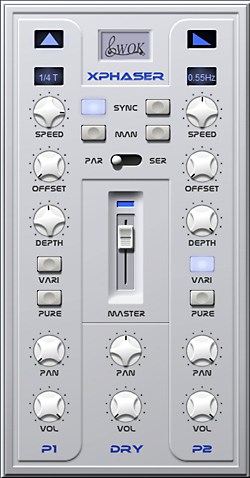 ---
Ceres
VST audio filter (LP, HP, BP, Notch, Peak.) 1 envelope, 2 LFO, Bpm syncable, 8 steps sequencer.
---
---
Sir Elliot Brass Instrument Equalizer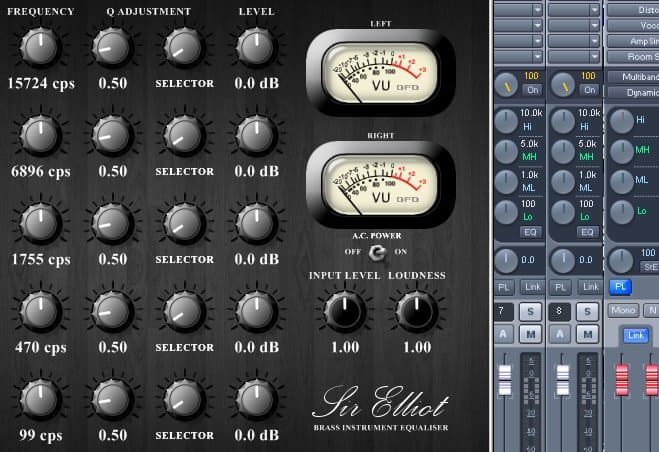 More Free VST Plugins
P.S. If you want access to more free VST plugins, free samples, drums, and our best free content sign up for our newsletter.
I hope you enjoy these free FL Studio plugins.
Suggested Tools & Resources
Posted by Mark V on February 17, 2011. Category: Free VST Plugins · Music Production Resources
Get the best from our blog.
Music production tips, interviews, free samples.
Get music production tips, interviews, free samples, drums, and more. Unsubscribe at any time.