Here are 10 Free Vst plugins / FL Studio plugins for Fl Studio users, and anyone who uses VST instruments in general. Enjoy!

Please Hit Like
Plektron Comp4 is a 4-band compressor.
Comp4 can work traditionally or in side-chaining mode, so to boost or suppress specific frequencies.
The 18-Band Graphic Equalizer performs best on mid range, which appears to be a dieing art in a lot of commercial music these days.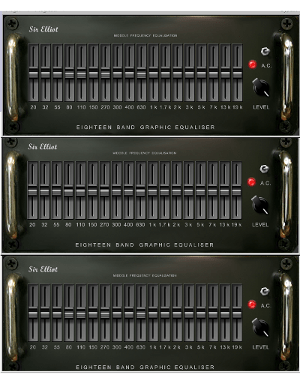 Reverb – Mac only.

The Four Stage Compressor consists of four compressors sitting in one chassis using the same Threshold, Ratio, Attack, & Release controls. The user has the option to select four different compressors by merely selecting Compressor A, B, C, or D and, adjusting to taste.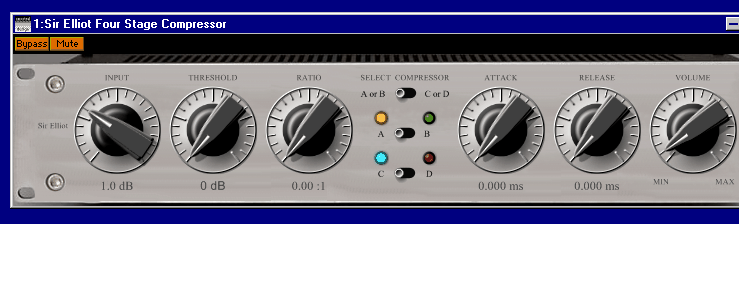 Inspired by the smooth dynamic and tone shaping capabilities of some high-end mixing consoles and channel strips, this plug-in implements the most distinctive and much appreciated sonic effects generated by these devices.

XPHASER is a dual phaser VST effect plugin for Windows. Two phasers with a different sound can be routed parallel or serial. Easy control, clear GUI, various sounds – that is WOK's XPHASER.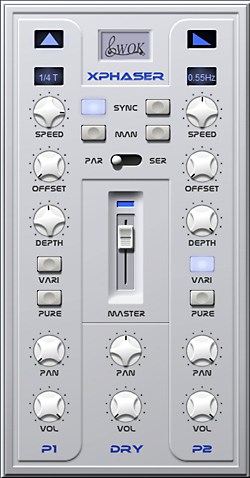 "Distortion M Plus" it's a multiband distortion plug-in system, that allows you to control the distortion effect for your sound.
VST audio filter (LP, HP, BP, Notch, Peak.) 1 envelope, 2 LFO, Bpm syncable, 8 steps sequencer.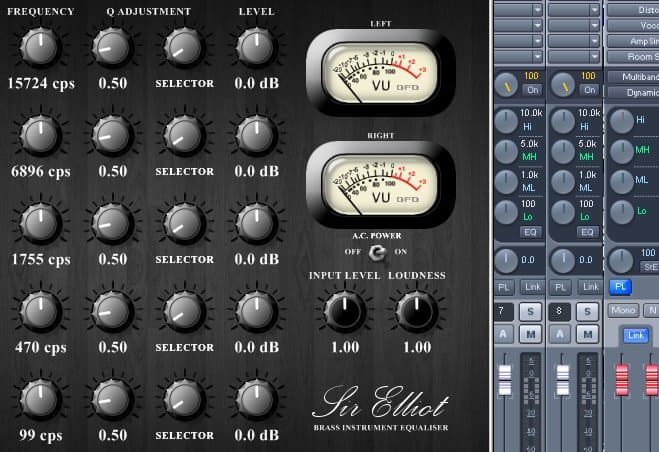 I hope you enjoy these free FL Studio plugins.
Free Weekly Newsletter
( 8 Free Music Goodies )
Join our weekly newsletter and get 900 FREE samples & 7 FREE music graphics. ( $22 Value )