Most Recent Updates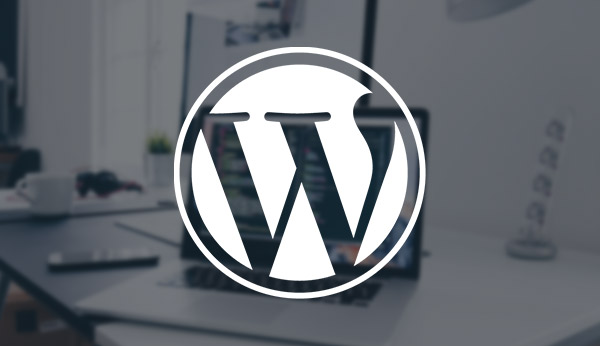 Here is a simple guide on how to create a WordPress website. Hip Hop Makers uses the WordPress blogging software.
Chris "Mayday" Rucks at dontmakebeats.com just released a book for music producers called Don't Make Beats Like Me.
Recent Articles
Here are over 1,000 Free Drum Break Samples and Free Drum Break Loops to download.
Sorry for the lack of HHM updates, but I have been working hard at making major improvements to the Music Maker WordPress Theme.
WondaGurl shares how she created the "No Favors" beat in FL Studio.
Curtiss King shares what to do when music artist ask for free beats.  Also check out 10 Things Broke Rappers Say to Get Free Beats.
If you are a music producer selling beats online, here are a couple of tips on how to price beats for more sells and better revenue.