Most Recent Updates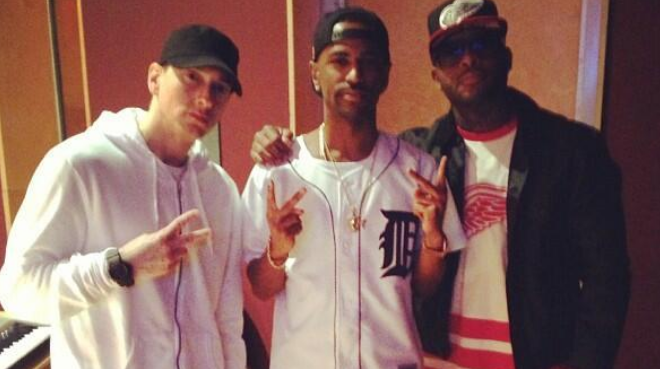 WondaGurl shares how she created the "No Favors" beat in FL Studio.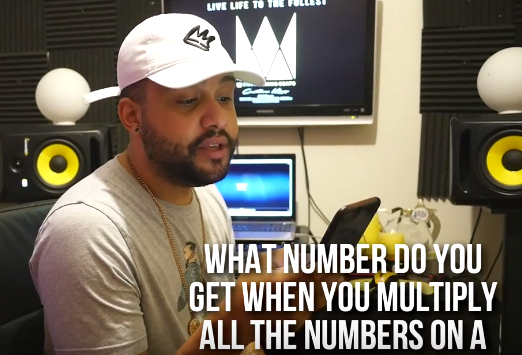 Curtiss King shares what to do when music artist ask for free beats.  Also check out 10 Things Broke Rappers Say to Get Free Beats.
Recent Articles
If you are a music producer selling beats online, here are a couple of tips on how to price beats for more sells and better revenue.