Most Recent Updates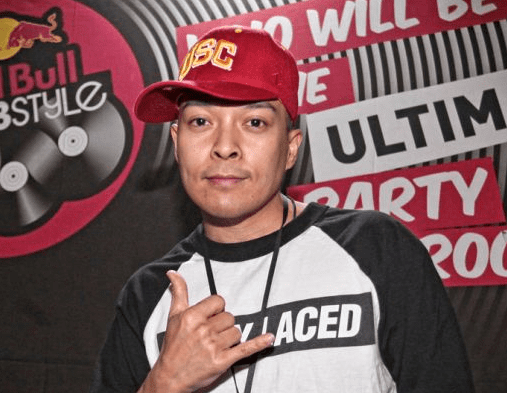 In this episode DJ Qbert talks about why tribal drums make the illest beats and what he learned from Picasso.
How many times does the chorus repeat in your favorite song? How many times have you listened to that chorus? Repetition in music is everywhere.
Recent Articles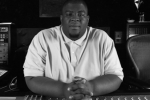 Music producer Salaam Remi who has produced for Nas, the Fugees, Amy Winehouse, Fergie, Miguel, and more,  stops by to talk with Dave and Herb on  Pensado's Place.