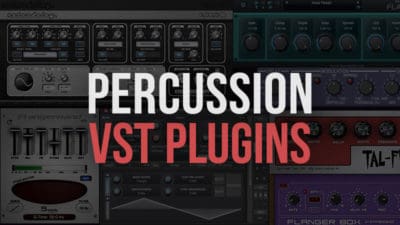 Here are the Best Free Percussion VST Plugins online that can be used with FL Studio, Reason, Ableton Live, and other VST supported software.

Tutorial: How to Install VST Plugins
---
Best Free Percussion VST Plugins
Instructions: Click each link below and look around each website for the download link or button. Do not install any suspicious software.
Line of Legends is a hip hop drum kit. The interface is divided in 8 sections (Kick, Snare, Clap, Snap, Toms, Hi-hat, Ride, Crash). Each section uses its own individual output for an easier handling in a productive environment.
47 high-quality samples.
8 individual outputs.
Punch knobs for attack sculpting.
Release and Pan knobs (not labelled).
---
T Rex 606 is a rompler made from a Roland TR-606 drum machine.
7 samples.
Master volume.
Reverb.
---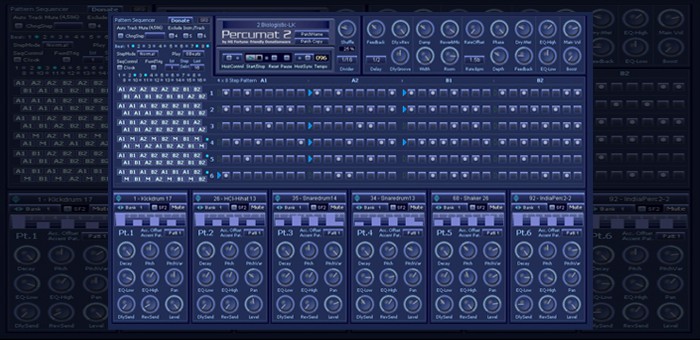 Percumat 2 is a versatile Rhythm machine for backing drums percussion, that also features 6 instrument parts / slots, with 512 inbuilt drum & percussion sounds to choose from.
There are two step sequencers one for setting up the beat steps in groups of 4 x 8 steps (or 4 x half a bar) labeled A1, A2, B1 & B2, while the 2nd sequencers on the left allows you to control a sequence of the 8-step beat groups in 16 steps. Thus it is easy to get variations without having to program complete 16-step bars. In addition to that there is an Auto Track Mute feature for tracks 4, 5 and 6 to have one or two tracks muted for a certain range.
---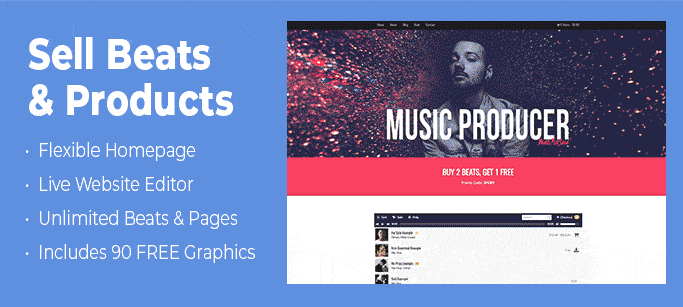 ---
Cassette Drums is a freeware VST and AU plugin bundle consisting of three individual plugins: Cassette 606 VST, Cassette 808 VST and Cassette 909 VST. The plugins were designed and developed by Crimson Merry, whose work can be followed on Instagram and Twitter. The included plugins are compatible with any PC and Mac-based digital audio workstation capable of hosting VST or AU plugins. Both 32-bit and 64-bit systems are supported.
The instruments are based on our free Cassette 606, Cassette 808, and Cassette 909 sample packs, featuring the sounds provided by Edgar Maguyon, Gregor Zemljic and Reddit user Anderson303. Each plugin comes with a set of three drum kits: Clean, Warm and Hot. The Clean kits are based on the raw, unprocessed recordings of these iconic analog drum machines, whereas the Warm and Hot kits feature the saturated drum hits that were re-sampled from an audio cassette deck.
---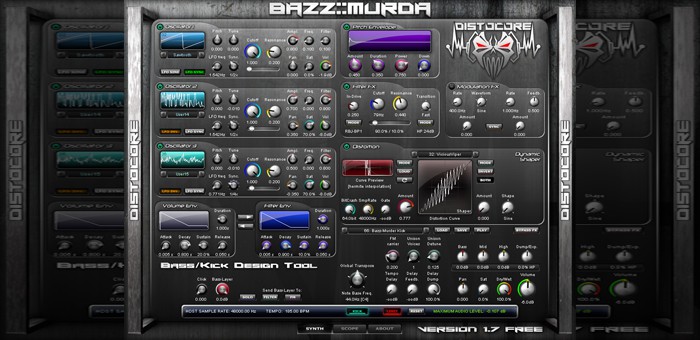 Bazz Murda Free (formerly Bassdrum:Murda) is a AU and VST bass/kick synthesizer. It is aimed at hard electronic music like hardcore, gabber, drum & bass and dub-step.
---
TheDrumSource is a sample based drum machine VST instrument with a sequencer. It looks and "feels" like a classic (x0x) hardware drum machine. The built-in sample browser makes it very easy to navigate through your samples. With the previous and next sample buttons you can quickly change a sample.
---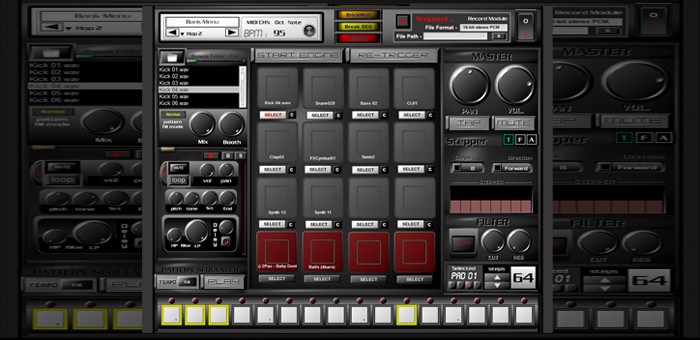 Nasty Looper is a free drum machine plugin that you can use either in your studio or for a live performance for creative loop and beat making. Primarily it is good for making hip hop, house, and other EDM based genres. It was created by the people over at Beat Assist as one of their free plugins, and I have to say, it's very impressive. The plugin offers a lot of creative potential. It's fun to use and has a lot of potential for creating high-quality beats and loops.
---
---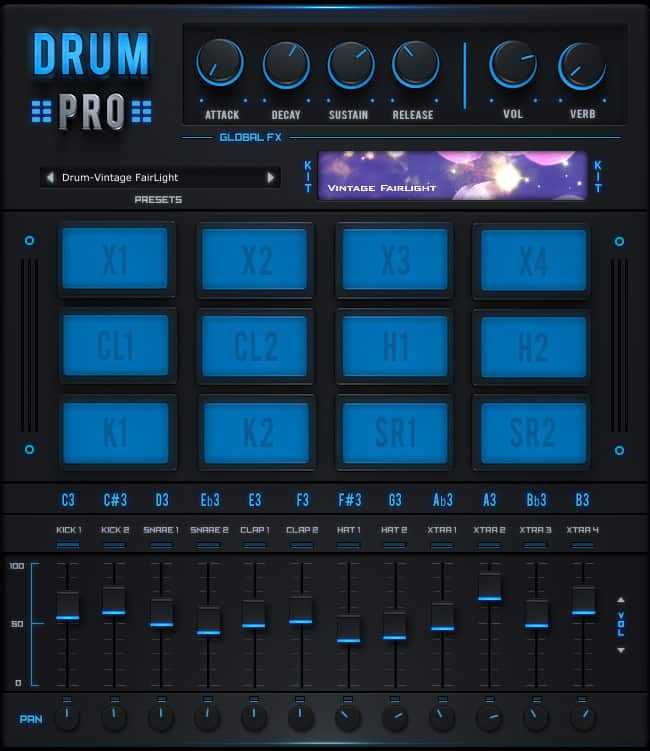 Drum Pro is a drum kit rompler including some sampled vintage units.
20 drum kits.
Global ADSR / reverb.
12 pads.
Volume and pan for each pad.
---
The Amen is the legendary "Amen Break", packed in a powerful VST Plugin. No more wasting Your time with slicing and re-arranging your Amen Break wave file. Just play your MIDI, turn some knobs and make beats. The Amen Break is already sliced up into its single drum hits, enabling each slice to be triggered by it's own MIDI note, enabling it to be rearranged with no limits, so that you can produce the "Amen" beat of your choice. This plugin has two types of amp envelopes, one main envelope, which affects all slices, and one for every single slice, for more versatility. It has a multi-mode filter, an ADSR filter envelope, two LFO's and an effects section with phaser, bitcrusher, distortion, and reverb. The slices can be played forward and reverse by velocity strength.
---
Free Percussion Drum Samples
---
I hope you enjoy these free Percussion VST plugins. Please share this article and join our newsletter for more free VST Plugins.