10 Free Synth VST Plugins ( Free VST Plugins )
5 Comments
Here are 10 free VST plugins that you can use with any VST supported software like FL Studio.
If you want access to more free VST plugins, samples, drums, and free content get our newsletter.
Virtual Analog Synthesizer Module v1.01
Like futura it uses physical modeling to emulate analog wave forms. but a LOT better
12 voices polyphonic, Full MDI learn implementation, Envelope & LFO Host syncable, Sync and FM
Lektro VSTI is a Phase Distortion Synthesizer with a lot of modulation capabilities.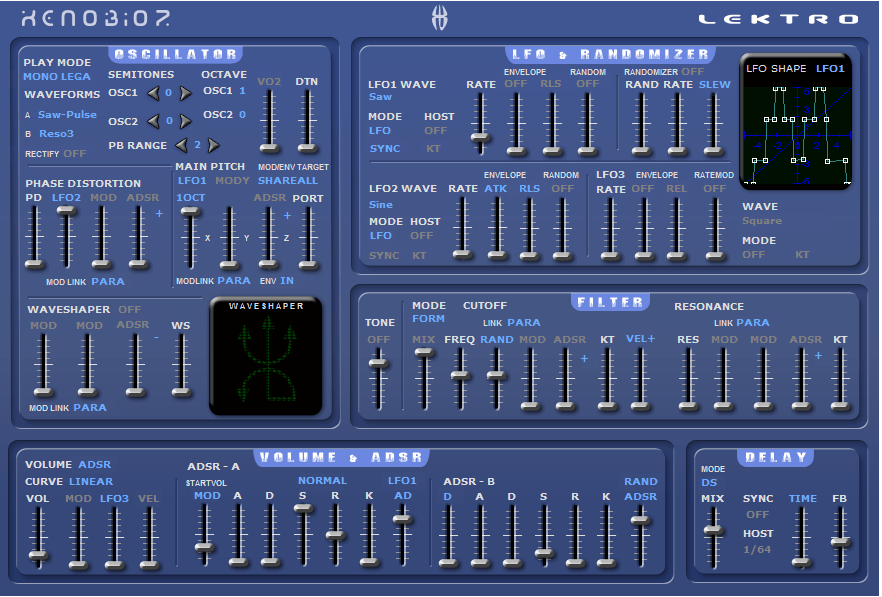 16 voices polyphonic, substractive / FM 2 operators synth, MIDI learn implementation, Comfortable XY Pad, Auto Pan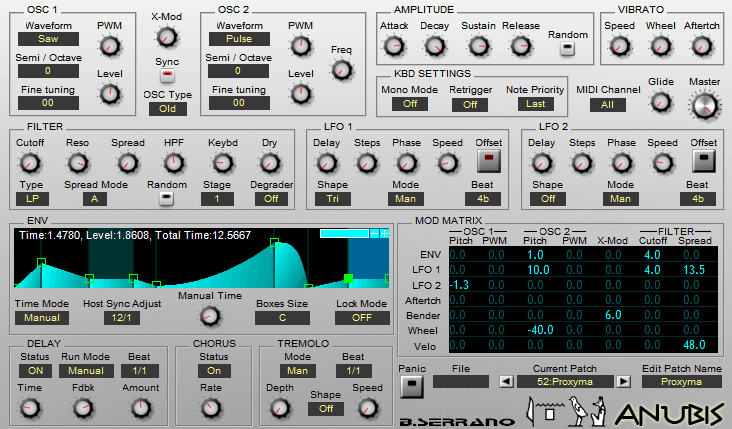 Substance is a virtual analog software synthesizer (VSTi) emphasizing simplicity, flexibility, and sound quality. The key factors in the design of Substance were that it should sound great, without effects, and that it should all fit on one page.
P.S. If you want access to more free VST plugins, free samples, drums, and our best free content sign up for our newsletter.
Suggested Resources
Facebook
Twitter
Posted by Mark V on February 19, 2011. Category: Free VST Plugins · Music Production Resources
Get the best from our blog.
Get music production tips, interviews, free samples, drums, and more. Unsubscribe at any time.