Nexus is a very popular VST plugin with music producers. Here are links to download over 900 free Nexus Expansions and Nexus presets to add additional sounds to your music making collection.

Instructions: Click the links below, visit the website and look for the download link to download the free Nexus Expansion presets.
Free Nexus Expansion Packs
Wrecks Nexus Trap Expansions – 131 Presets
Nice Keys Nexus Expansion – 34 Presets
Young Chop Nexus Presets – 9 Presets
The "Trap Kid" Free Nexus XP – 44 Presets
Trap Cookup Nexus Expansion – 40 Presets
Gold Bricks Nexus XP – 100 presets
Free Trap or Die Nexus Expansion  – 70 Presets
C-RAM's "Straight From Da Trap 3" Free Nexus XP – Filled with over 50 sounds for Hip Hop, Trap, R&B, and Pop
Free "Trap Luv" ReFX Nexus Expansion Pack – 24 Presets
London On Da Track: Nexus Expansion – 40 Presets
Official 808 Mafia Nexus XP Expansion – 50+ Presets
Free Trap Gold Nexus Expansion – 71 Presets
Big Orchestra Free Nexus Expansion Pack – Lots of great free sounds in this to make those big sounding epic beats.
Trapademicz Nexus Expansion – Trap Sounds – 50 Presets
C-RAM Beatz "Free Nexus XP Expansion" – 50+ Presets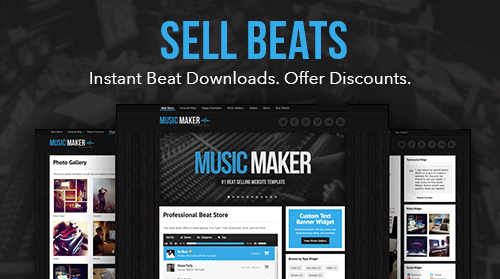 The Official TrackMakaz Nexus – 12 Presets
Go Wild Trap" Nexus Expansion – 75 Presets
Flight Takeoff Nexus Expansion – 50+ Free Nexus Presets
Refx Nexus preset expansion – 24 Presets
GratuiTous Vol. 1 – Nexus 2 Expansion – 38 Presets
---
HOW TO INSTALL NEXUS EXPANSIONS
Here are the steps to install Nexus Expansions on a PC computer.

---
How to Use Nexus Tutorial
Details tutorial on how to use the Nexus VST plugin.

Related: Free VST Plugins
---
Sell Your Music & Products
Create a website to sell music, beats, and products. Build an online brand. View Template »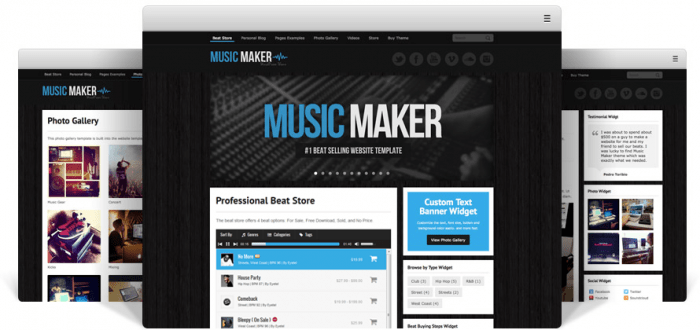 ---
Enjoy the free Nexus presets. Don't forget to share.