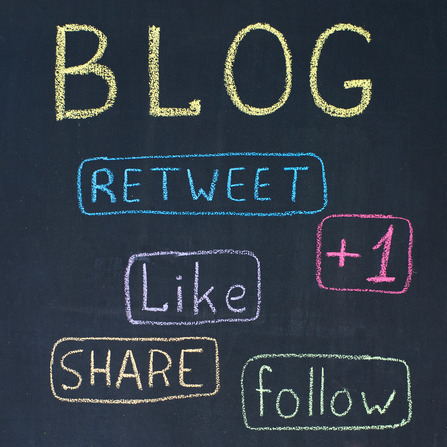 A few months back I ran a poll asking readers if they blogged to market their beats.  Only 18% of the readers said yes, while a huge 82% said they did not blog to market beats.
Listen to this article
If you are pursuing music production as a career,  you should follow the lead of other popular businesses and brands which all have blogs. Nike, Sony, Ford, Coca-Cola, and almost every other big brand have a blog to communicate with customers.
In this article, I'm going to share 8 reasons why businesses blog and why you should blog too.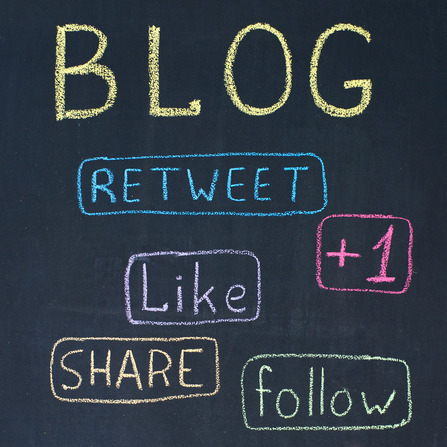 1. Website Traffic
Having a blog allows you to easily add new content which helps generate new traffic. If you have a static website, your content will quickly become old and outdated. There is no reason for visitors to return for the same information. A blog allows you to add content fast, which trains your visitors to check back for fresh content. Some blogs update daily, weekly, or every 2 weeks.
All the content on your blog can be shareable so people can link to and share your content with others.
2. Build a Fan Base
Having a blog gives you a voice. It gives you the opportunity to showcase your personality and work. You can post photos, videos, beats, music, express your opinion, and whatever else you want. It is your personality, style, and branding.
3. Connect with Fans
Blogs allow you to get direct input from your fans. When you post new content, visitors of your site can leave comments and share their thoughts. You can ask questions, run polls, get feedback on your ideas, which can help you improve and help to connect with your audience more. When someone leaves a comment, you can reply, and keep the conversation going. This will allow you to connect and network with new people.
4.  Search Engine Optimization
When someone searches for your name, you want to make sure you come up in search engines first. Having content that appears in search engines will help you generate more website traffic. If your website consist of only 2-3 pages, while your competition has blog with 75+ pages, they will show up in search engines, and you most likely will not. Having good content will help your website to be seen in search engines. Hip Hop Makers receives over 40,000 visitors per month which is mainly through search engines. That's because I have 1,000+ blog posts and I aim to write about content people are searching for.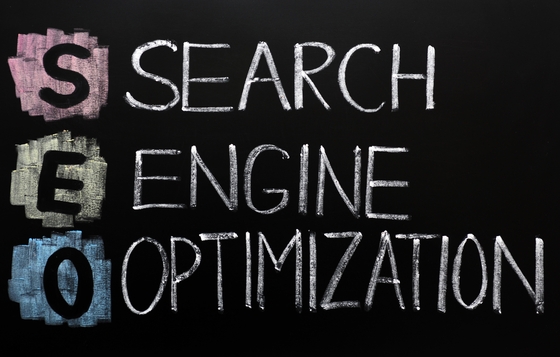 5. Content Marketing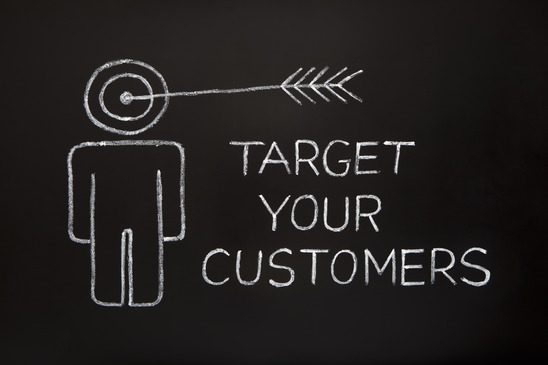 Content marketing is a creating content that your customers want to see so they come to you. This content can be helpful informative information that your customer can find to be helpful. Or it can be fun and creative. Content marketing isn't about directly talking about yourself, or your products, but if you write it towards your audience, it can help to bring your customers to you.
Example of the type of content you can write directed towards your targeted audience. If you sell beats, your audience may be music artist. So you can write articles on song writing tips, tips on picking a beat for an album, tools to market a song, and so on.
Businesses are spending time and money on content marketing because it is more cost effective than paying for ads.
One way to get website traffic is paying for ads, but this can add up to a lot of money very fast. Online ads charge per click of a banner ad, which can cost $0.40 to $7.00 per click and does not guarantee a sale. But by writing good content specifically for your audience, you are building trust, sharing knowledge, and building a relationship with your customers to help them want to buy from you.
Example: Coca-Cola 2020
Check out how Coca-Cola plans to double it business by using content marketing.
Part 1

Part 2

6. Feed The Social Networks
Having a blog gives you and your visitors content to promote on social websites like Facebook and Twitter. Social websites can help you network and spread the word on your products and services.
Having a blog gives you central homepage to link visitors to so they can learn more about you and what you offer.
Plus you can embed feeds from your social profiles into your blog to have everything in 1 place.
7. Build Credibility
Blogs give you a great opportunity to become a trusted source. Writing on the topics that are important to you will show you are knowledgeable about your craft. You will also have an archive of past blog post that show your experiences, who you have worked with, and that you are driven.
8. Compete with Competition
Selling beats and getting your music heard is a competitive business. Your competitors have a blog or website already, and when you don't have one, they are out-doing you. By creating good content and promoting your blog, you can build a fan base and generate traffic to compete with your competitors.
Other good reasons to have a blog
It can be fun
You can make money with ads and promote products
It can be used to network
You can help others by sharing knowledge
You can track your career
It's cheap and easy to do
Helps you stand out
It's accessible all over the world 24 hours a day
So if you are not blogging, we strongly suggest you start today. You should be looking into ways promote yourself, products, and music
I have been blogging for over 8 years and Hip Hop Makers has become a great marketing tool and a great way to generate extra income.  I recommend Bluehost for setting up a blog.
Check out how to install a WordPress blog in less than 5 minutes.
---
Create a Beat Selling Website & Blog
Sell beats & products with our beat selling template.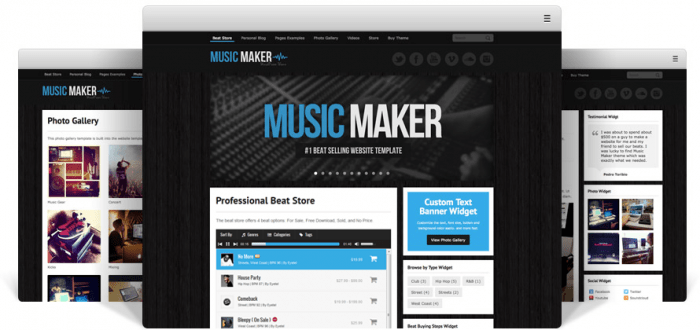 ---
Let me know your thoughts below.