Free Reason Refills & Free Reason Combinator Patches
17 Comments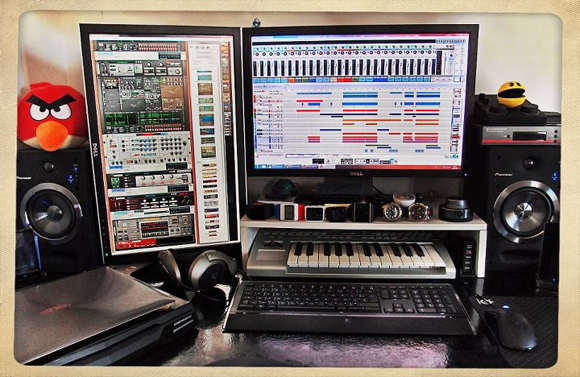 Here are free Reason Refills, free Combinator patches, and free Thor patches for all you Propellerhead Reason users.
Free Reason Refills & Free Reason Combinator Patches
---
What Are Reason Refills?
Reason Refills are files that contain samples, patches, loops and grooves that are in a specific Reason format. When you get Reason you receive both the Factory and Orkester Sound Banks of Refills which is a collection of different sounds like synths, strings, orchestras, drums and more.
How to use Reason Refills
Here is a video tutorial on how to use a Reason refill in your Reason music software.

---
P.S. If you want access to more free VST plugins, free samples, drums, and our best free content sign up for our newsletter.
Suggested Tools & Resources
Beat Selling Website Template – The Music Maker template offer 20+ tools to help you sell beats, products, and promote your music brand.
How to Create a Website – If you make music, sell products, offer a service, or have a brand you want to promote, having a website is a must.
Recommended Tools – Check out our favorite websites and online tools we use.
Posted by Mark V on November 18, 2010. Category: Free Reason Refills · Music Production Resources
Get the best from our blog.
Get music production tips, interviews, free samples, drums, and more. Unsubscribe at any time.