Free Reason Refills, Combinator Patches, and Thor Patches ( Updated )
15 Comments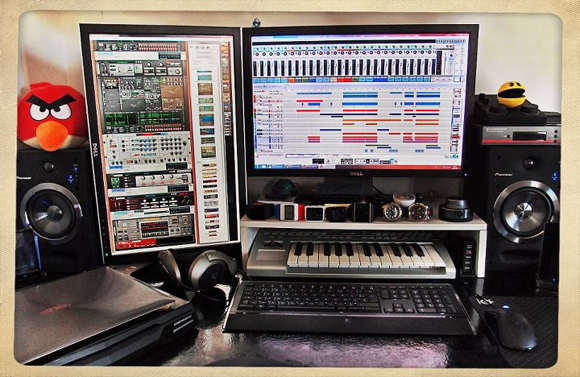 You can never have enough sounds, so here are some free Reason Refills for all you Propellerhead Reason users.
Free Reason Refills
Like Hip Hop Makers on Facebook:
Last updated May 29, 2014
Facebook
Twitter
Posted by Mark V on November 18, 2010. Category: Music Resources
Get Email Updates
Get free email updates of music production news, interviews, free music making resources, and much more. Your email will be kept private.