Free Propellerhead Reason Refills & Combinator Patches
17 Comments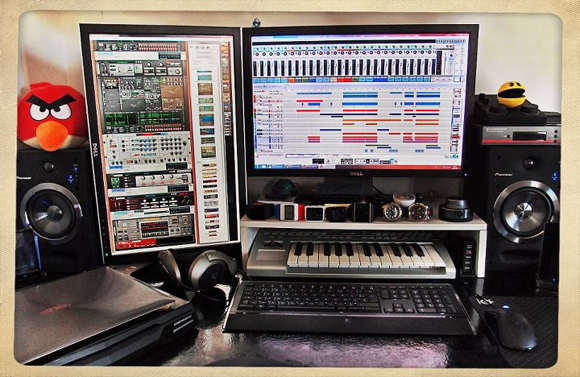 Here are some free Reason Refills, Combinator Patches, and Thor Patches for all you Propellerhead Reason users.
Free Reason Refills
P.S. If you want access to more free VST plugins, free samples, drums, and our best free content sign up for our newsletter.
Suggested Tools & Resources
Music Maker Theme – Beat selling and music marketing website template. Offers a beat store, product store, photo galley, responsive layout, and much more.
Website Host – Get a FREE Domain name. Dependable hosting, easy WordPress setup, unlimited storage & bandwidth. $20 off. Promo code HIPHOPMAKERS20.
Recommended Tools – Check out our favorite websites and online tools we use.
Posted by Mark V on November 18, 2010. Category: Music Production Resources
Get the best from our blog.
Get music production tips, interviews, free samples, drums, and more. Unsubscribe at any time.