Free Reason Refills, Combinator Patches, and Thor Patches
17 Comments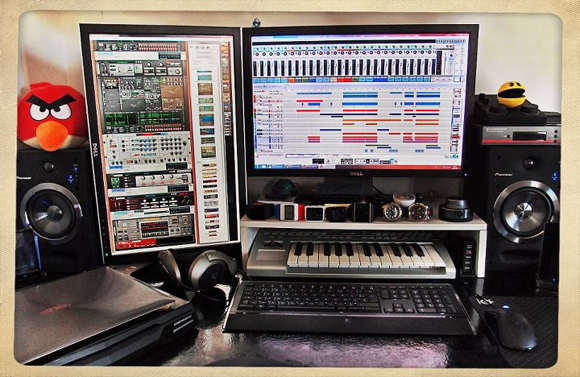 You can never have enough sounds, so here are some free Reason Refills for all you Propellerhead Reason users.
Free Reason Refills
Like Hip Hop Makers on Facebook:
Last updated May 29, 2014
Facebook
Twitter
Posted by Mark V on November 18, 2010. Category: Music Production Resources
Get Our Best Content
Get music production tips, interviews, free samples, drums, and more. Unsubscribe at any time.