Here are seven things every music producer and beat maker should have to make music.

1. Laptop
Having a laptop makes it easy to make music while on the go. Check out the following poll on our site about Mac vs. PC for music makers.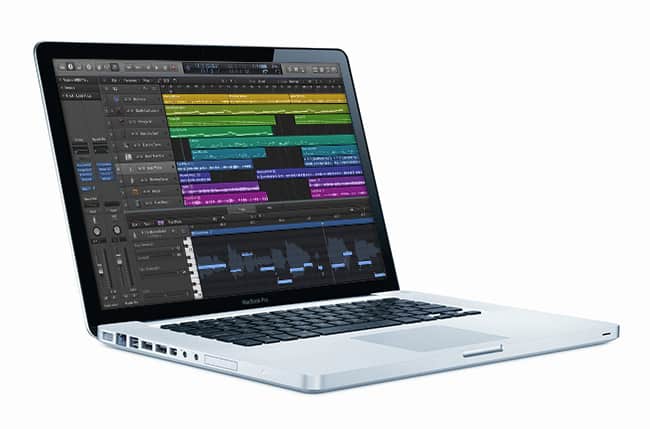 2. Music Software
Music software is essential for every music maker, from making beats to mixing them down. Popular Music Software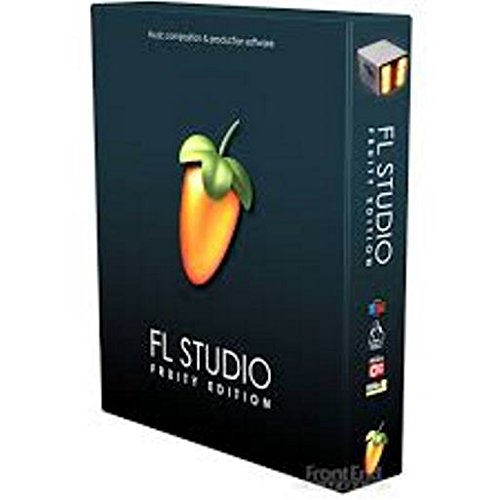 Also, check out 15 Free Music Production Software Programs.
3. MIDI Keyboard
Making music is much easier when you have a MIDI keyboard. Using a mouse to click around on your computer can be time consuming and it can limit your creativity. Popular MIDI Keyboards
4. Studio Monitors
Studio monitors are a must in order to hear your music loud and hear good sound when mixing beats. Popular Studio Monitors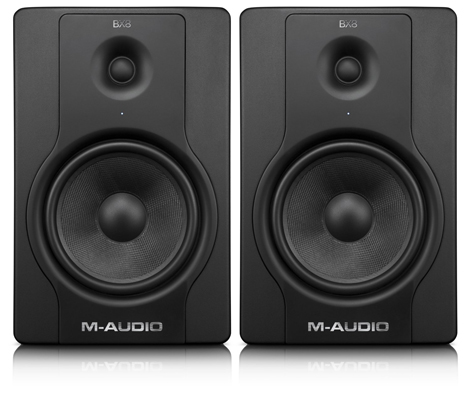 Related: Do you really need a pair of studio monitors?
5. Headphones
Having good headphones will let you hear all the subtle elements in the music you are making. Popular Headphones
6. External Hard Drive
Backing up your work is important, so have a hard drive that is small, USB-powered, and provides additional space. Popular Hard Drives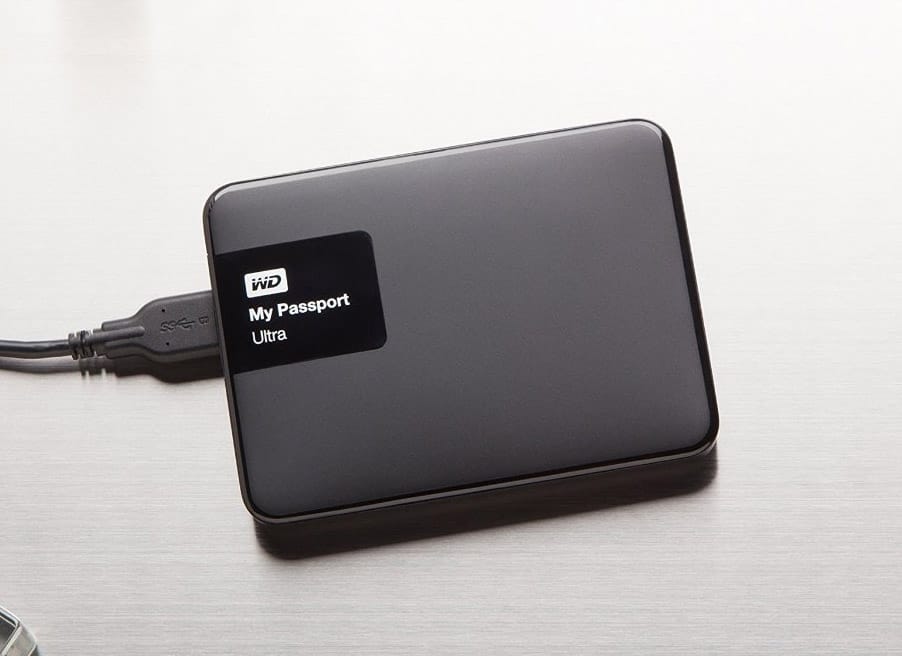 7. Music Production Sounds
Having a large collection of sounds is a must. We have all types of free drums, free VST plugins, and more at Hip Hop Makers.

Additional Suggestions:
---
Create a Music Business
Create a professional website to sell beats, products, and music. Offer music services. View Features »
---
Is anything missing on this list?