If you make music you are in a great position to make money online selling digital products.

---
Why Digital Products Are Great
Digital products are great because once you create a digital product, it's done. That product can be packaged and sold multiple times at almost no cost to you.
At that, since the product is digital, it can be delivered instantly to be downloaded by your customers around the world 24 hours a day while you do almost nothing.
Think about it… physical products have an upfront cost to buy, they need to be ordered, shipped, they take up space, and they may not sell, so you may lose money.
By selling digital products you have the opportunity of creating multiple streams of income. Instead of relying mainly on your job for income, you can start to bring in passive income by selling your exclusive digital products and other tools that are byproducts of you making music.
Here are 9 Digital Products Music Producers Can Sell Online.
---
Beats & Instrumentals
You already knew this one. Music artists all around the world are in need of beats. Selling beats exclusively can lead to big bucks, but there is also a business model in leasing beats to be sold to multiple music artists.
Check out the Music Maker website template to sell beats online.
---
Drum Kits
If you have been making music for a while, you may have made some custom drum samples. There are music producers just like you out there willing to pay for quality drum samples.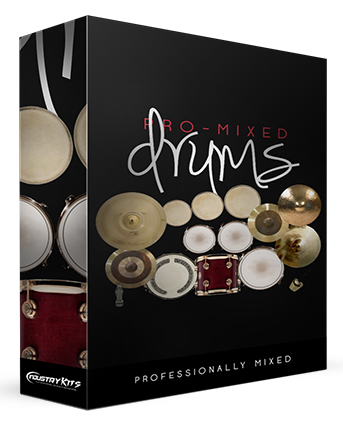 ---
Background Music
If you make beats for music artists, you can make background music that can be licensed for movies, online videos, video games, events, bars, etc. If you check out Audio Jungle, there are background music tracks that have been sold over 15,000 times at $20. That is some serious cash, which adds up to over $300,000.
---
Sample Packs
Just like the custom drums, there are people out there who will pay for quality sample packs like horns, piano loops, and more.
Example Product: !llmind released a sample pack called "808's & String Breaks"
Over 120 audio files (over 1.6GB worth) of authentic !llmind 808 kick drums & original string riffs.
---
Video Courses
If you have experience making music, you may have some knowledge that is helpful to music producers like yourself.
This information can be on how to make better beats, how to sell more beats, how to network in the music industry, and so on.
You can package your knowledge into video courses sell to fellow music makers.
Example Online Course: The Music of Business: MBA concepts + Music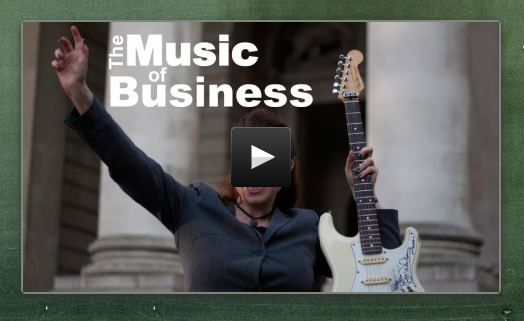 ---
Software Presets
Another by-product of you producing music is custom software presets. There are companies online selling presets for NI Kontakt, NI Massive, Vanguard, and other software. You can create your own custom sound presets and package them up to sell.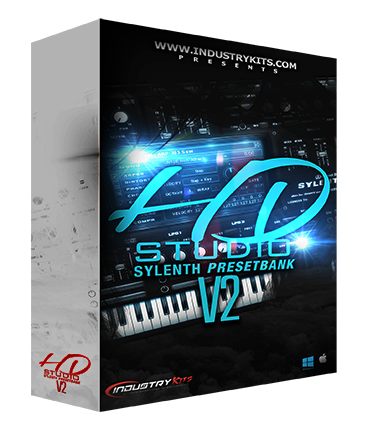 ---
Instrumental Albums
If you are a music producer you can put together a collection of your best beats and create an instrumental album to sell.
I more commonly see instrumental albums from EDM music producers, but you can find instrumental albums in all music genres.
---
Ebooks
Just like video courses, if you have helpful information to share, you can package it up and turn it into a book to sell.
If you search amazon for digital and physical books, you can find tons of books related to music production, music habits, how to succeed in the music industry, and music beginner basics.
I know some of you may say you can't write a book and this is where I want you to think about yourself as a business, and sometimes you need to hire help to create things that will help you make money.
So don't let something being hard to do stop you from creating something great.
Hire help if needed to help reach your goals.
---
Membership Website
So this is not referring to 1 specific product, but any of the products mentioned earlier can be offered on a membership website you create.
A membership website can be a good way to bring in a consistent monthly income.
For example you can have a membership website where people can download a limited amount of beats and samples for a monthly fee.
I have seen multiple beat selling websites that offer memberships around $25 per month for 2 or more leased beats per month.
So you can offer multiple digital goods on a membership website.
---
I hope this post has given you a few ideas on how you can use your talents to make some additional money.
By creating multiple digital products and promoting them correctly, you can earn a nice chunk of money each month.
Create your first digital product today!
---
Create a Music Business
Create a professional website to sell beats, products, and music. Offer music services. View Features »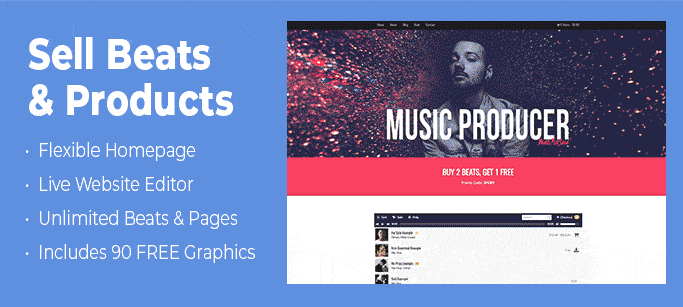 ---
Share your thoughts below.