My Scratch Magazine Collection – All Magazine Covers ( Photos )
16 Comments
Scratch Magazine was one of my favorite magazines. I purchased every issue that came out from 2004 to 2007. Check out my collection.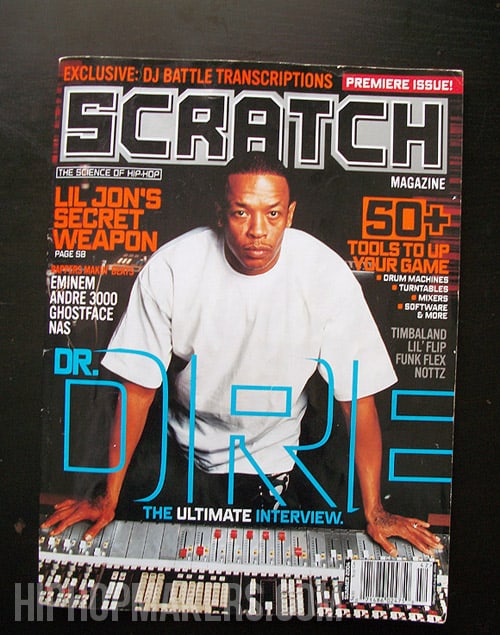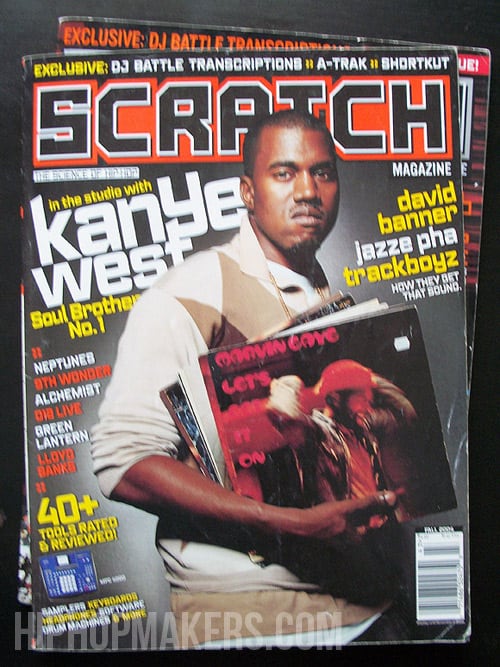 Neptunes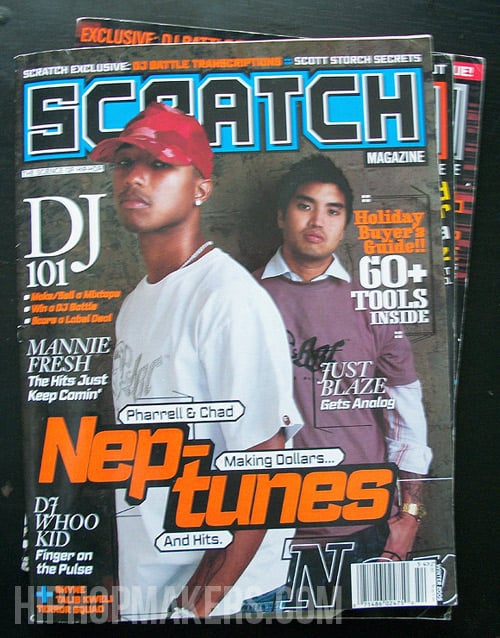 Eminem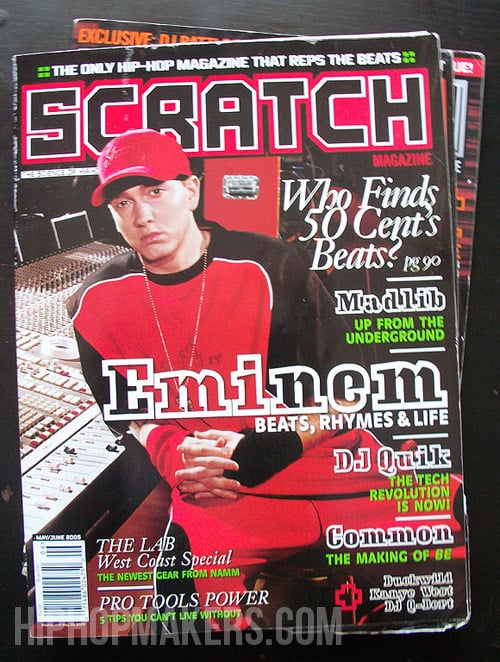 Lil John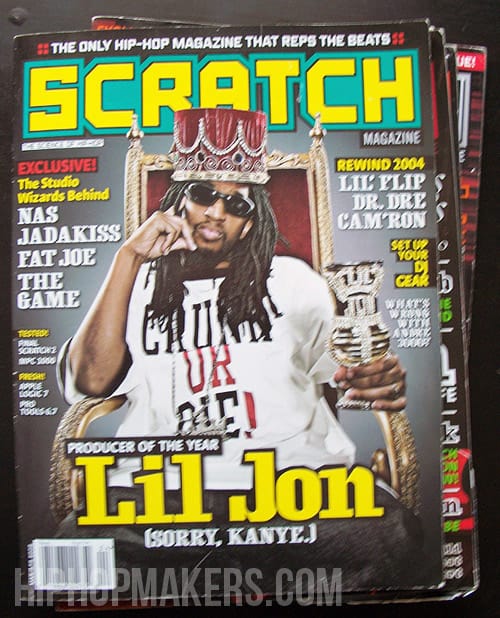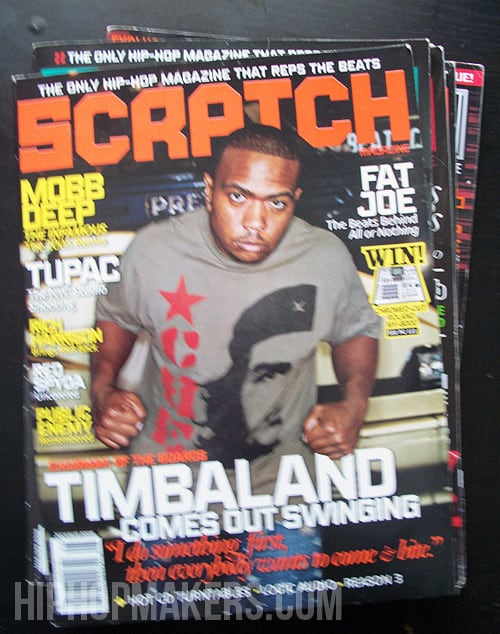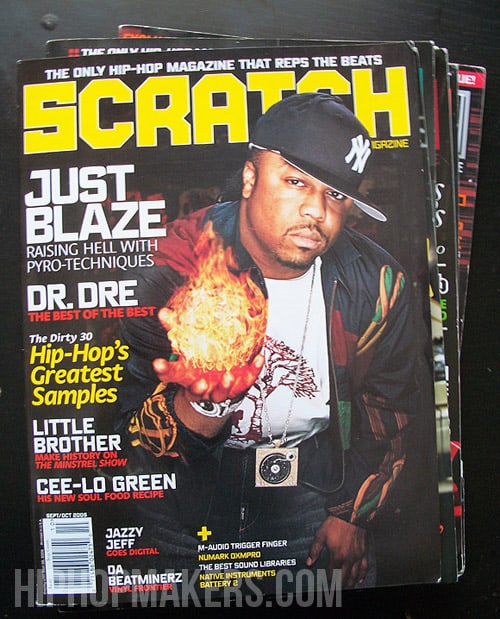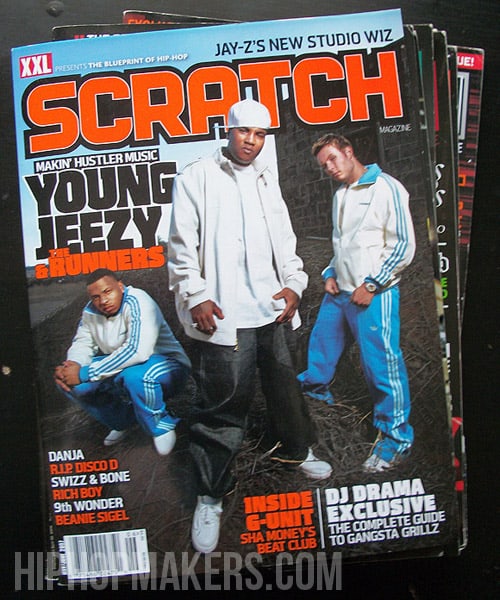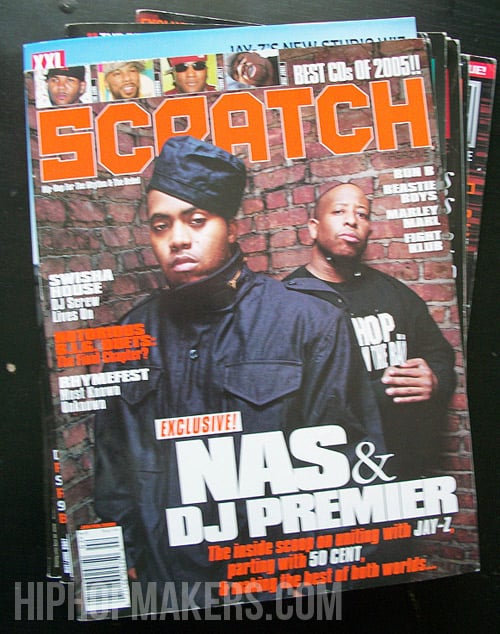 RZA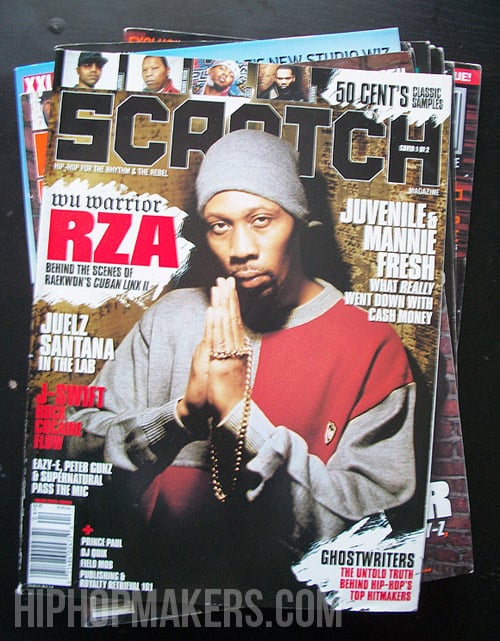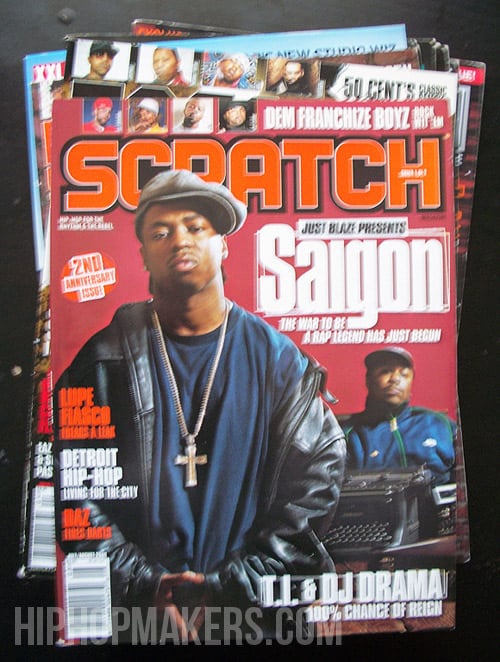 The Roots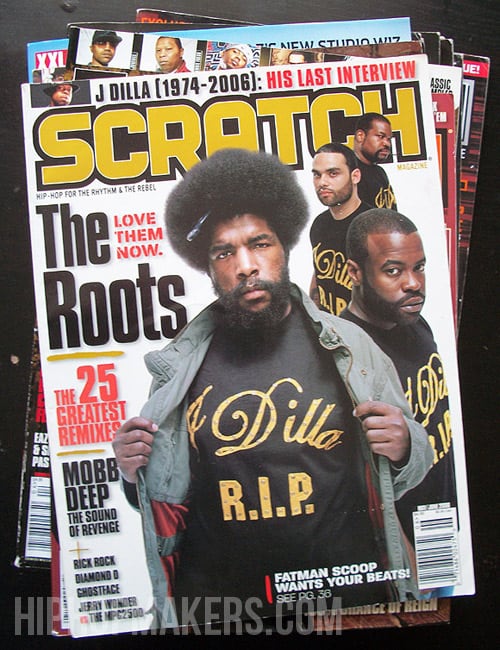 Young Buck & Jazze Pha Scratch Magazine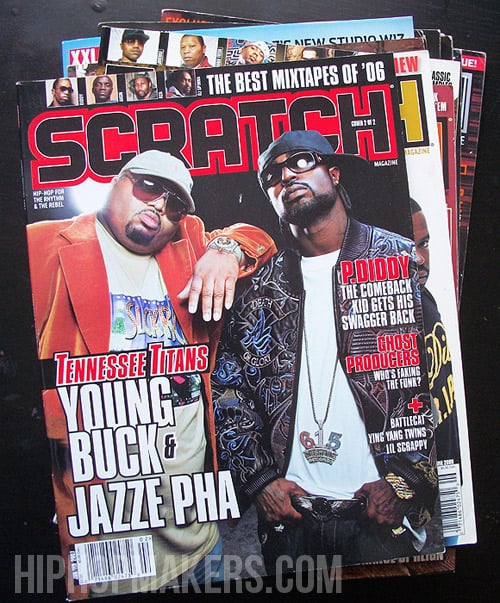 The Game, Will.i.am, Nas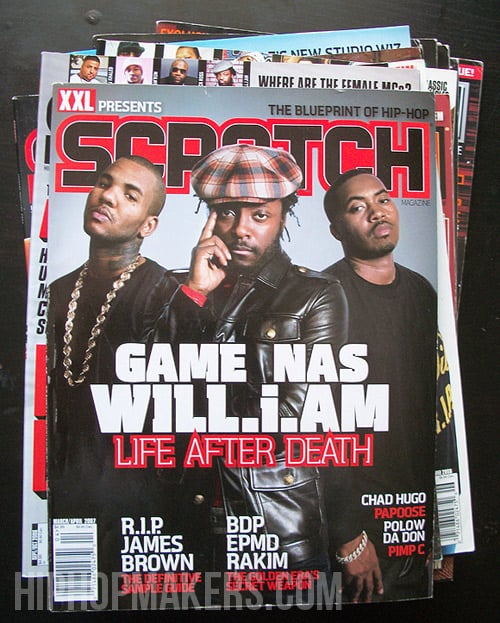 Rick Ross, Dj Khalid, Cool & Dre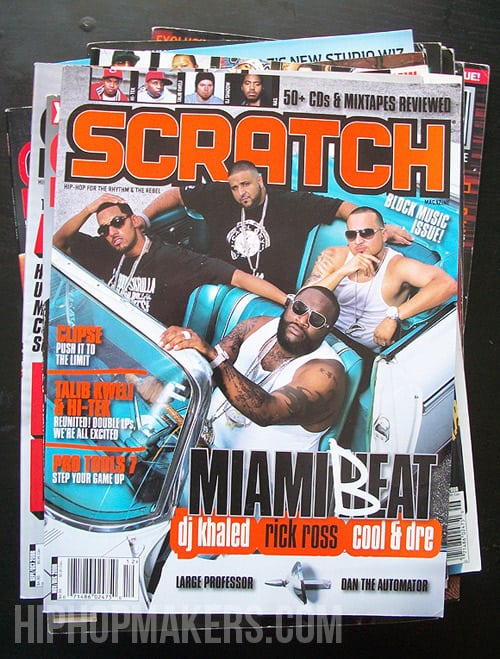 P. Diddy
Lil Wayne & Dj Khaled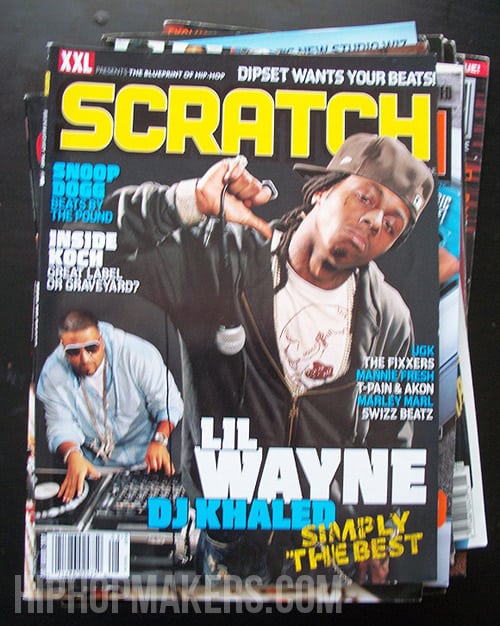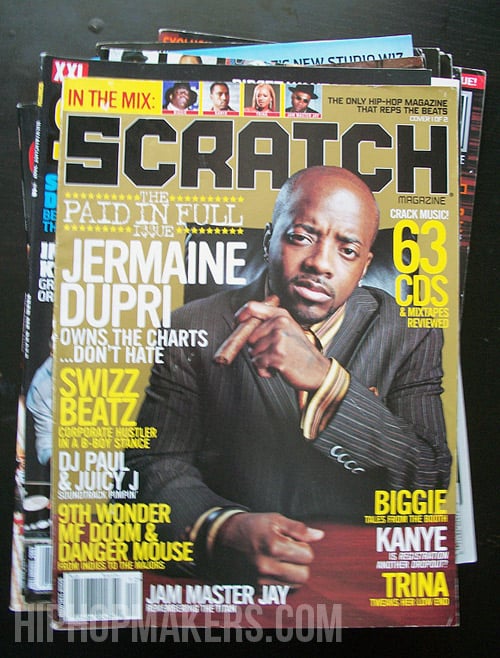 TI & Wyclef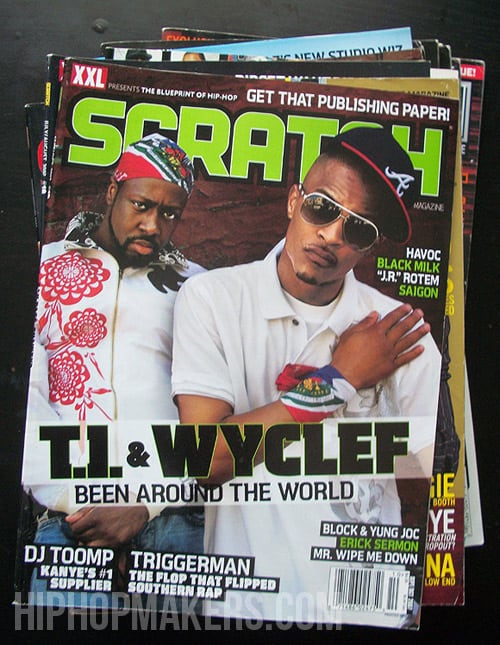 50 Cent & Timbaland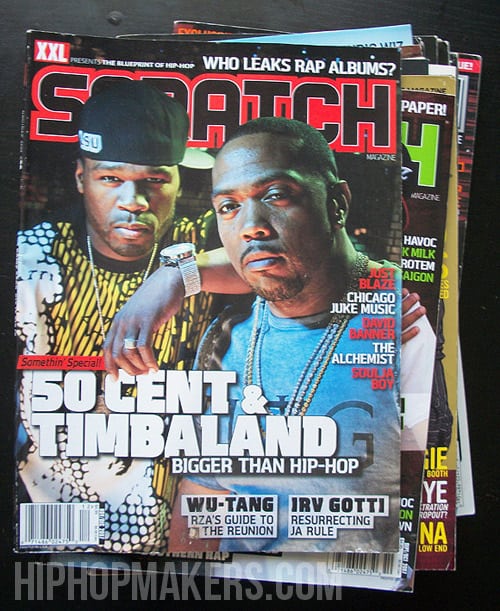 Random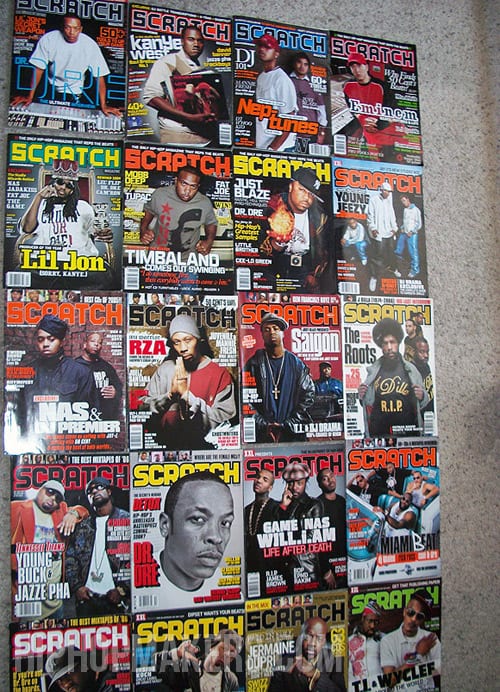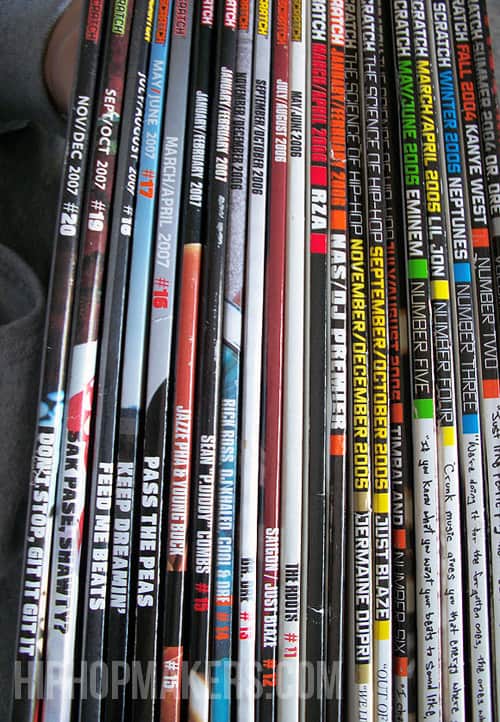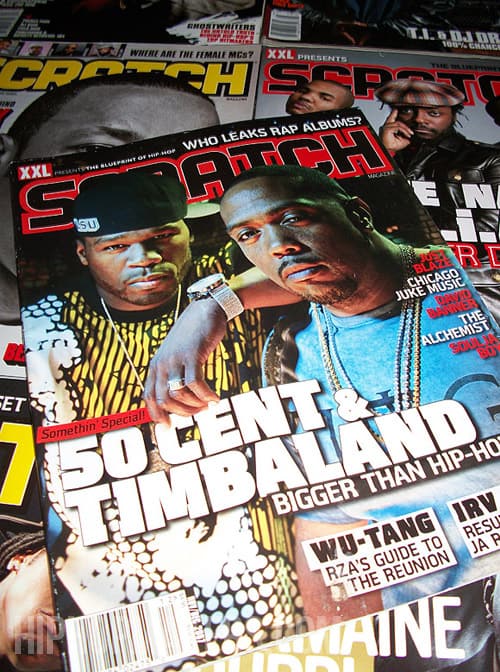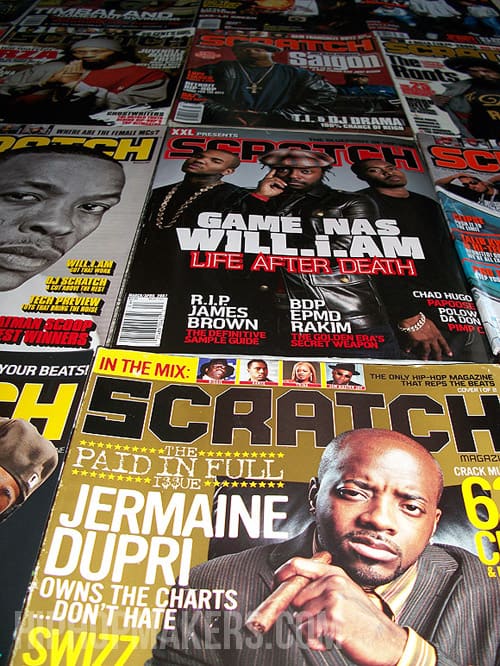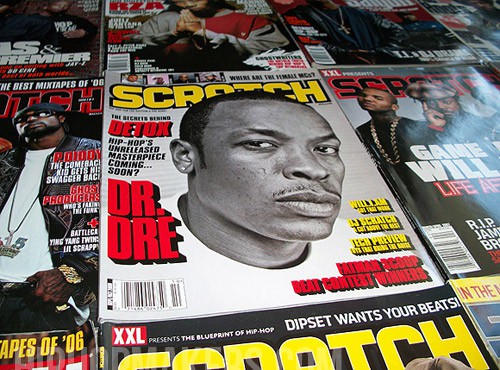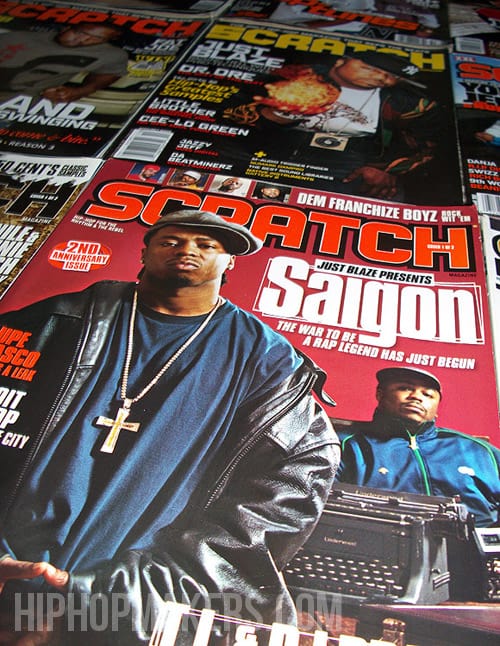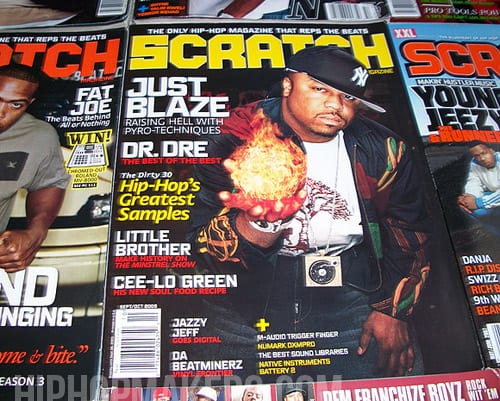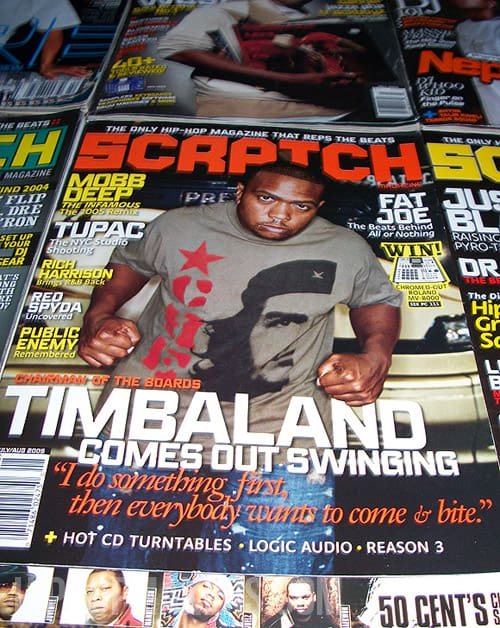 Suggested Tools & Resources
Music Maker Theme – Beat selling and music marketing website template. Offers a beat store, product store, photo galley, responsive layout, and much more.
Website Host – Get a FREE Domain name. Dependable hosting, easy WordPress setup, unlimited storage & bandwidth. $20 off. Promo code HIPHOPMAKERS20.
Recommended Tools – Check out our favorite websites and online tools we use.
Posted by Mark V on April 29, 2011. Category: Music Images · Music Production News
Get the best from our blog.
Get music production tips, interviews, free samples, drums, and more. Unsubscribe at any time.