My Scratch Magazine Collection – All Magazine Covers ( Photos )
17 Comments
Scratch Magazine was one of my favorite magazines. I purchased every issue that came out from 2004 to 2007. Check out my collection.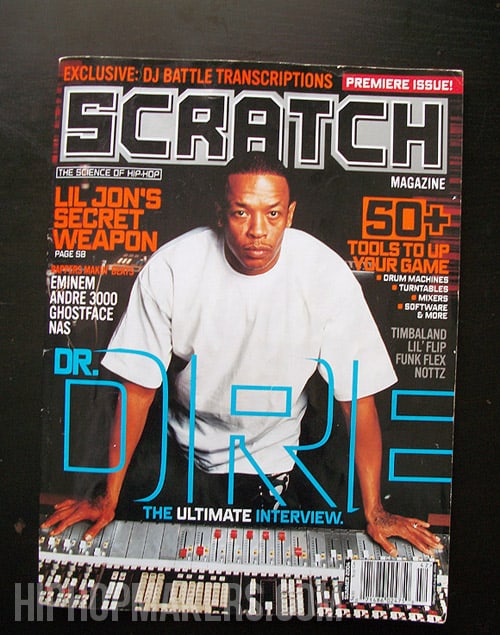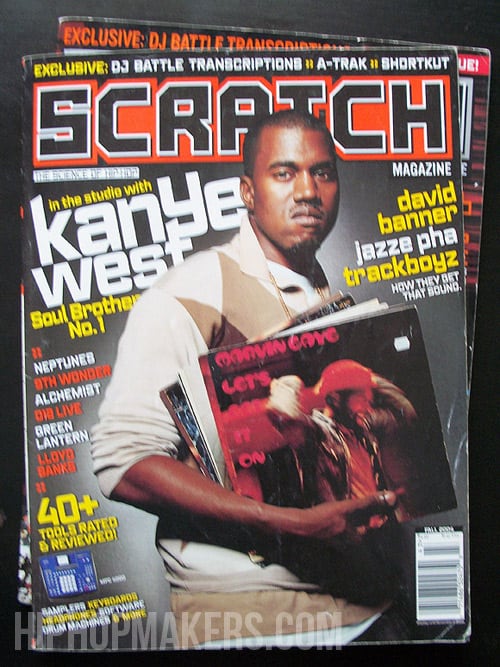 Neptunes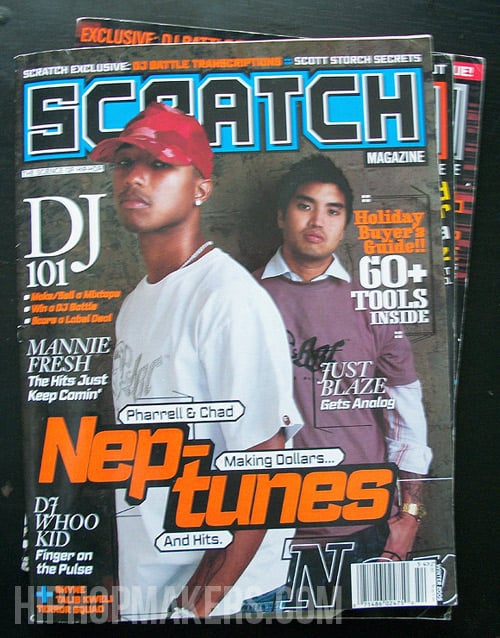 Eminem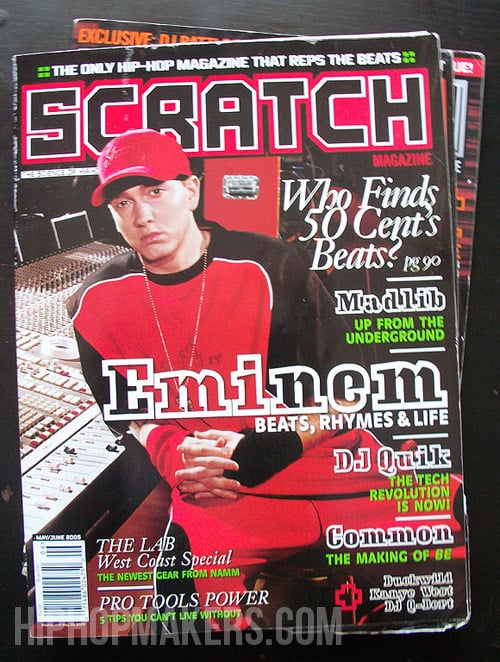 Lil John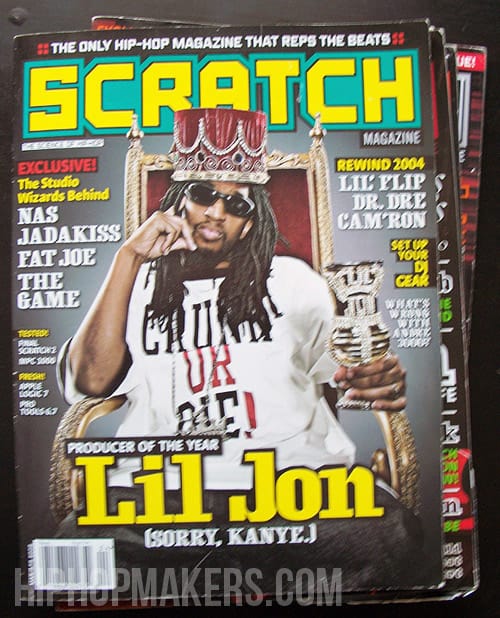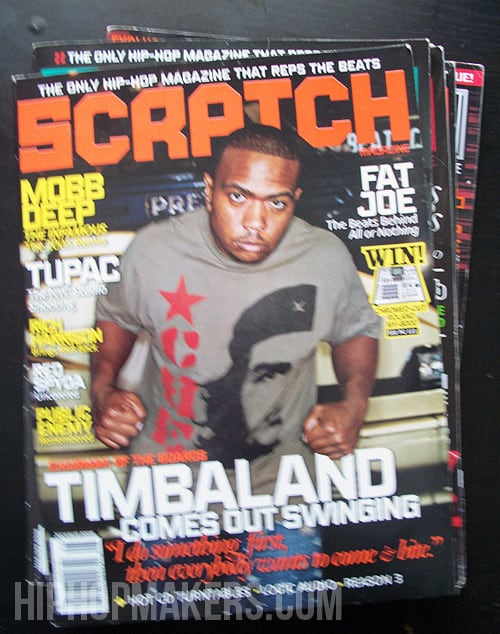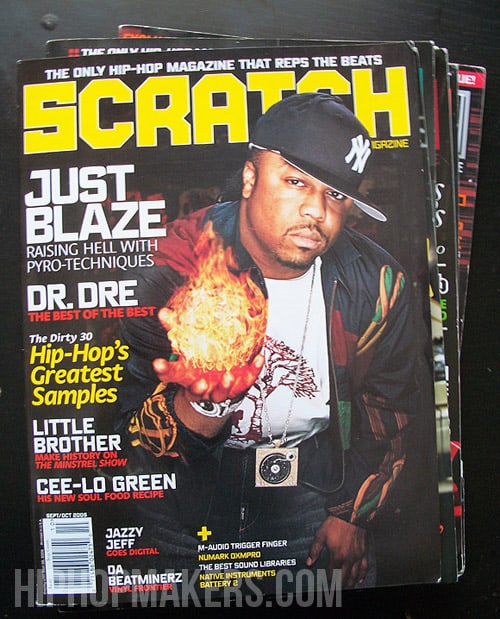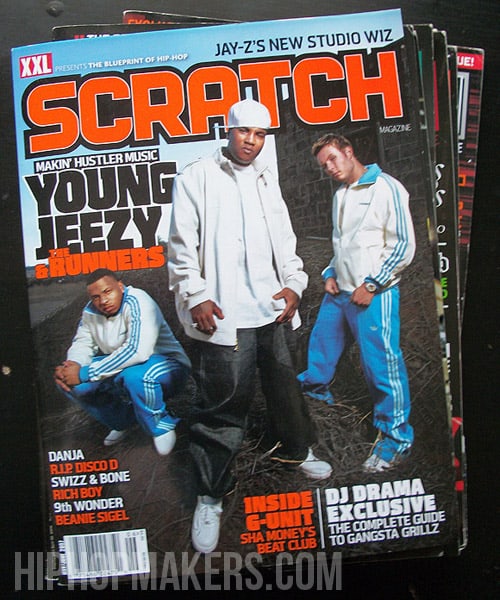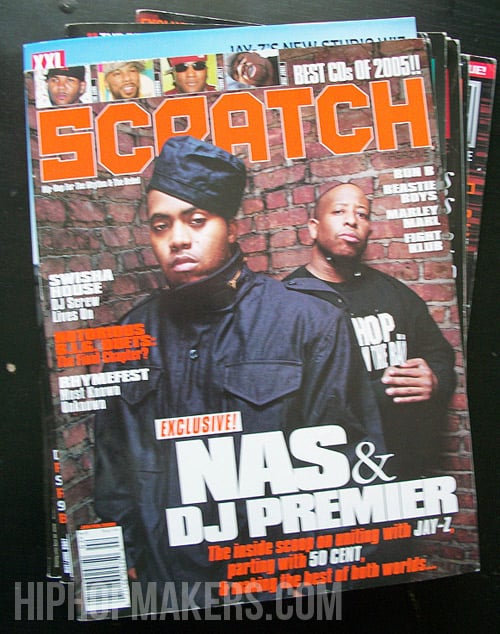 RZA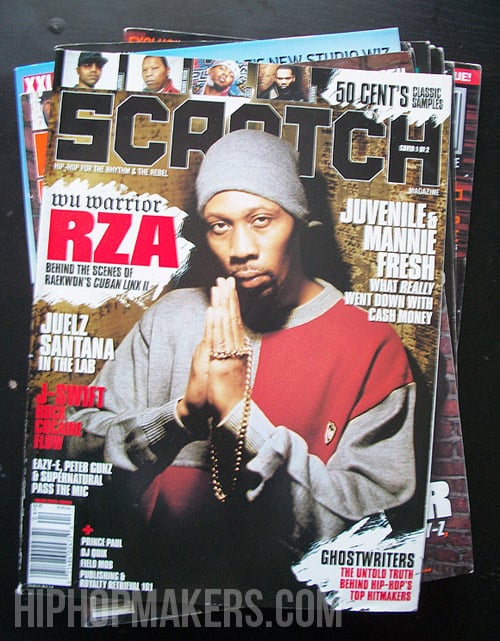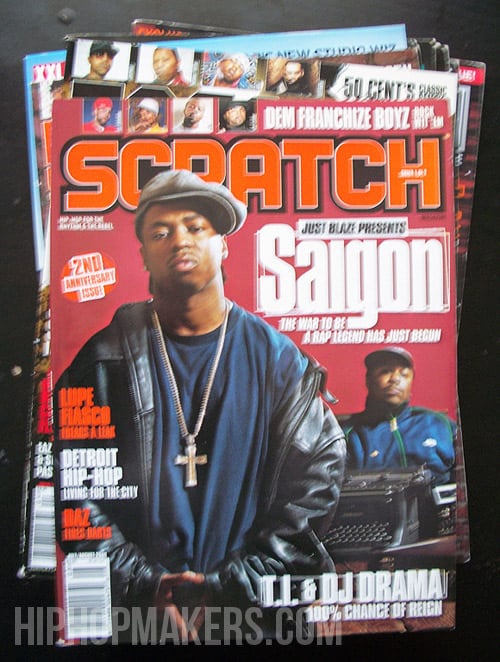 The Roots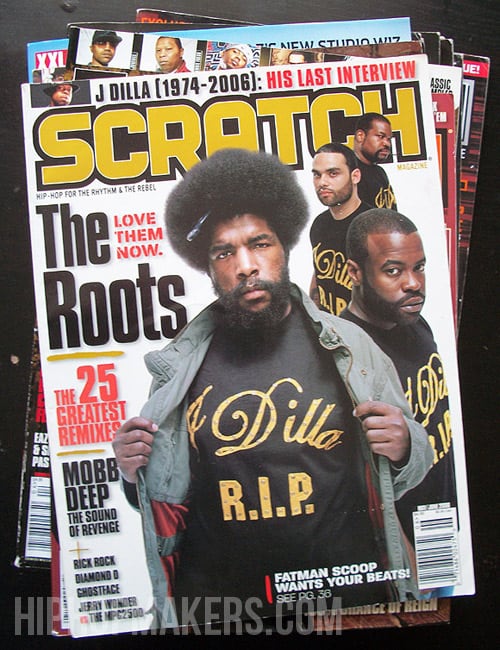 Young Buck & Jazze Pha Scratch Magazine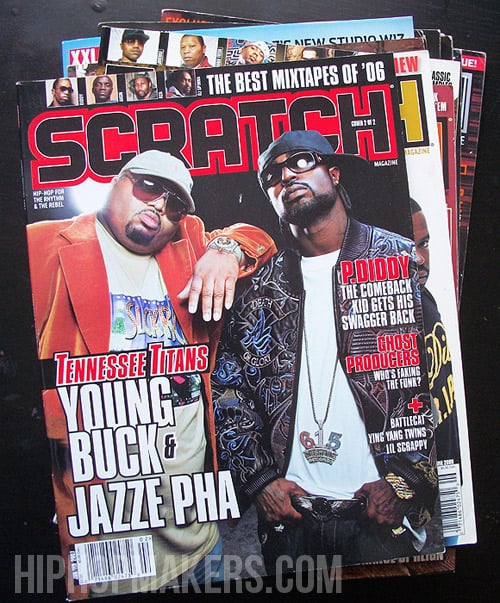 The Game, Will.i.am, Nas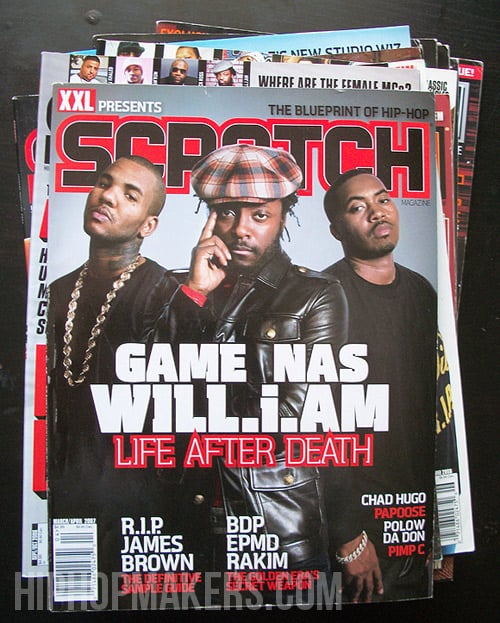 Rick Ross, Dj Khalid, Cool & Dre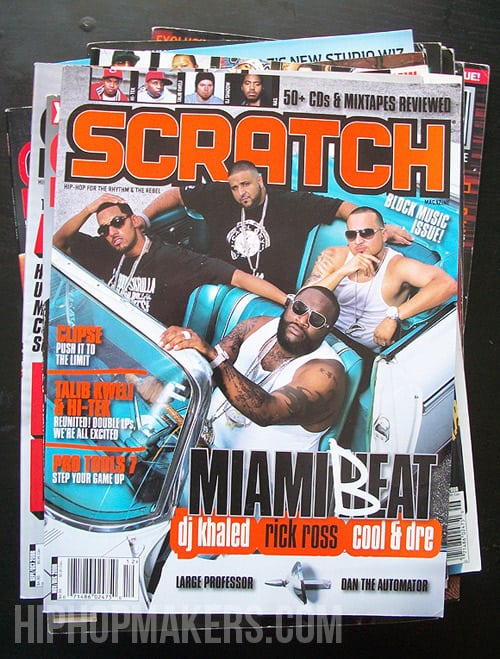 P. Diddy
Lil Wayne & Dj Khaled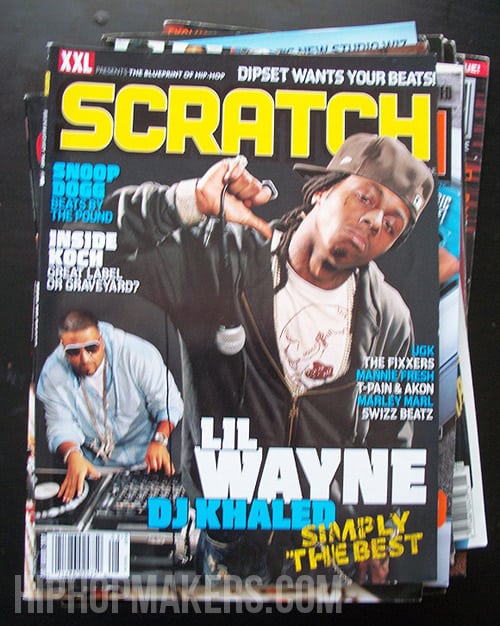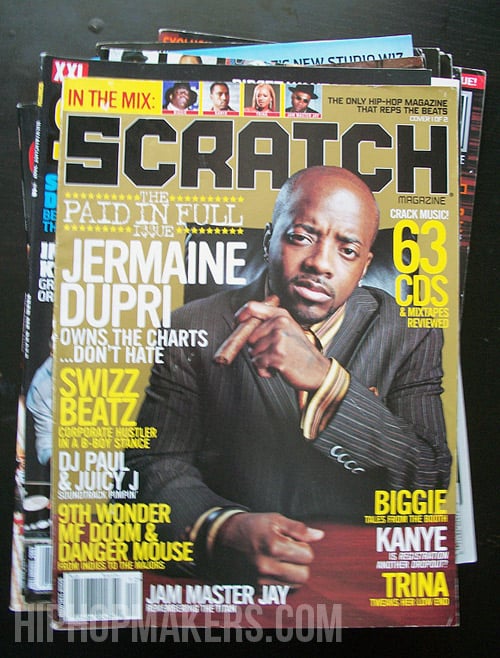 TI & Wyclef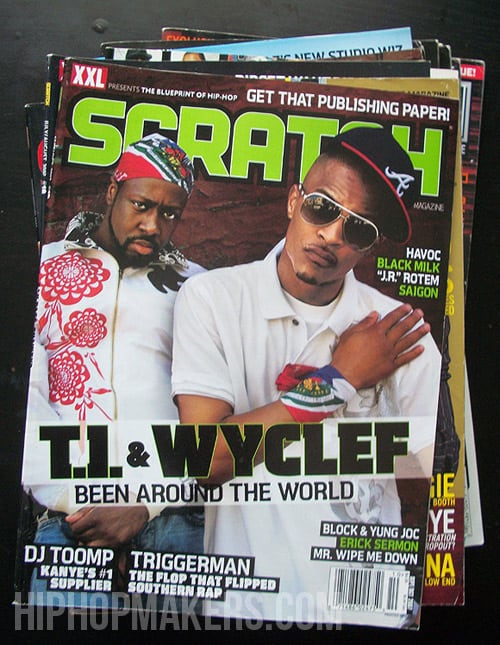 50 Cent & Timbaland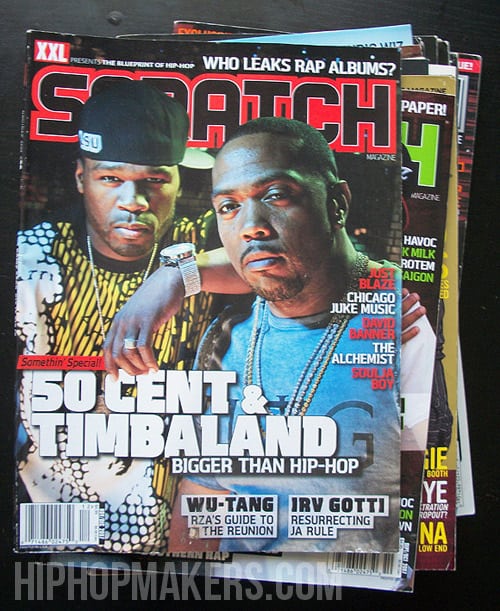 Random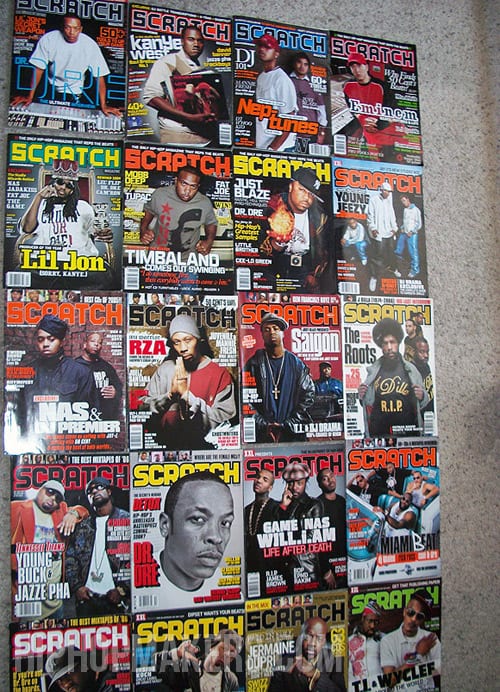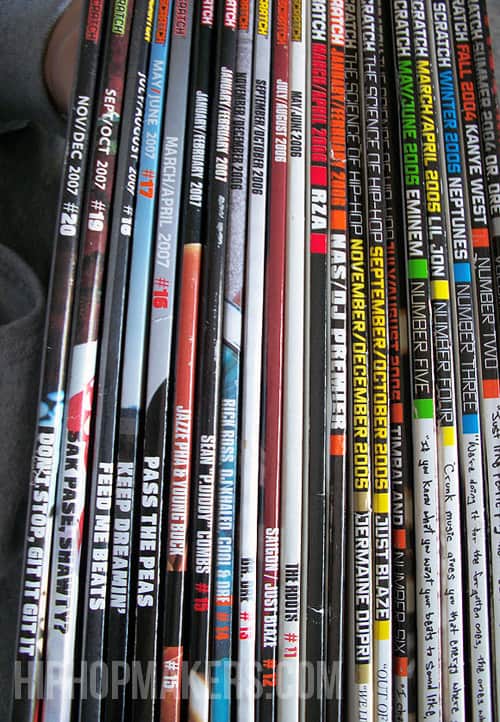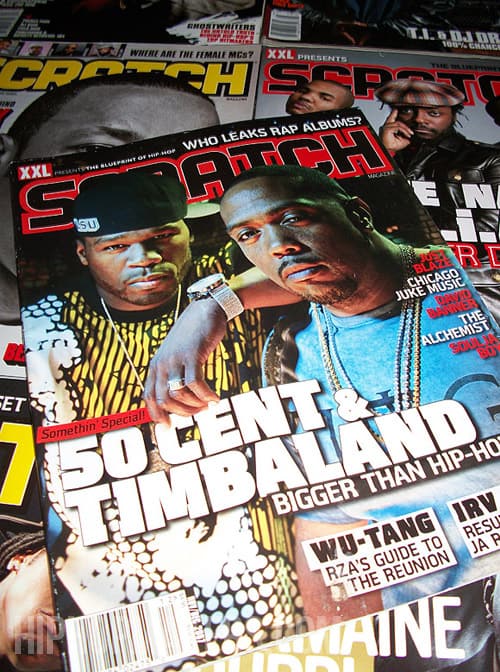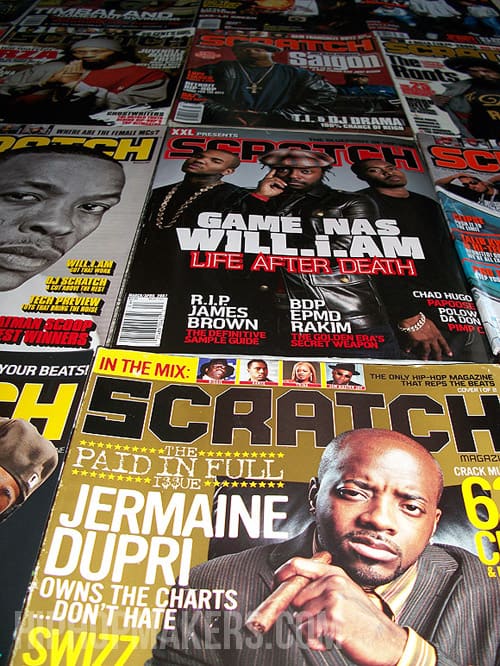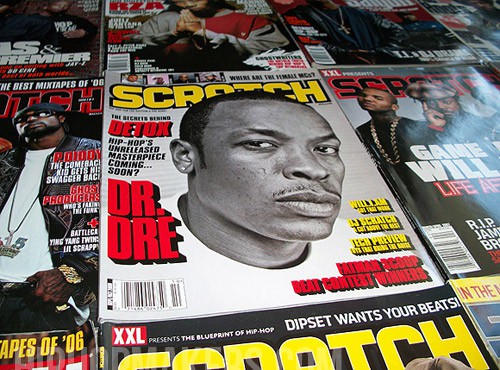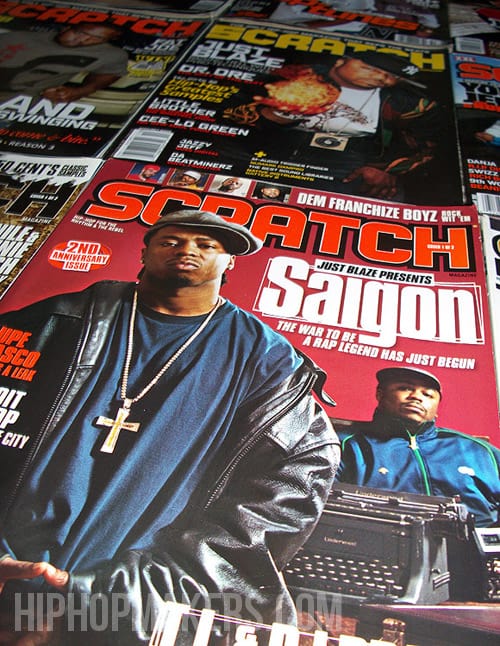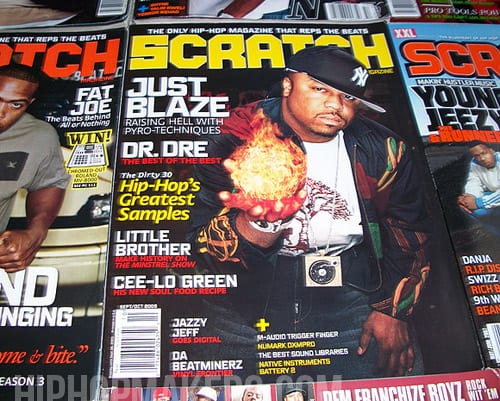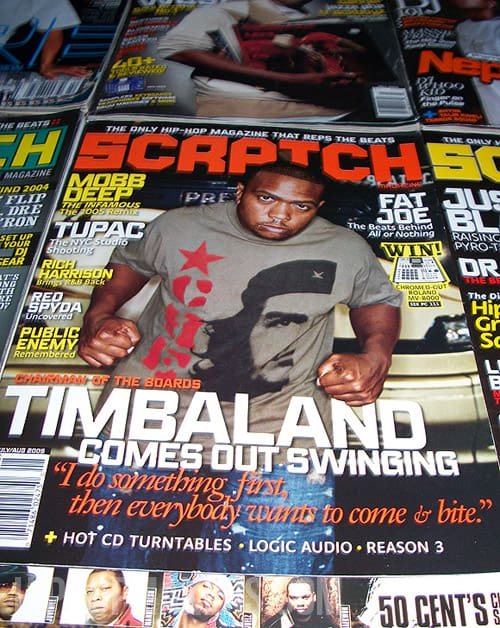 Suggested Tools & Resources
Beat Selling Website Template – The Music Maker template offer 20+ tools to help you sell beats, products, and promote your music brand.
How to Create a Website – If you make music, sell products, offer a service, or have a brand you want to promote, having a website is a must.
Recommended Tools – Check out our favorite websites and online tools we use.
Posted by Mark V on April 29, 2011. Category: Music Images · Music Production News
Get the best from our blog.
Music production tips, interviews, free samples.
Get music production tips, interviews, free samples, drums, and more. Unsubscribe at any time.