Scratch Magazine – All Magazine Covers ( Photos )
15 Comments
Scratch Magazine was one of my favorite magazines to come out. I purchased every issue that came out, so here are a collection of all the covers from 2004 to 2007.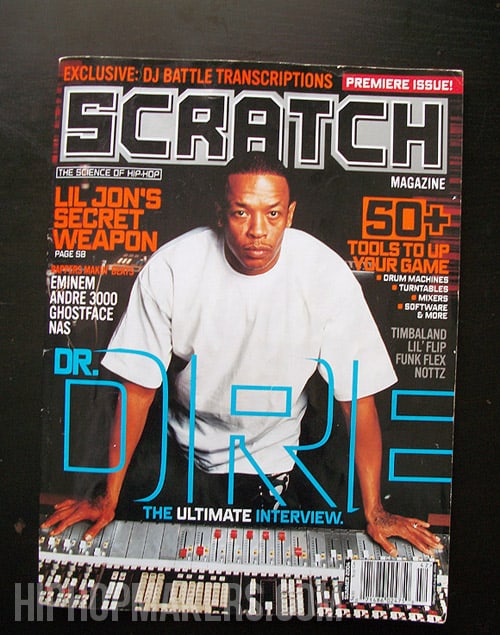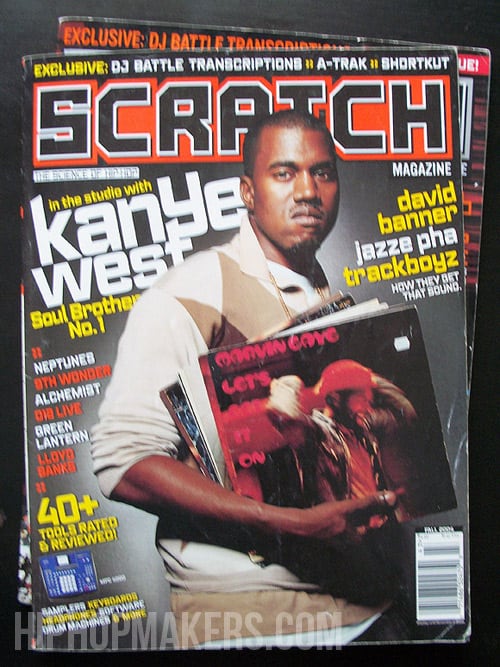 Neptunes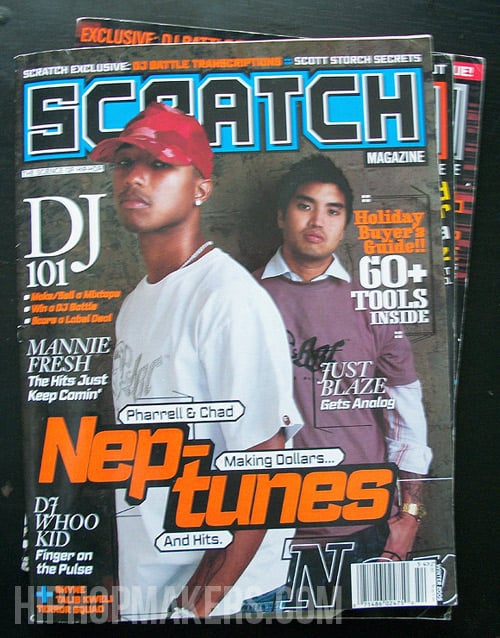 Eminem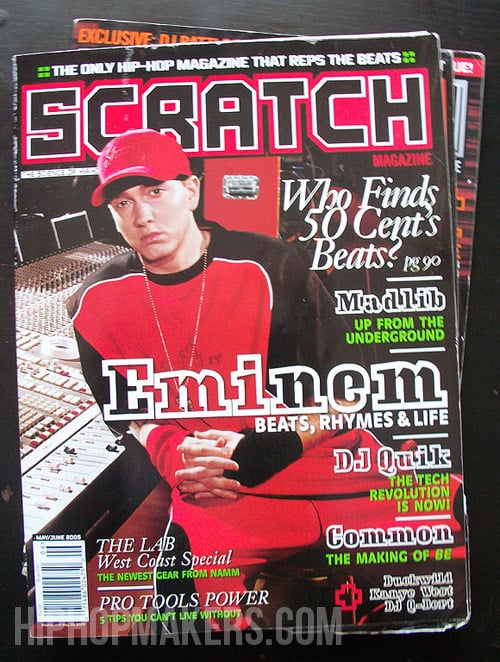 Lil John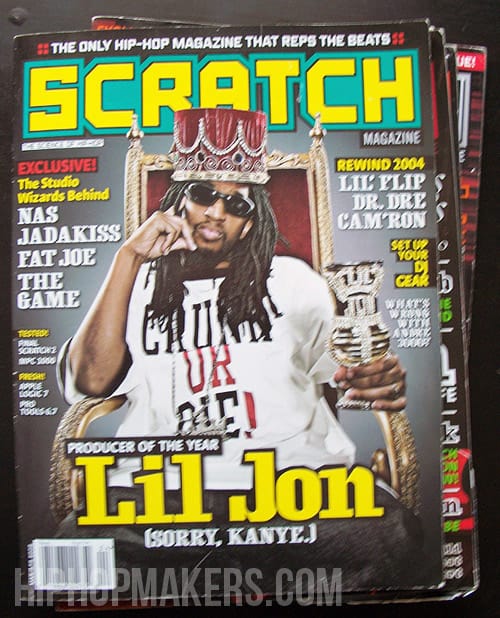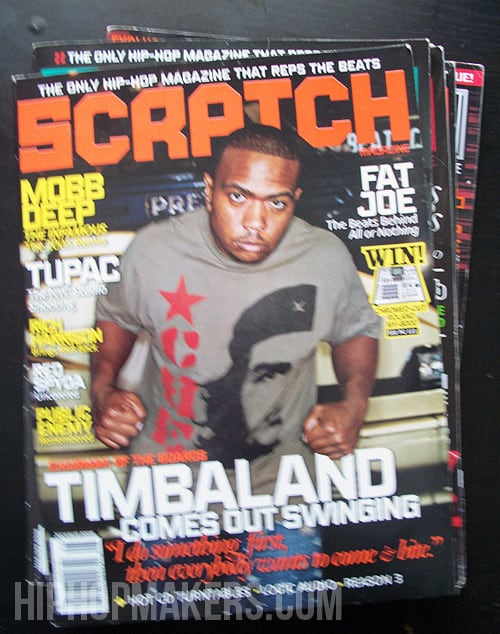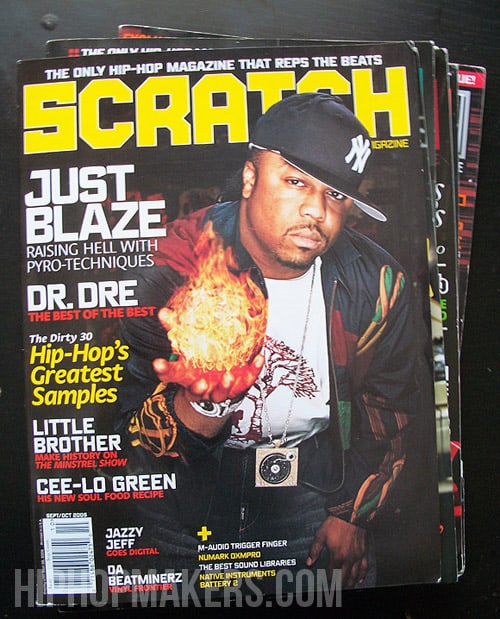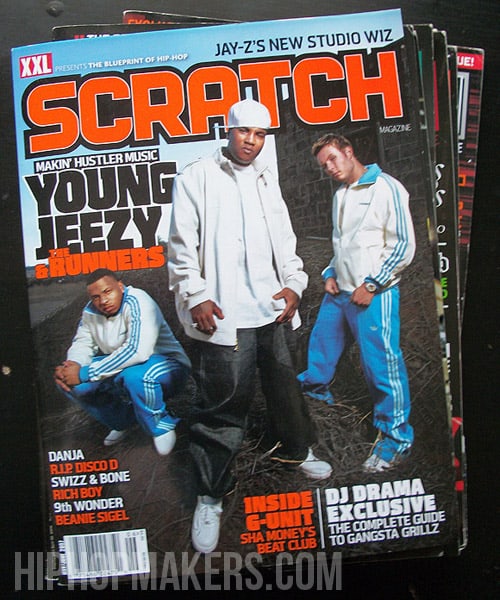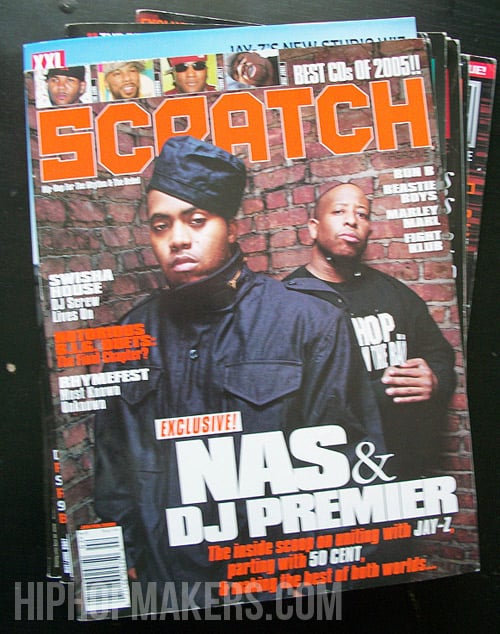 RZA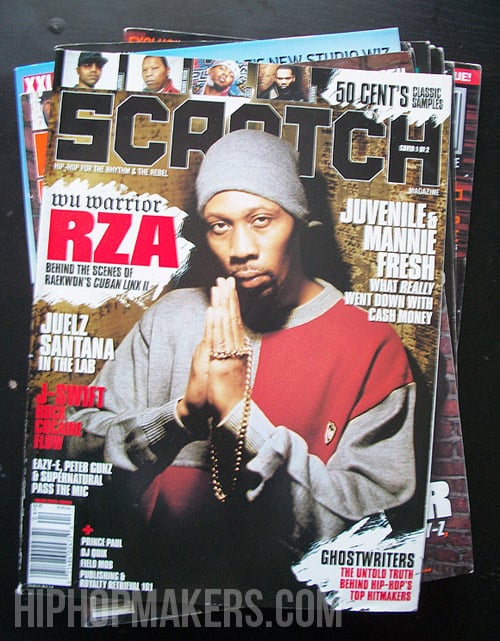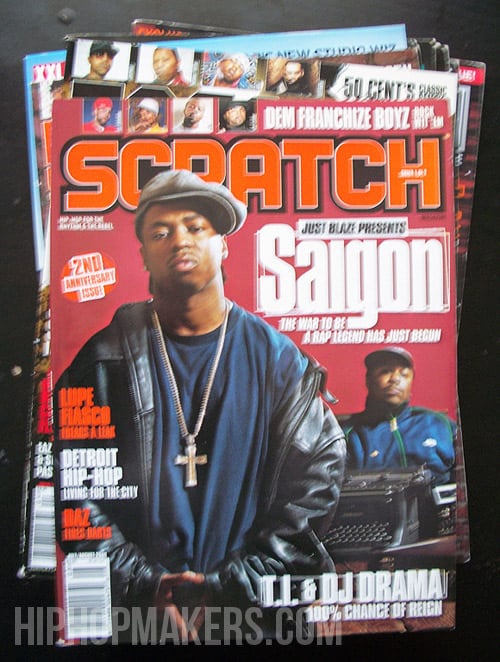 The Roots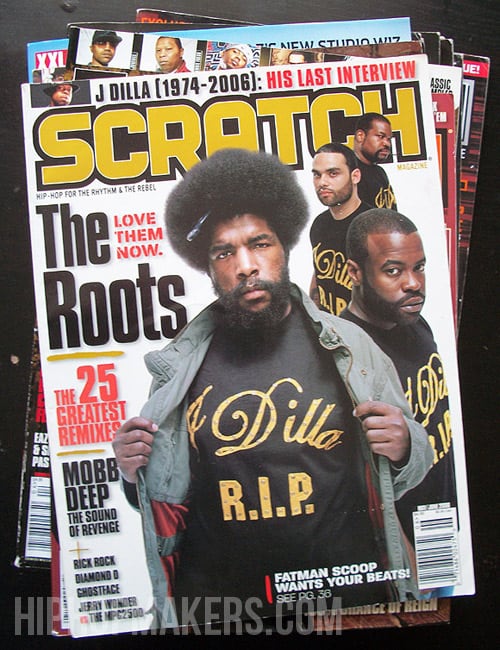 Young Buck & Jazze Pha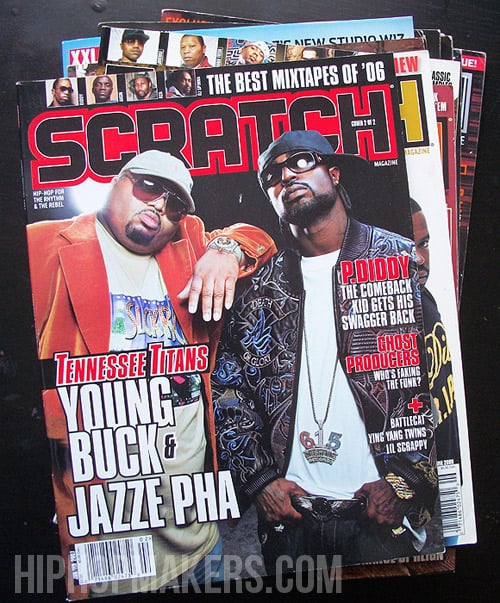 The Game, Will.i.am, Nas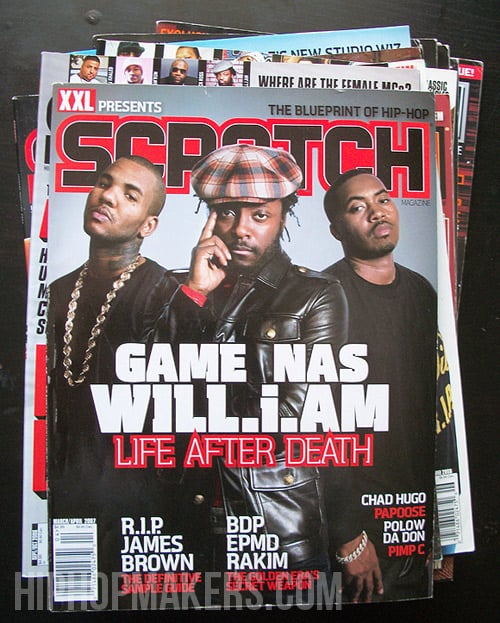 Rick Ross, Dj Khalid, Cool & Dre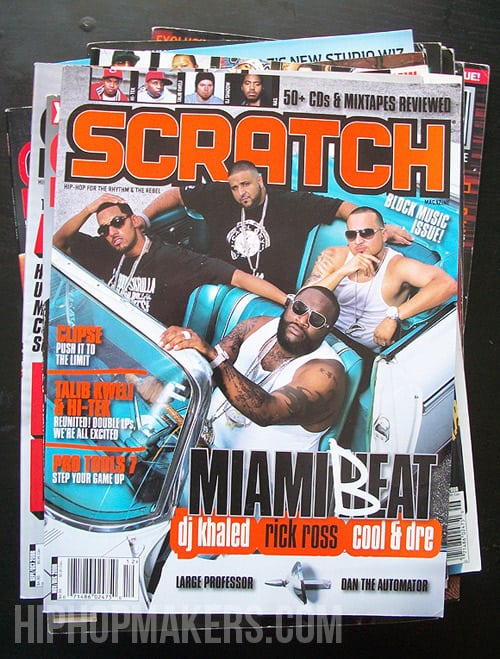 P. Diddy
Lil Wayne & Dj Khaled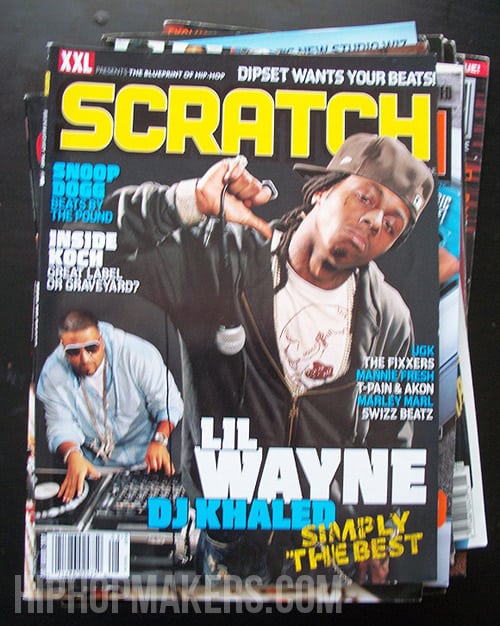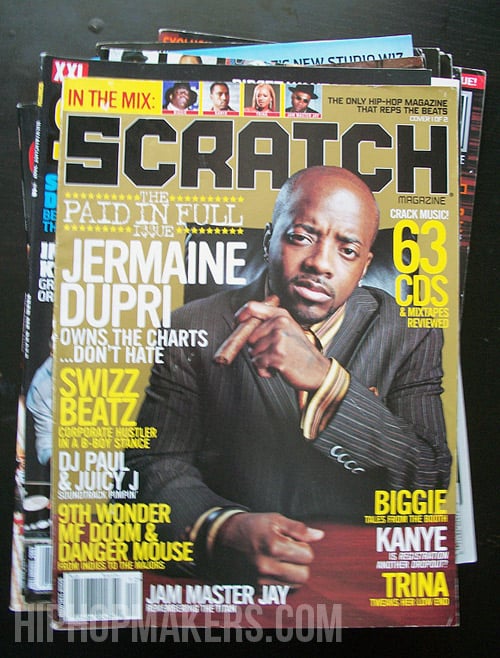 TI & Wyclef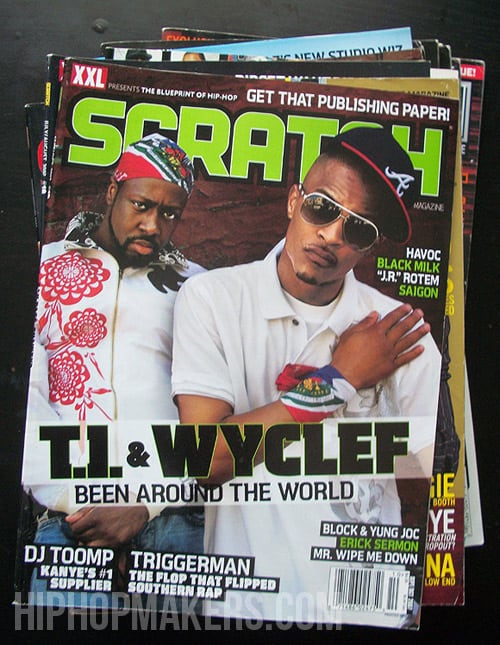 50 Cent & Timbaland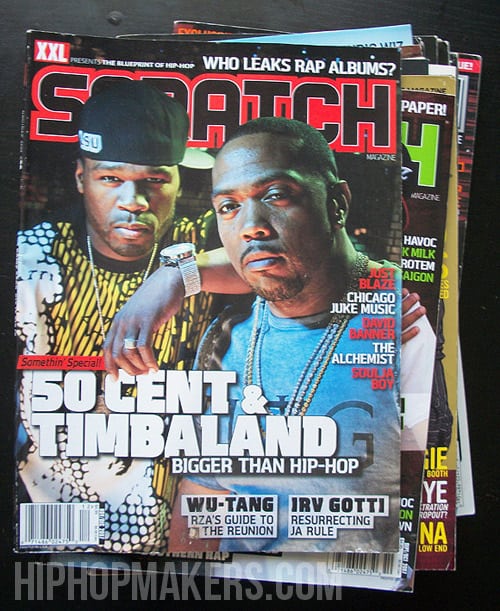 Random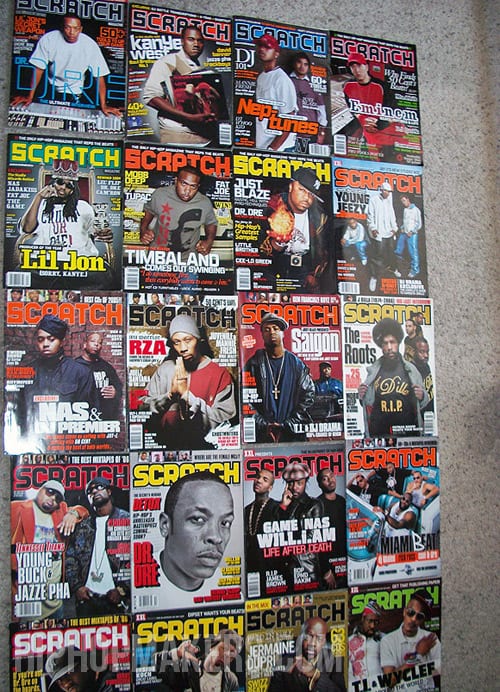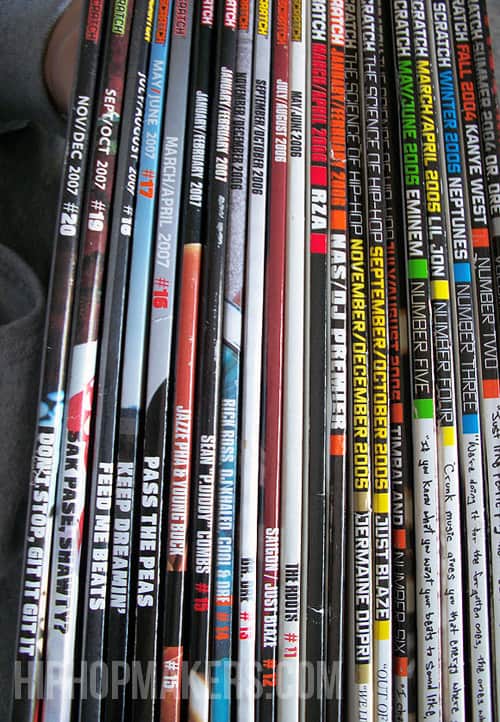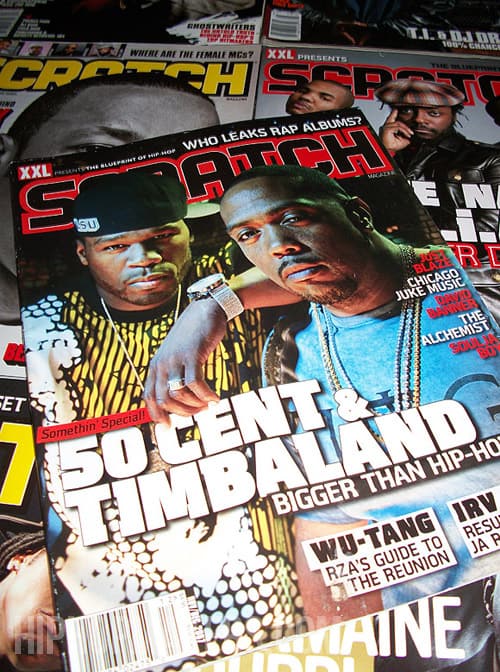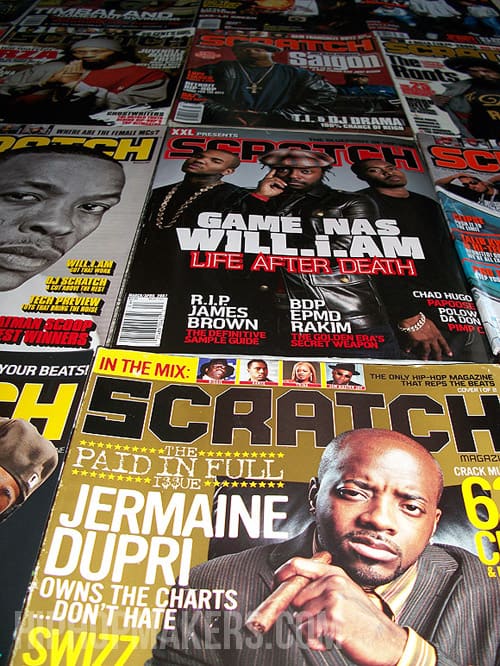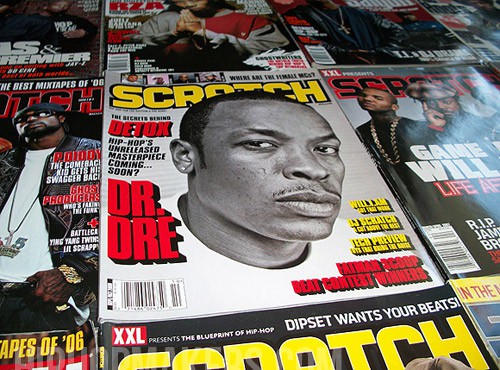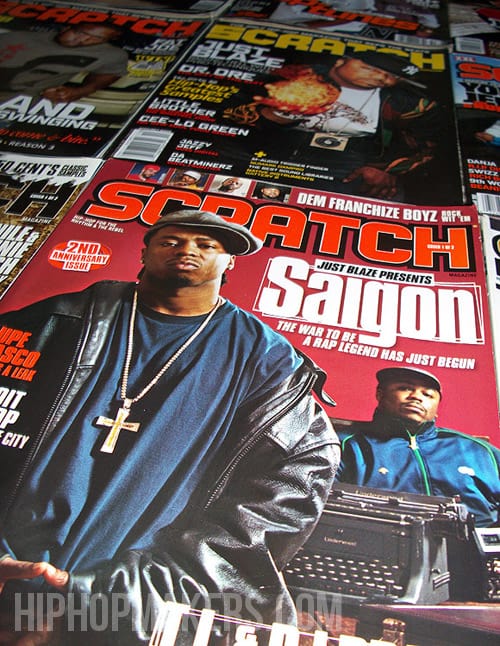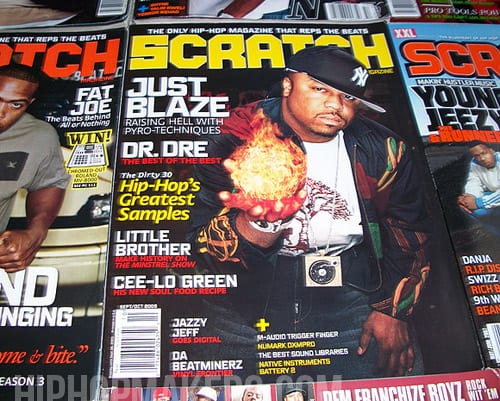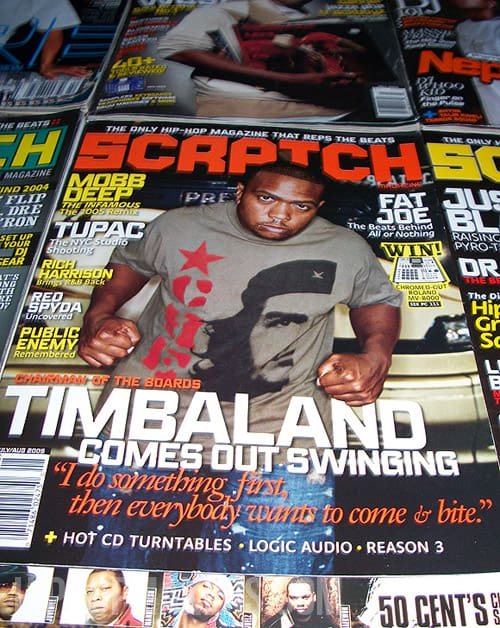 Please Share:
Share on Facebook
Share on Twitter
Share on Google+
Share on Pinterest
Share on Stumbleupon
Share via Email
Share on Reddit
Posted by Mark V on April 29, 2011. Category: General · Other
Did you enjoy this post?
Get Hip Hop Makers updates via email...
Join our weekly newsletter to stay updated on music news, free resources, interviews, and more. Your email will be kept private.