Here are a some of the most helpful sites that I have found for FL Studio users.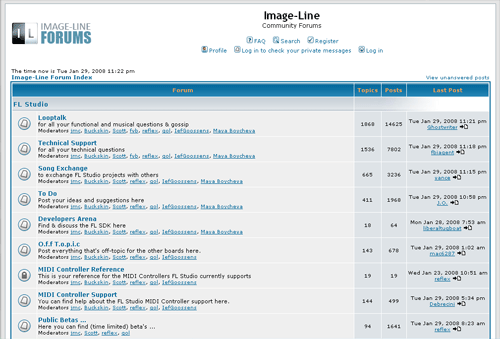 This is a great site. You can download free drums kits, and a large collection of professional remakes, redone in FL Studio.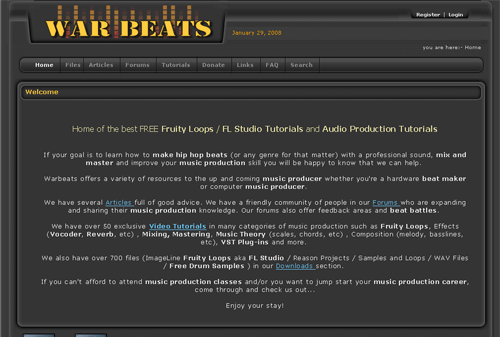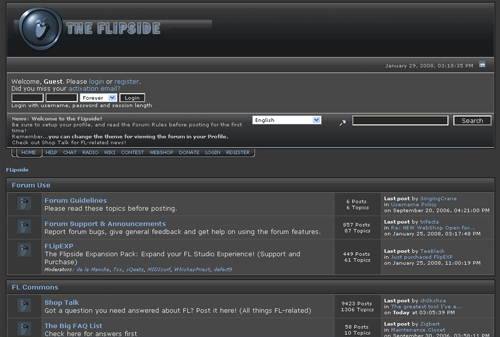 Facebook
Twitter
Posted by Mark V on February 20, 2008. Category: Music Production Resources · Online Music Production Tools & Resources
Get Our Best Content
Get music production tips, interviews, free samples, drums, and more. Unsubscribe at any time.