Here are a some of the most helpful sites that I have found for FL Studio users.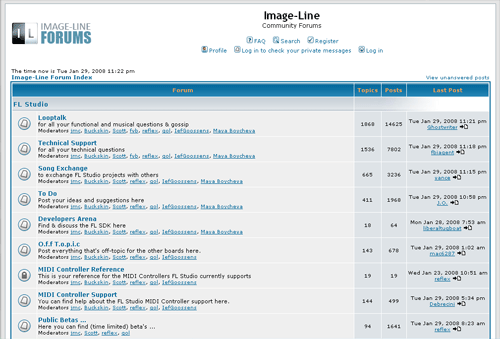 This is a great site. You can download free drums kits, and a large collection of professional remakes, redone in FL Studio.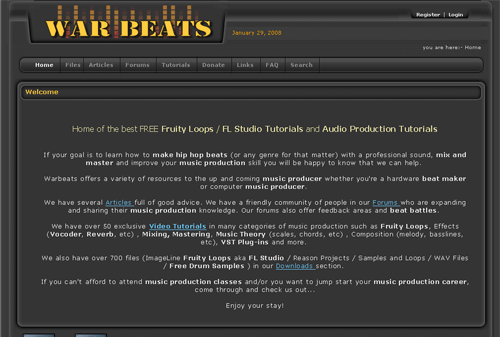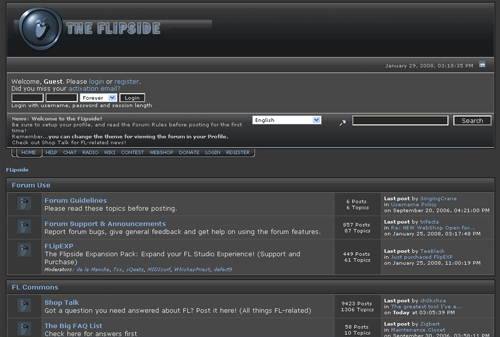 Please Share:
Share on Facebook
Share on Twitter
Share on Google+
Share on Pinterest
Share on Stumbleupon
Share via Email
Share on Reddit
Posted by Mark V on February 20, 2008. Category: General · Other
Did you enjoy this post?
Get Hip Hop Makers updates via email...
Join our weekly newsletter to stay updated on music news, free resources, interviews, and more. Your email will be kept private.