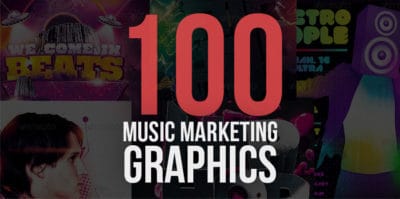 Here is a collection of free and paid music graphics to use for your music marketing needs.

---
Benefits of using a pre-made music templates:
Save money since you aren't paying for custom design work
Avoid hours of trying to create graphics so you can focus on music
The designs below are mainly flyer designs, but the graphics can be modified for other purposes.
Use your imagination. The graphics can be used for your website, marketing banners, Instagram images, Facebook, email marketing, and much more.
3 Music Design Examples
Below are 3 flyer designs that I modified to work for the Music Maker WordPress theme.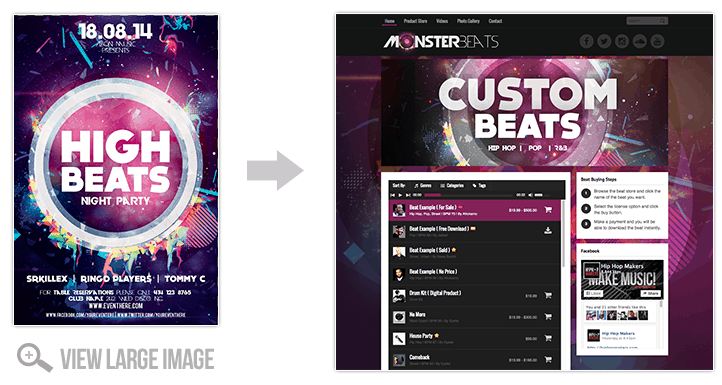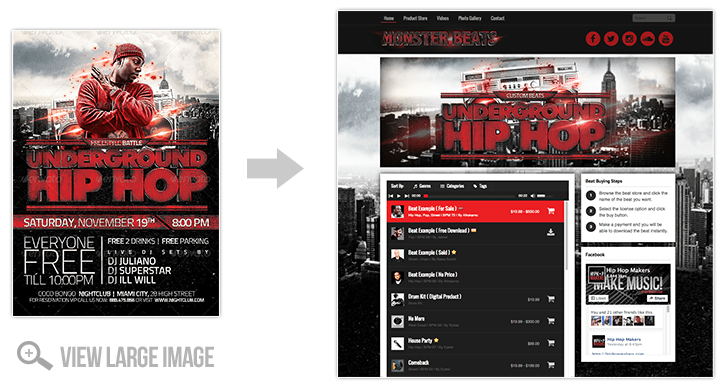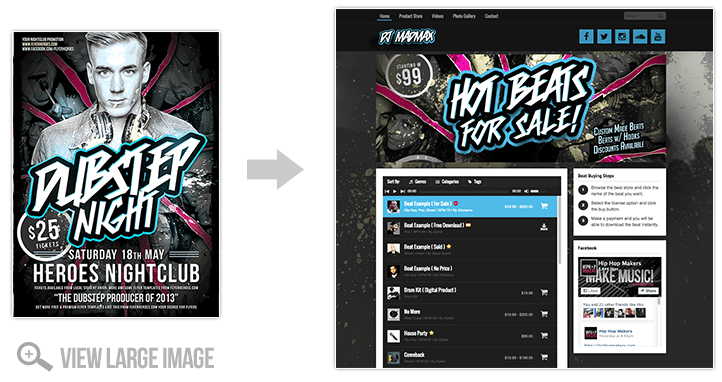 You can see I took elements, colors, and the style from each flyer design. And you can do the same with the graphics below.
You will need to have and know how to use Photoshop to edit these designs.
Paid Music Graphics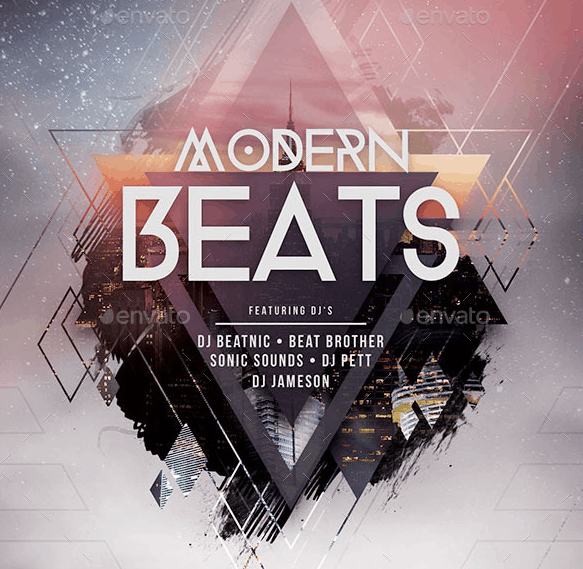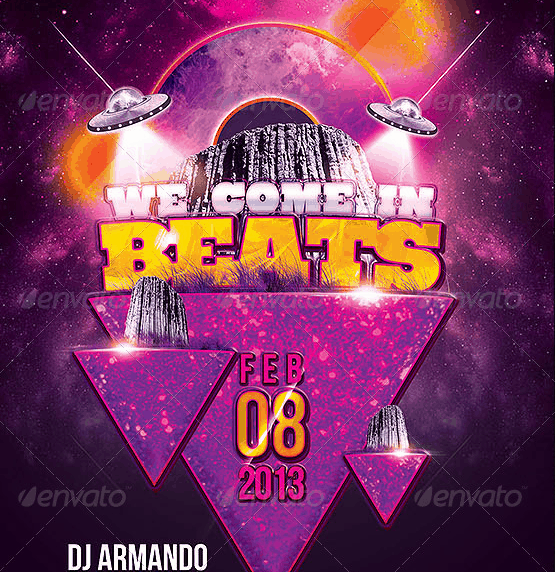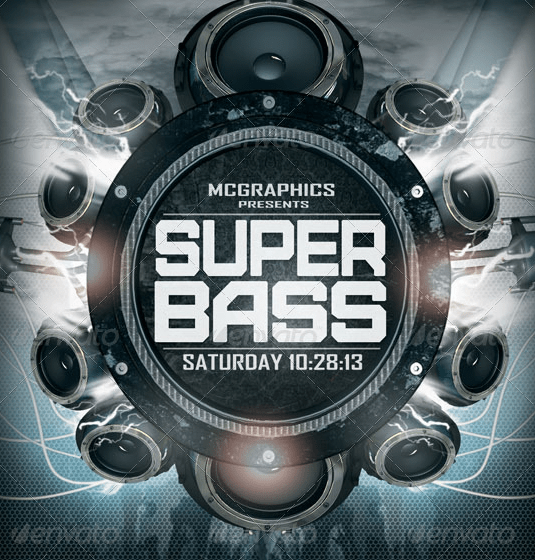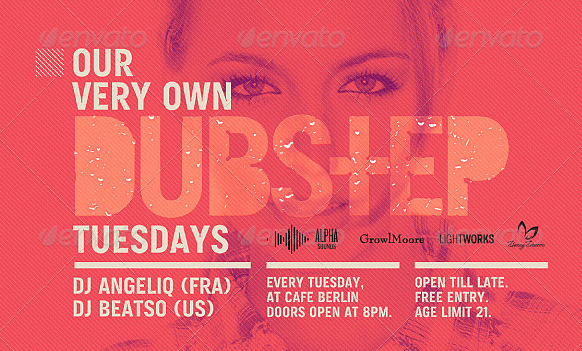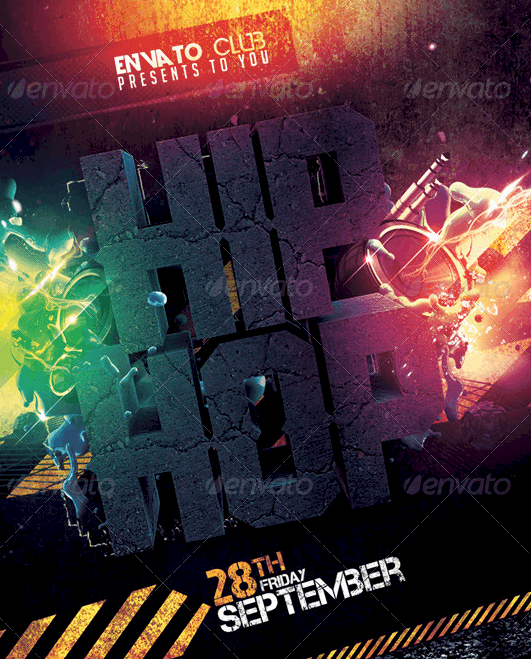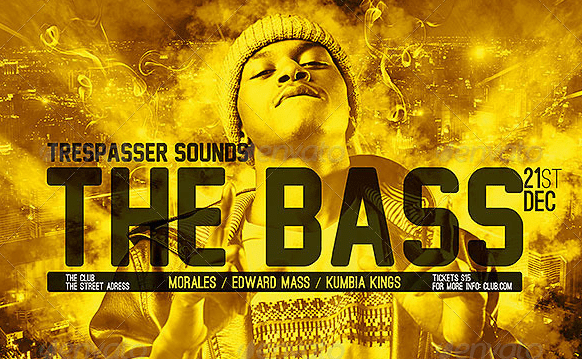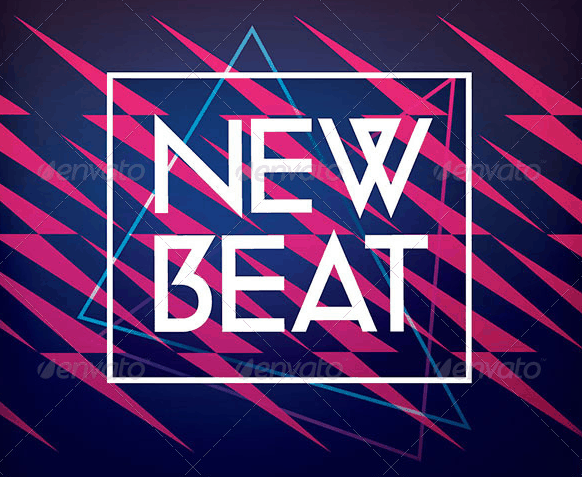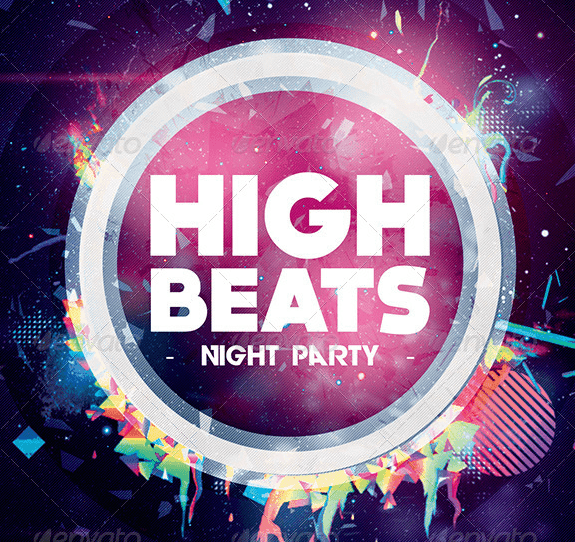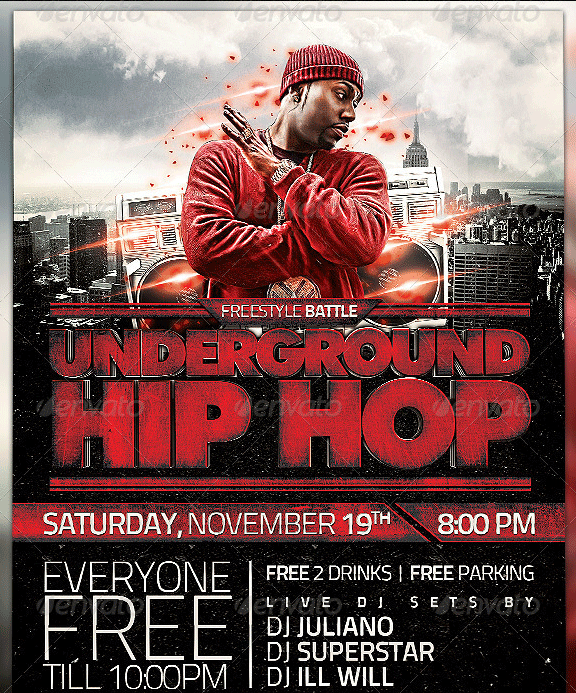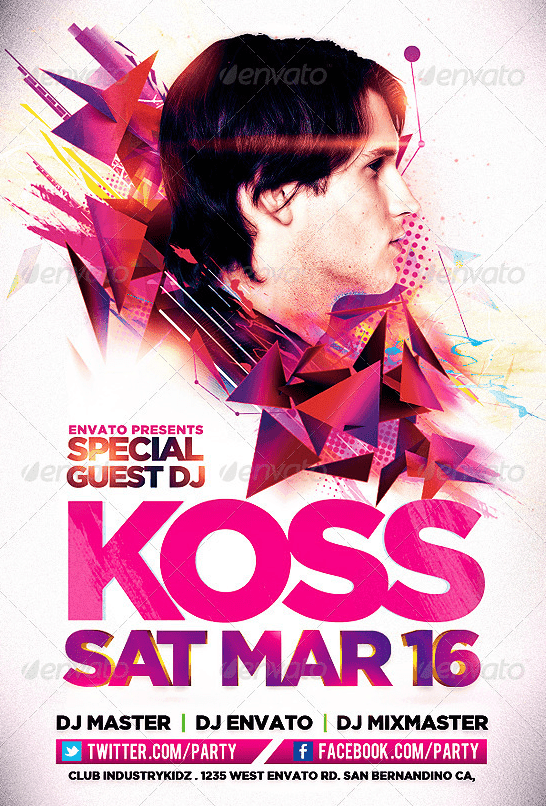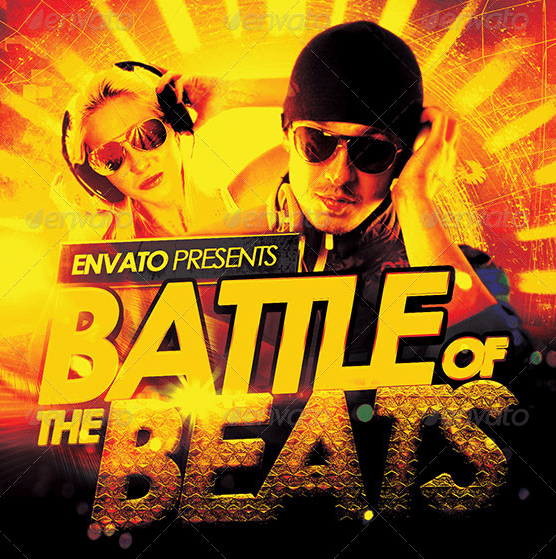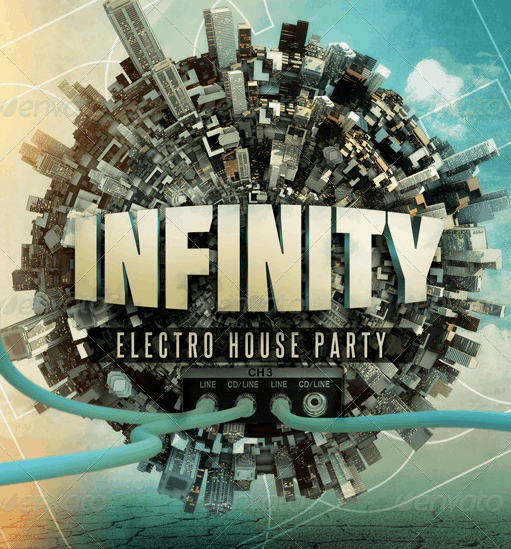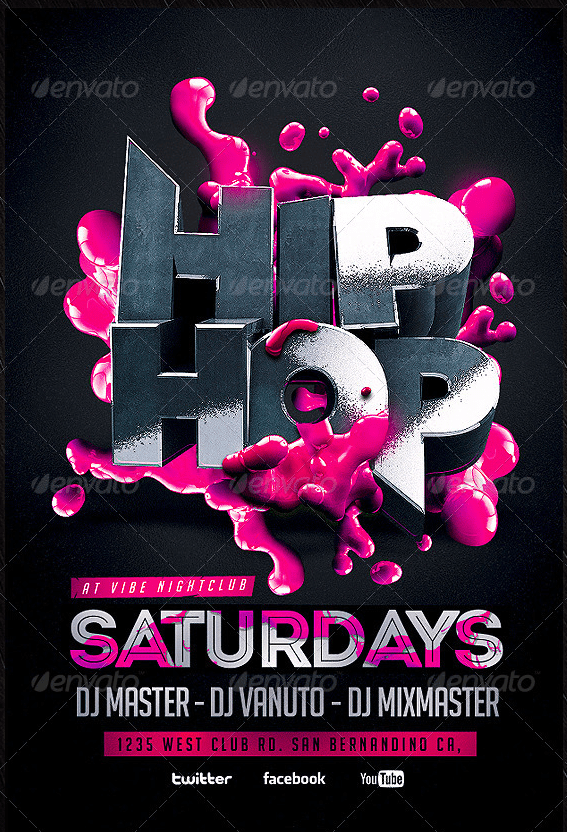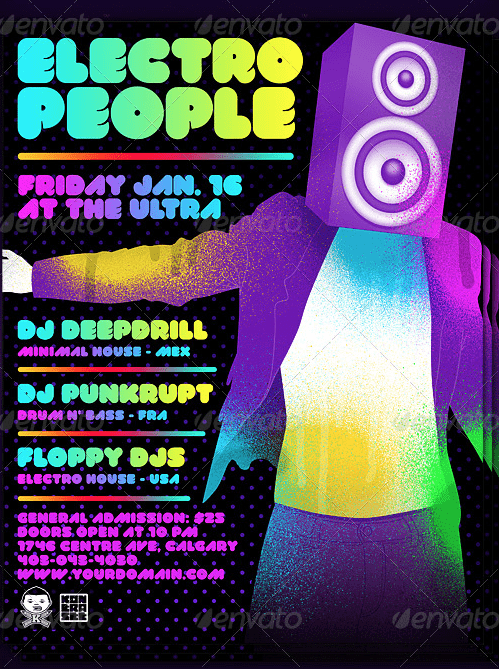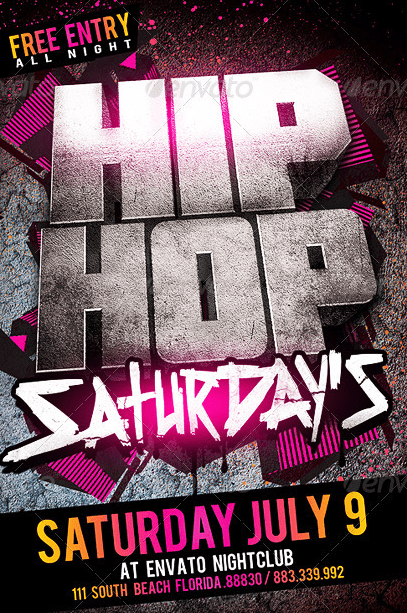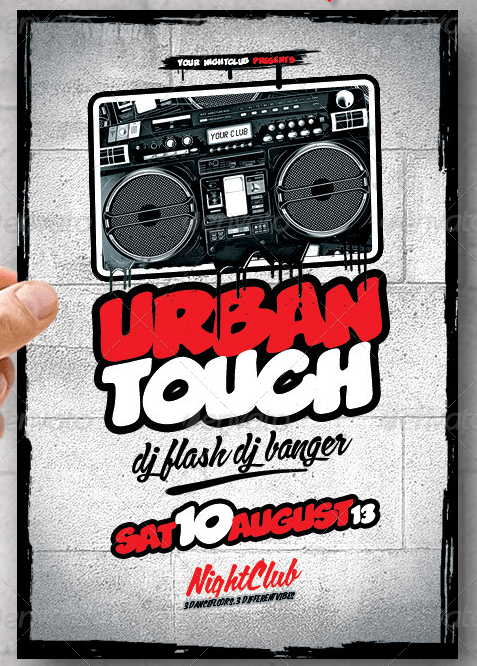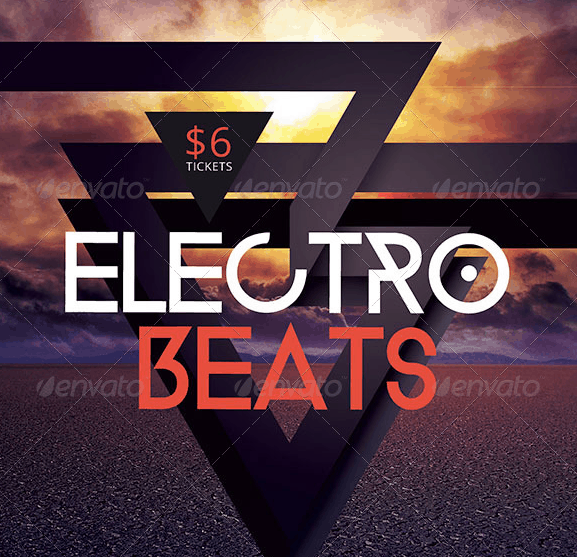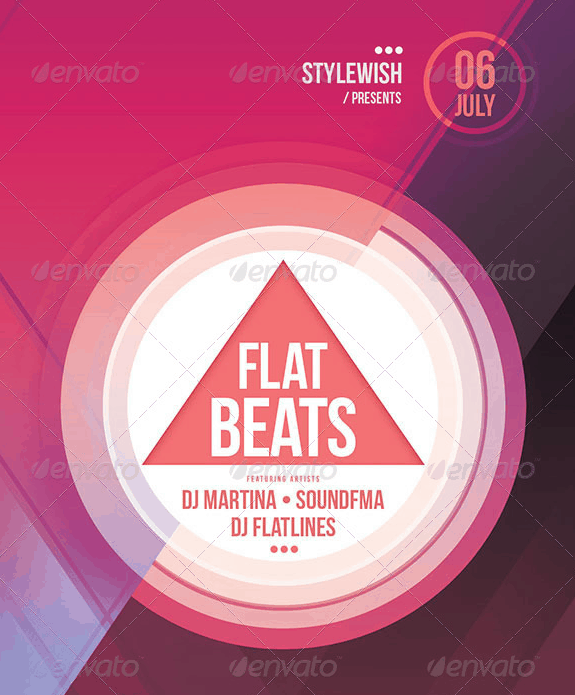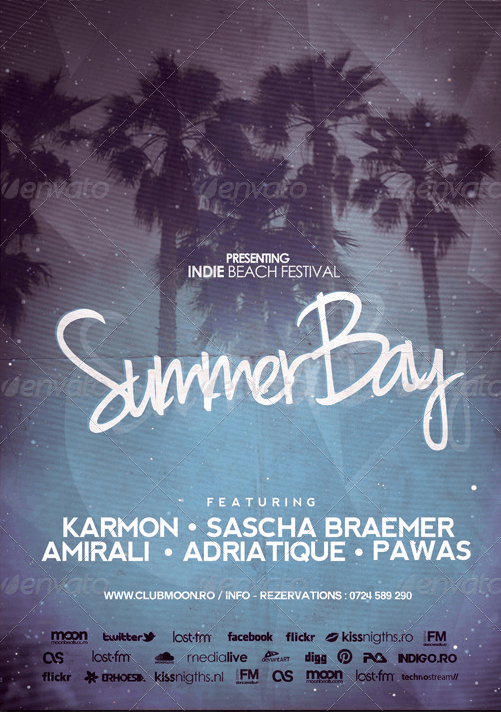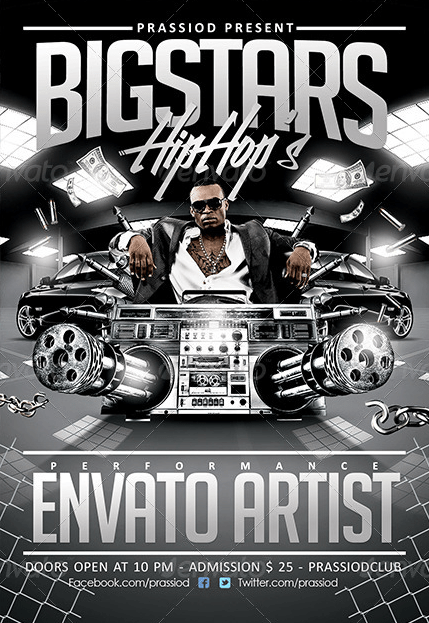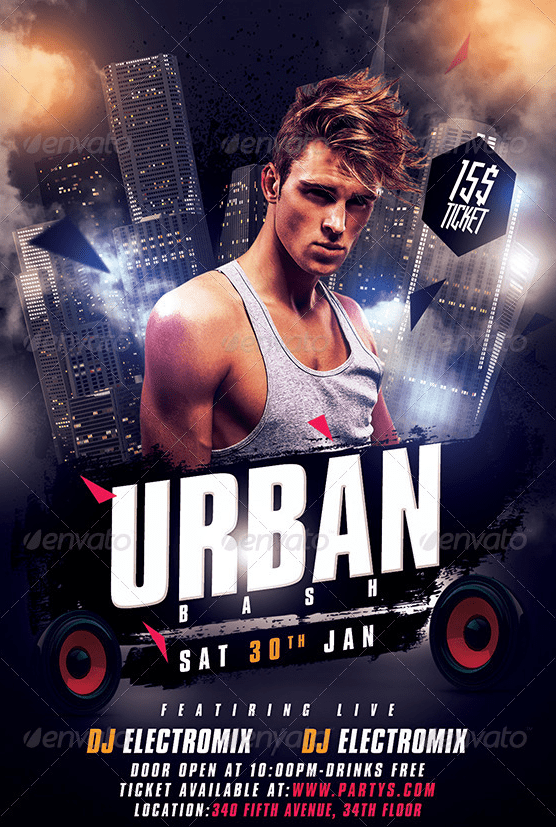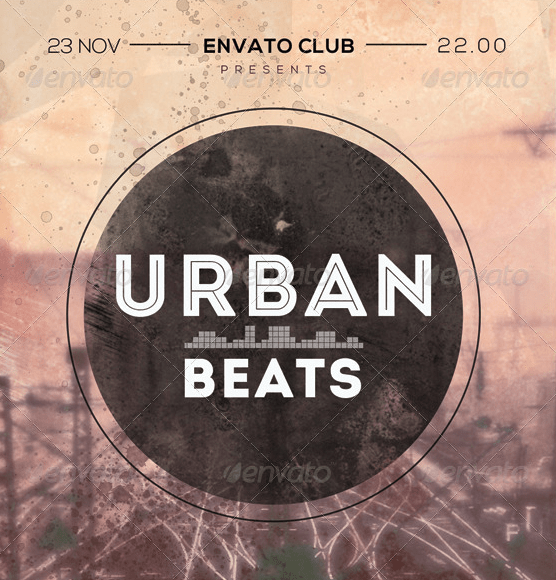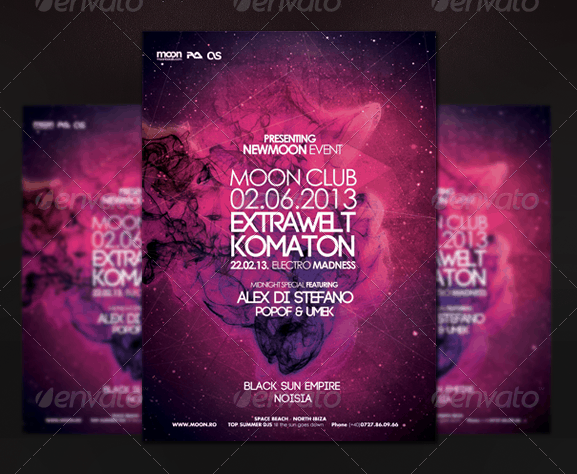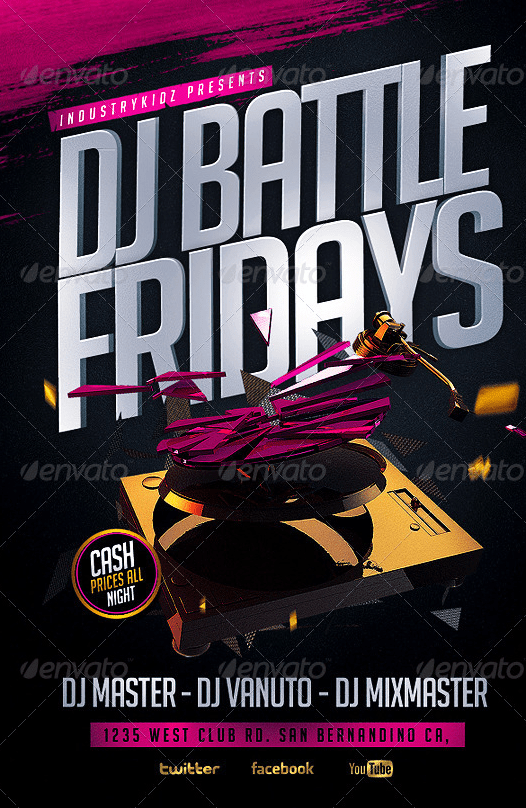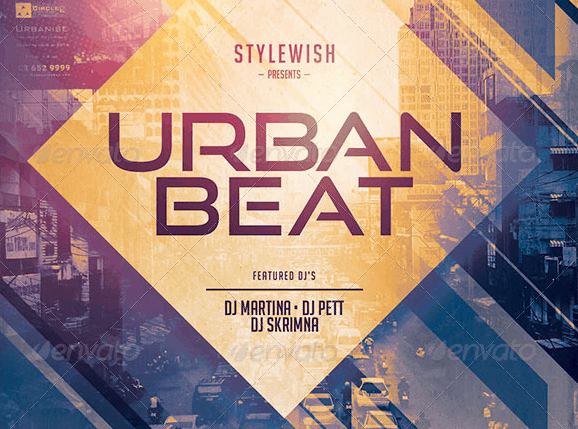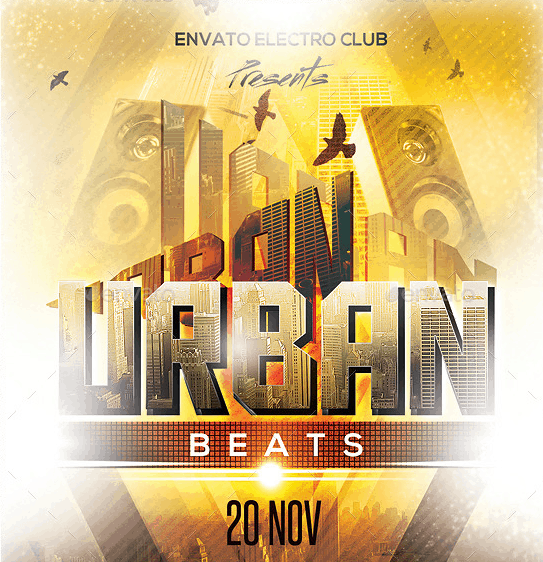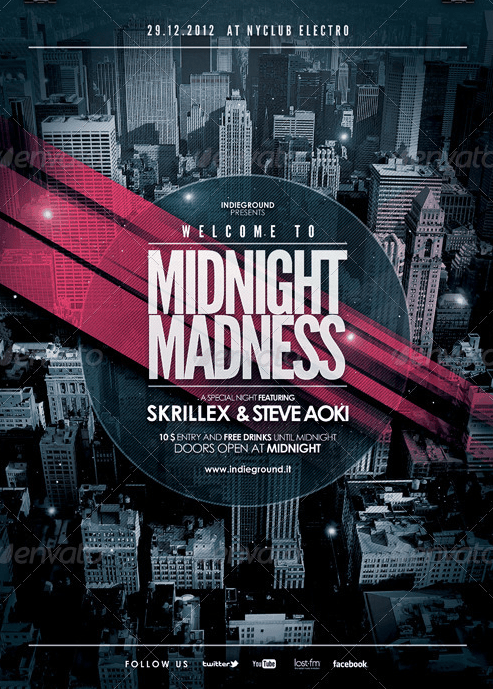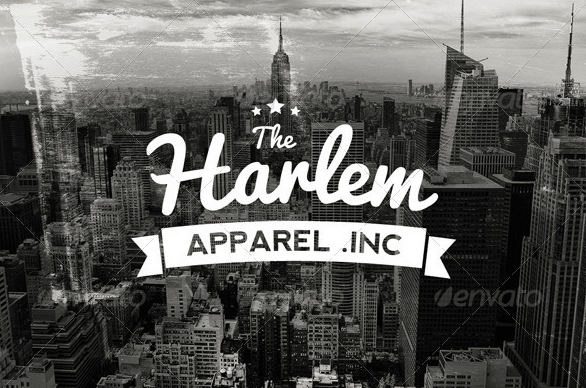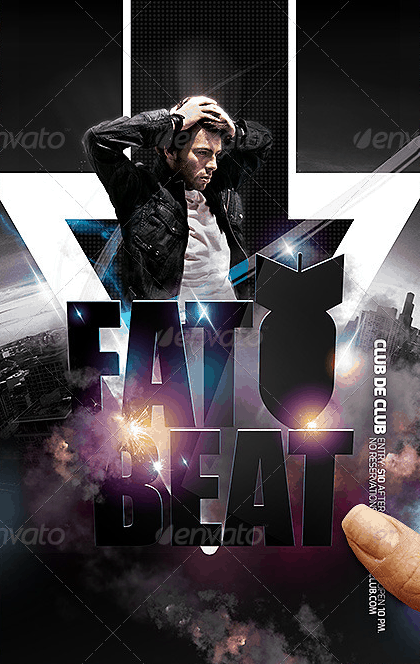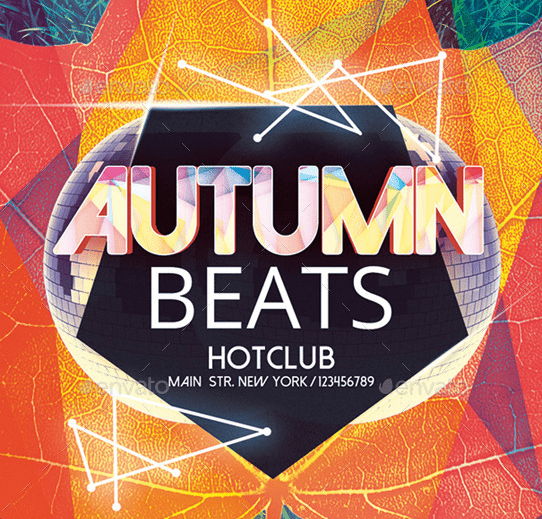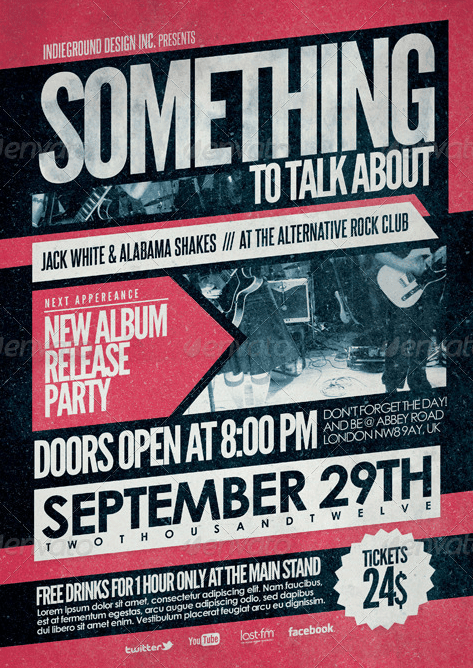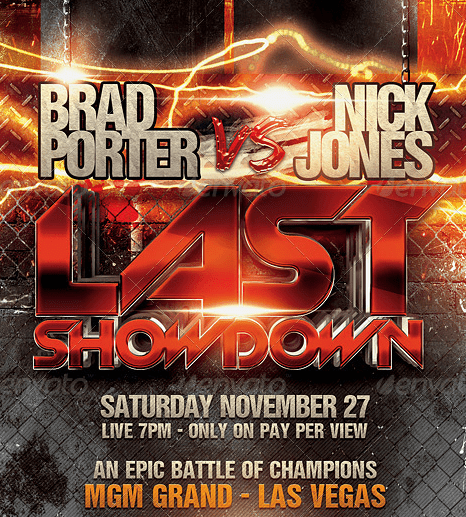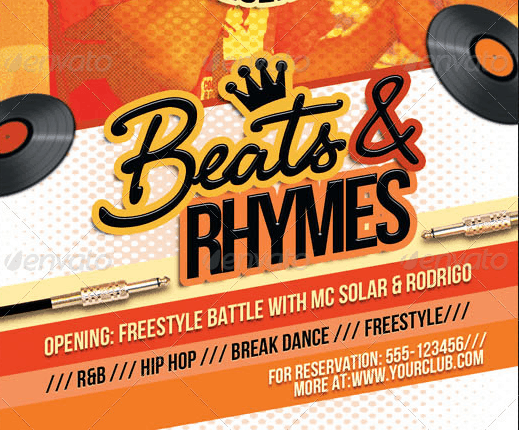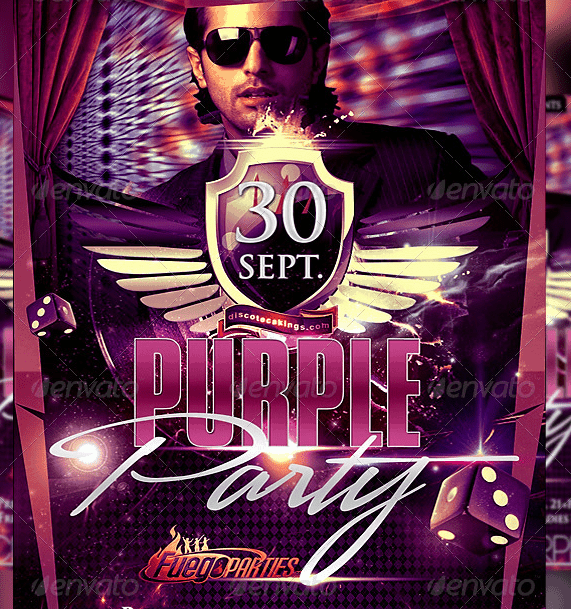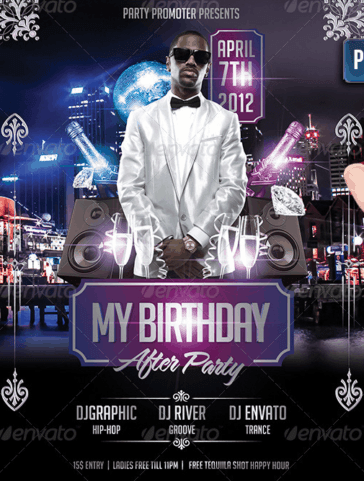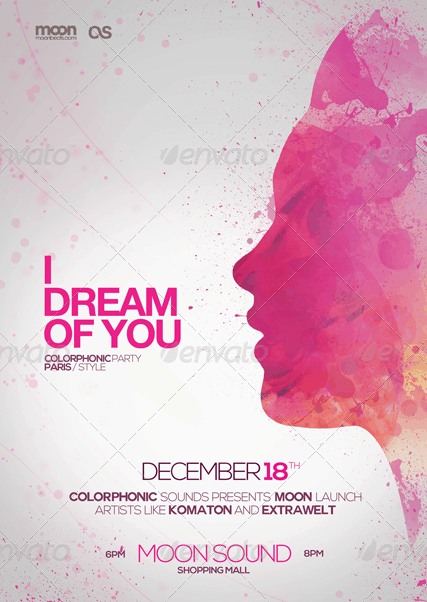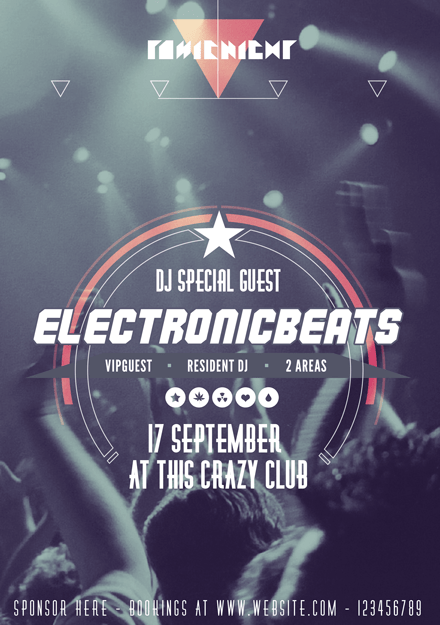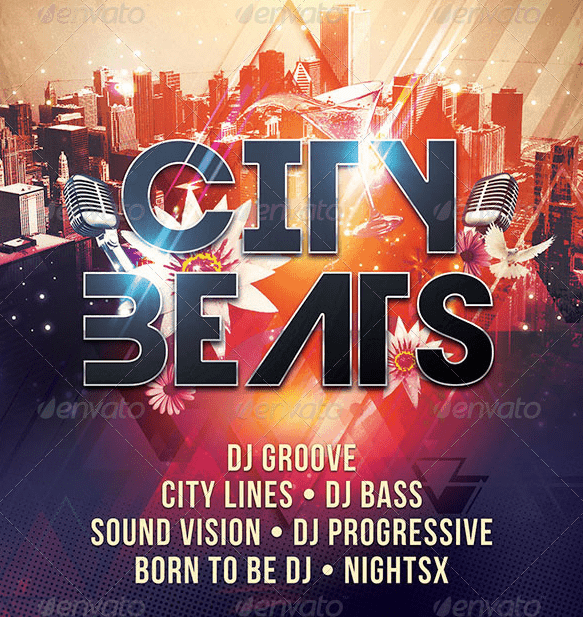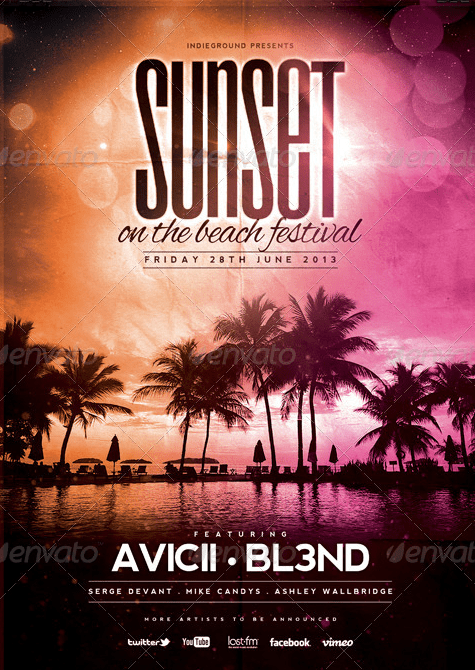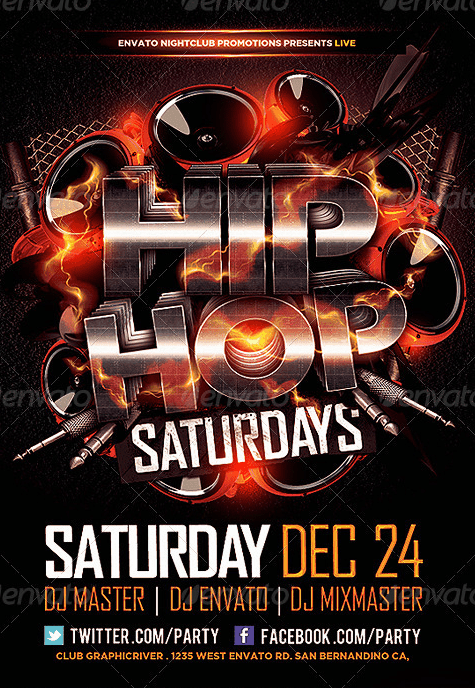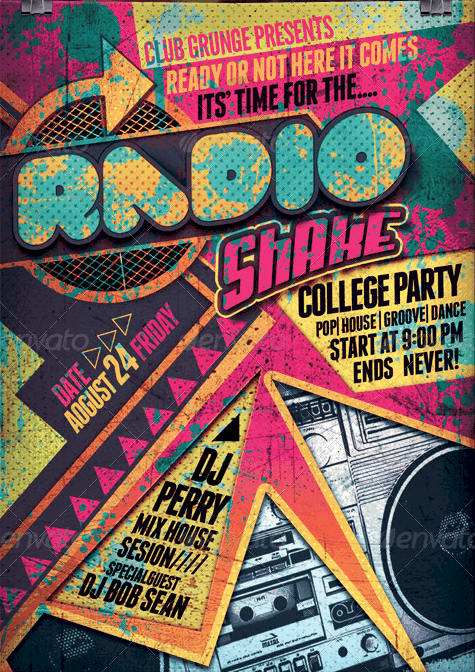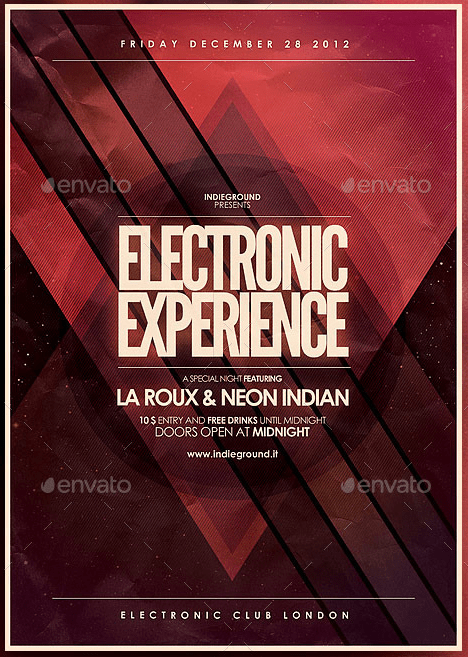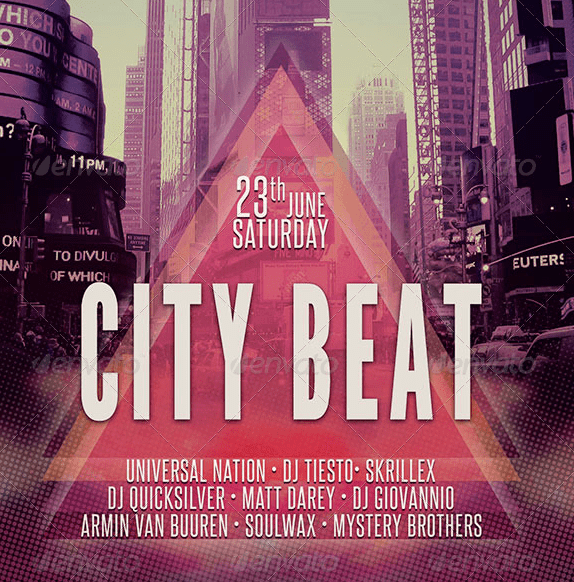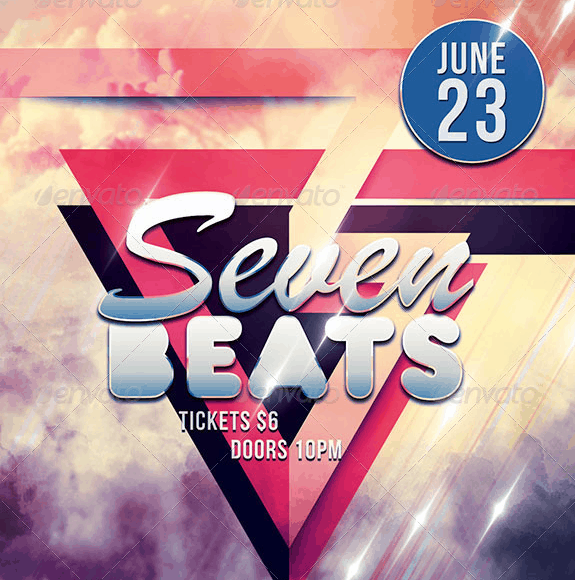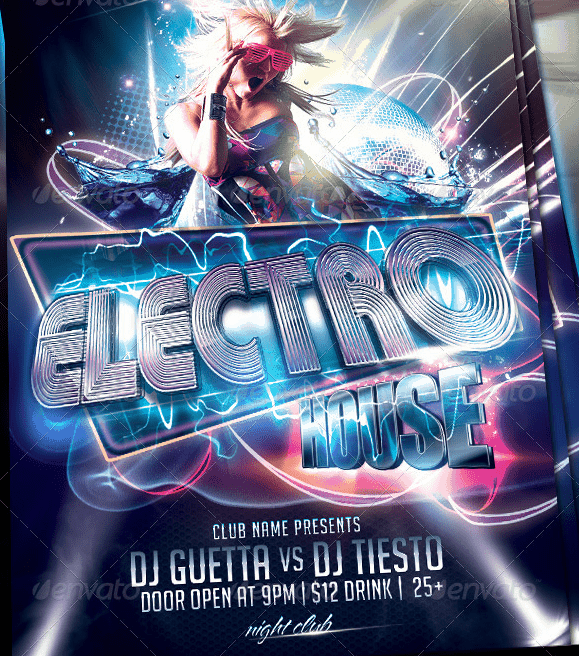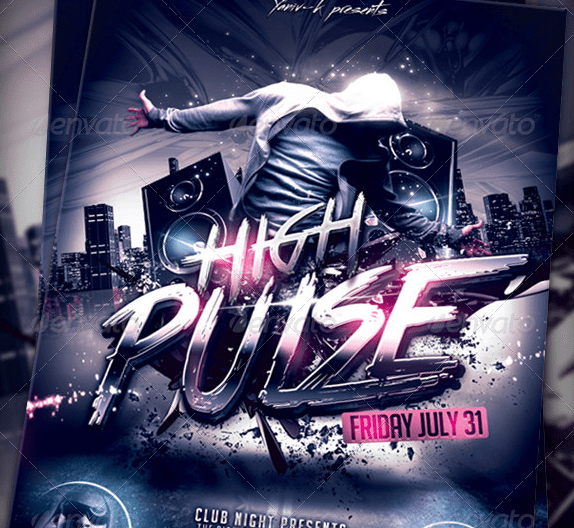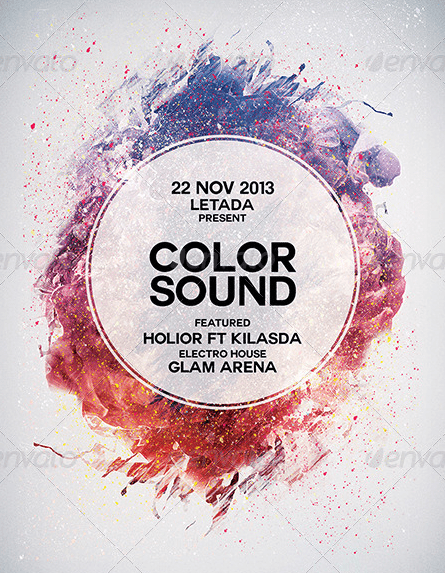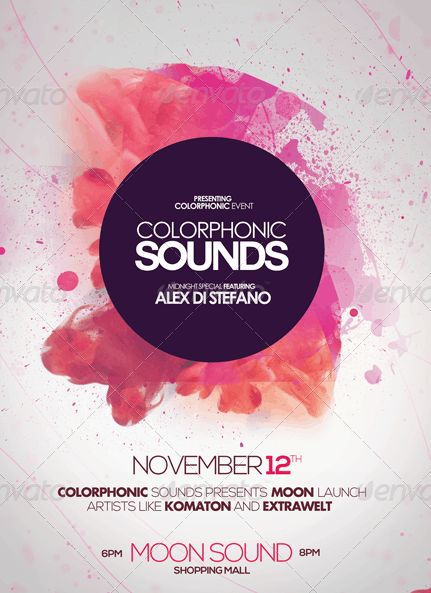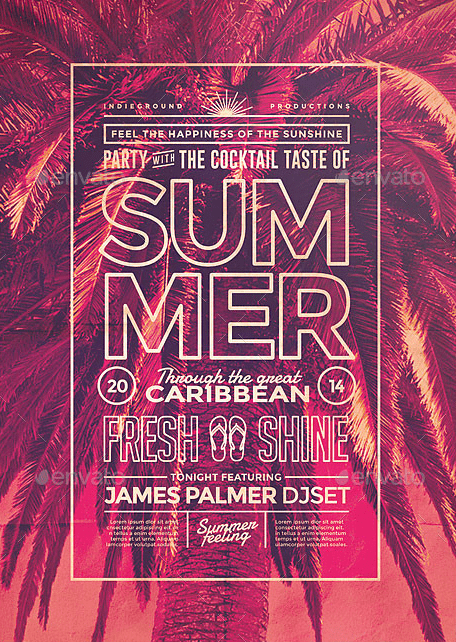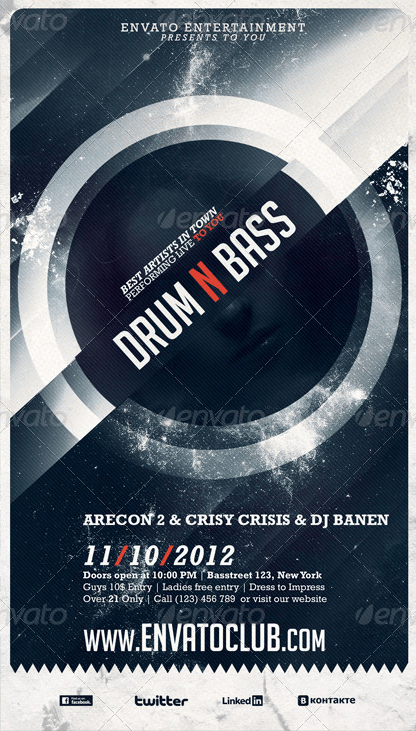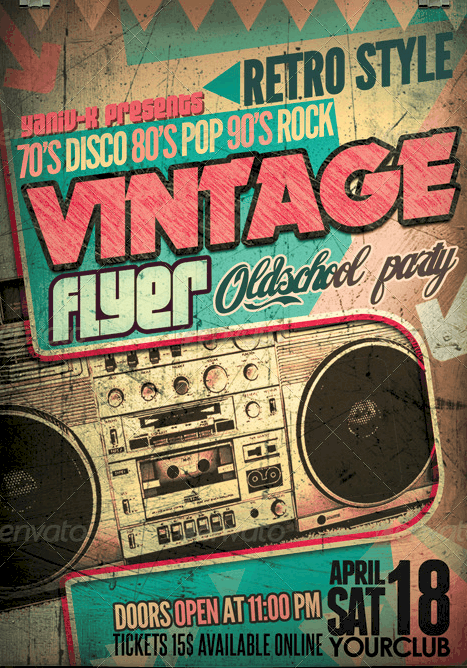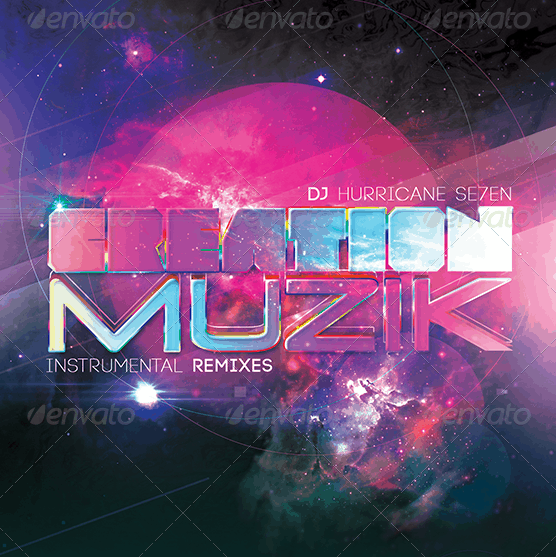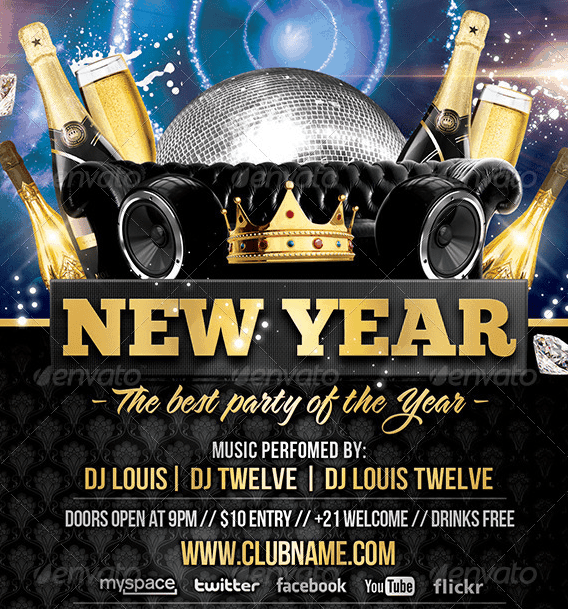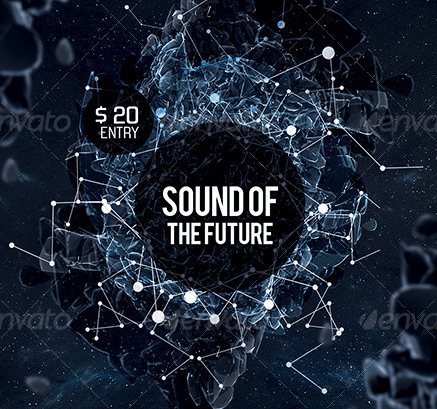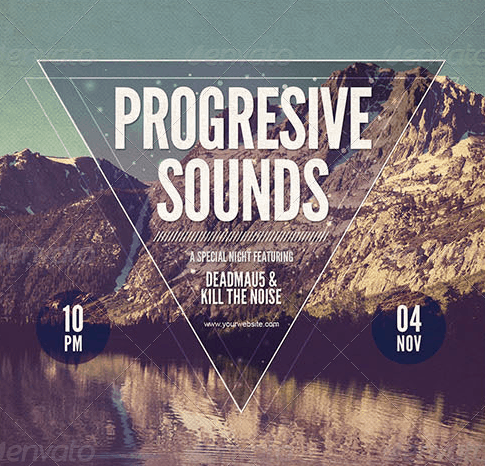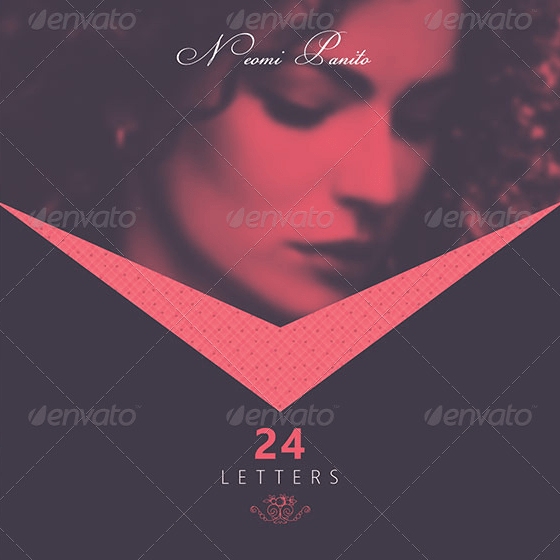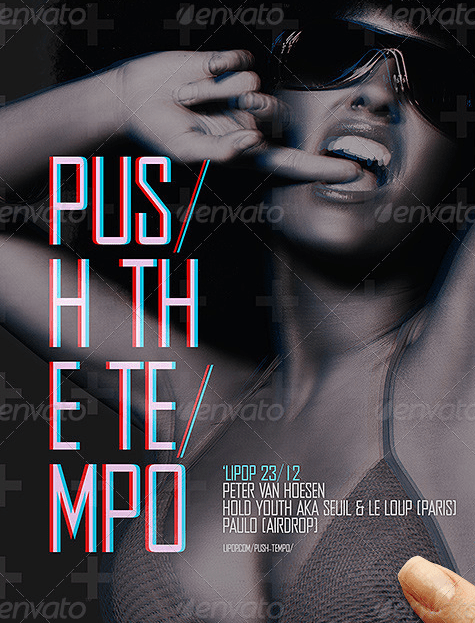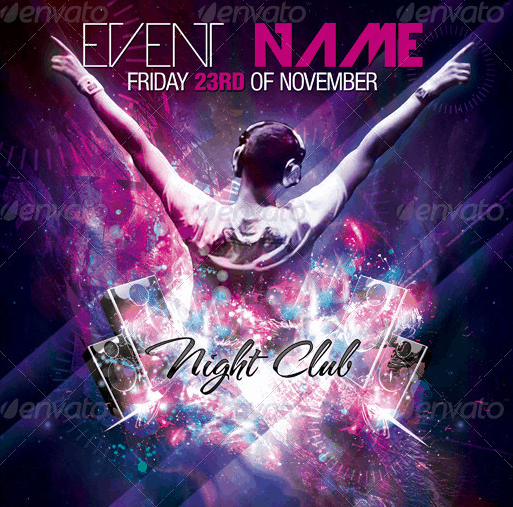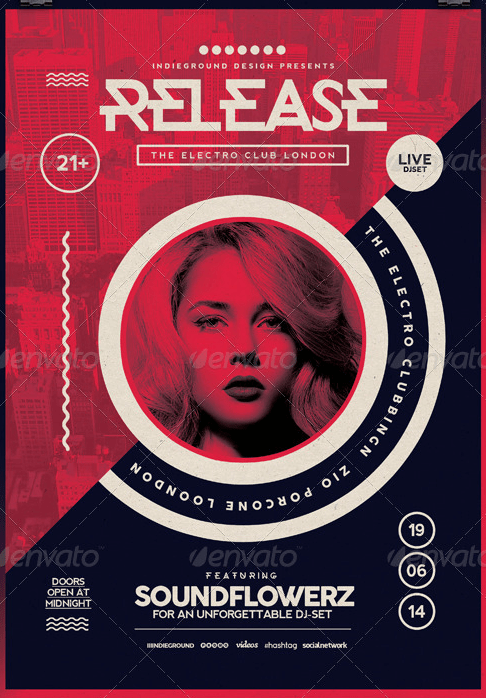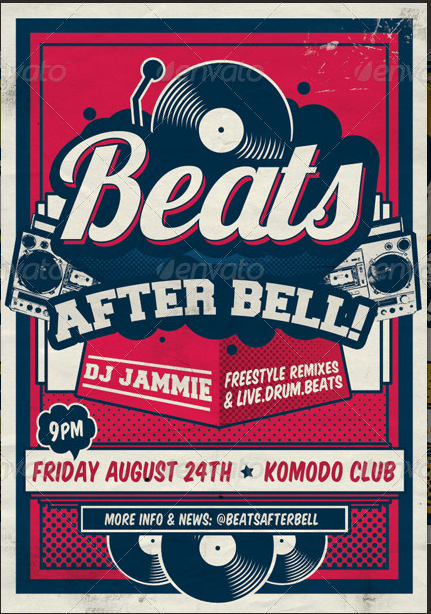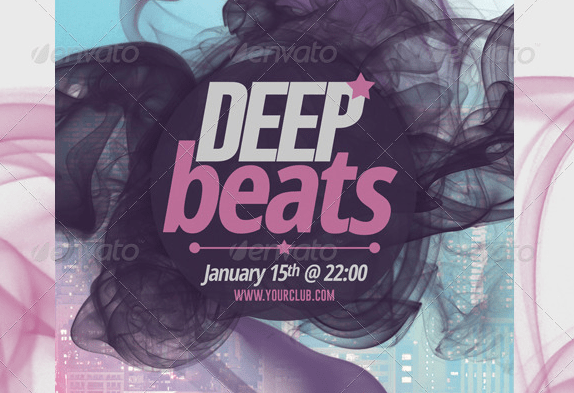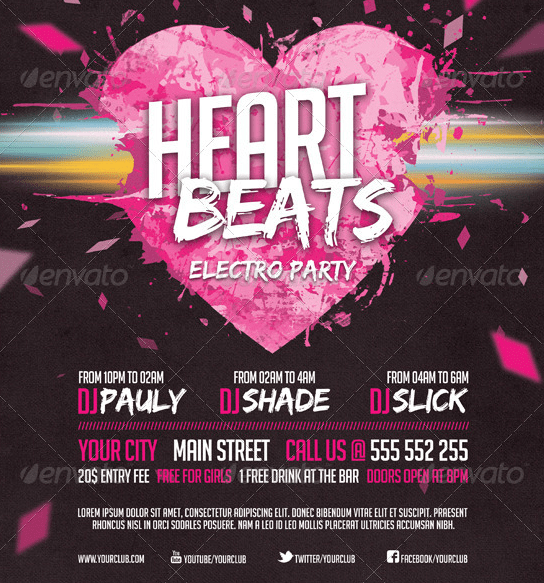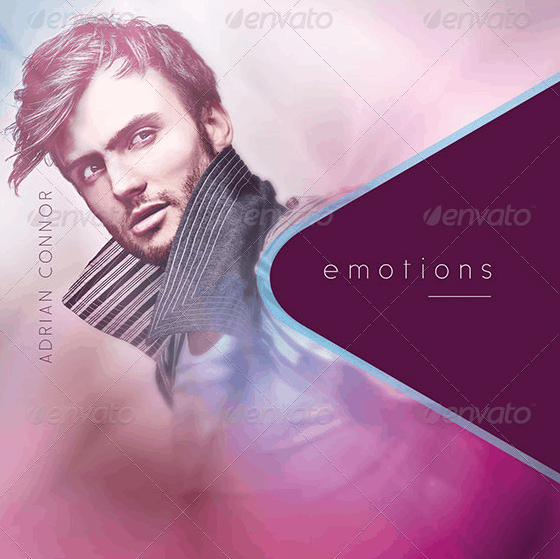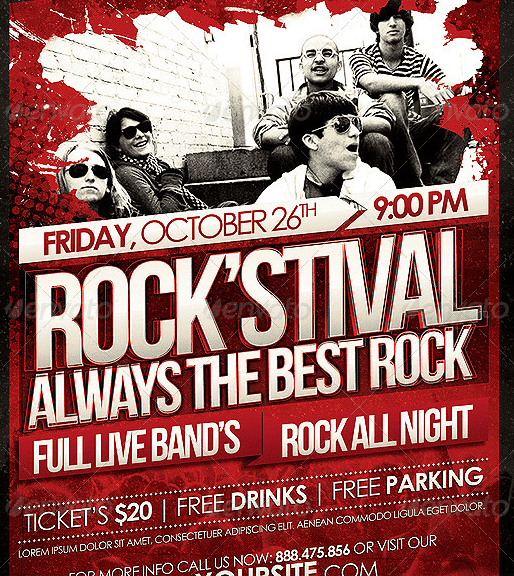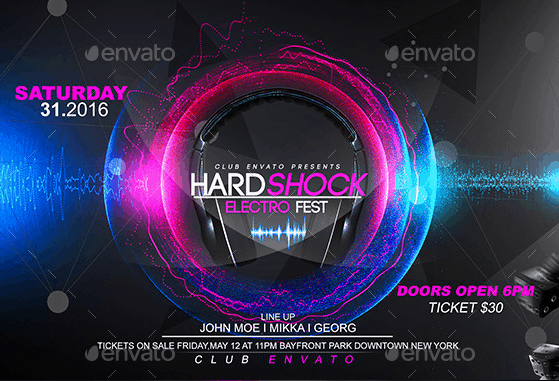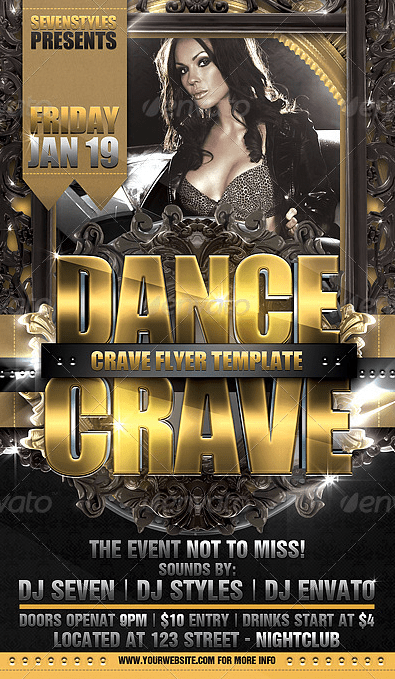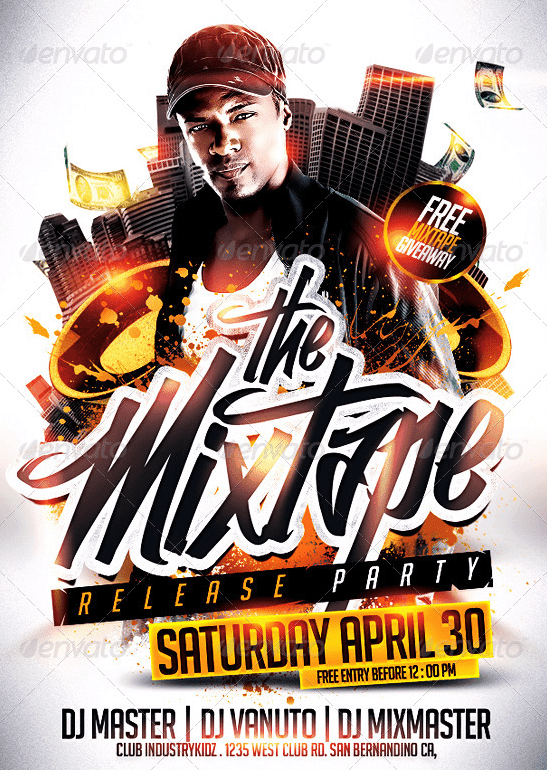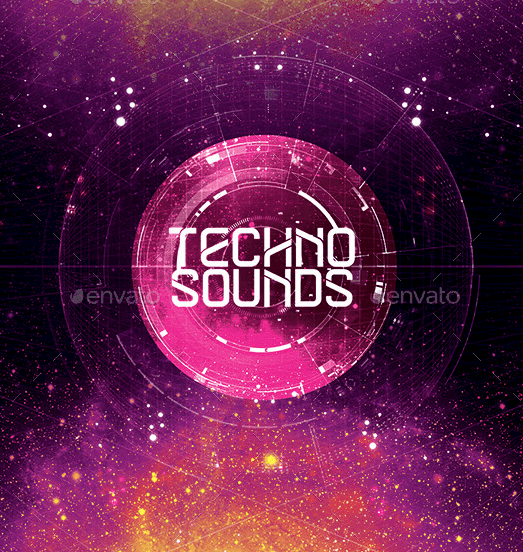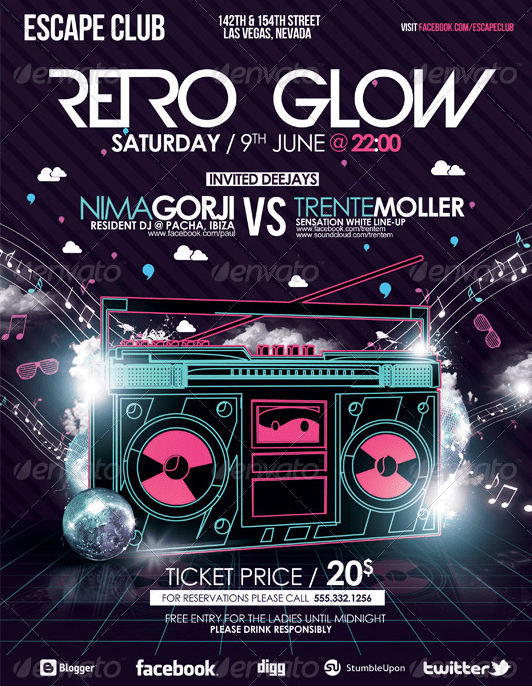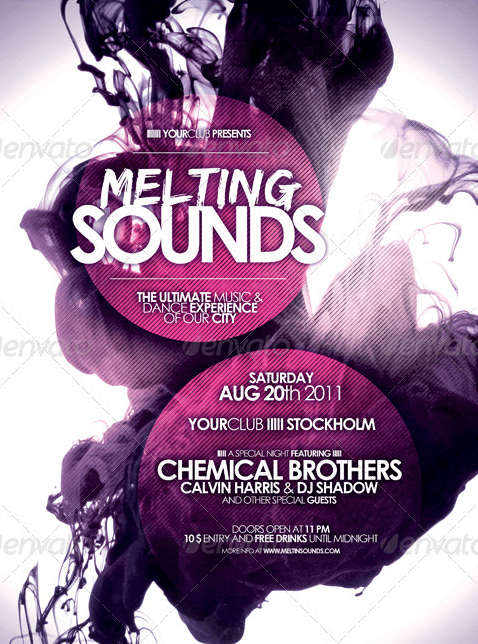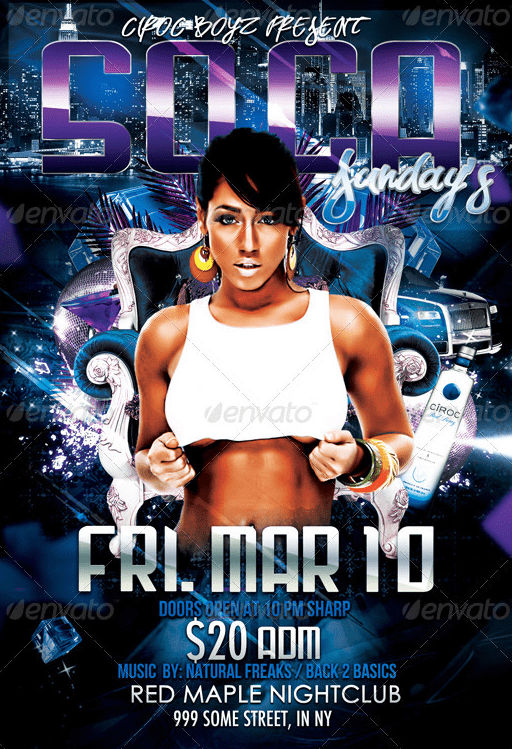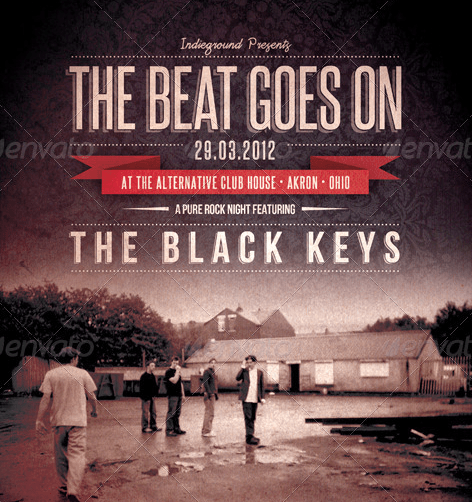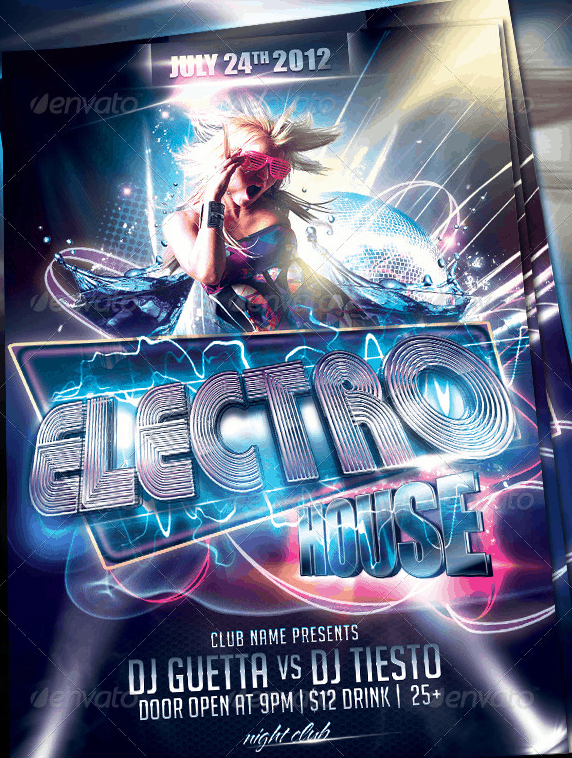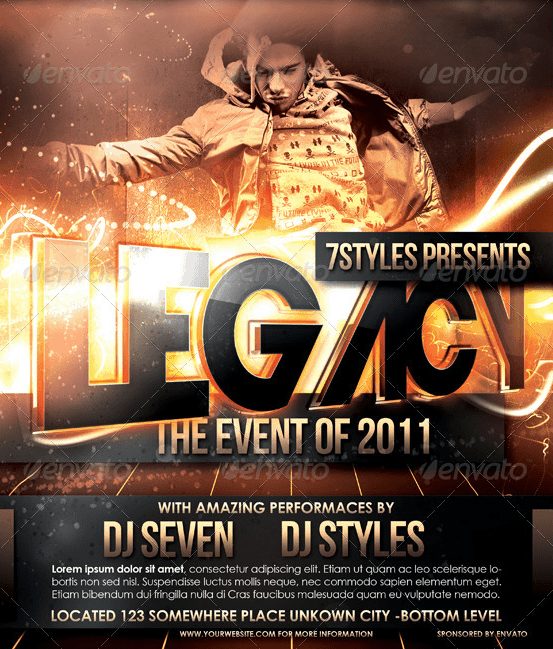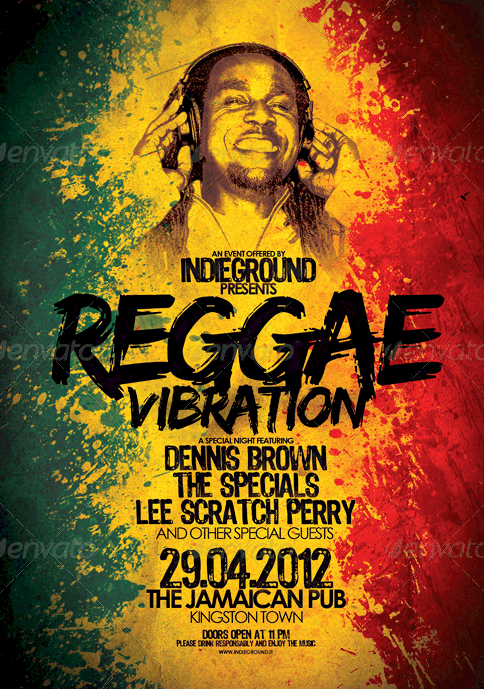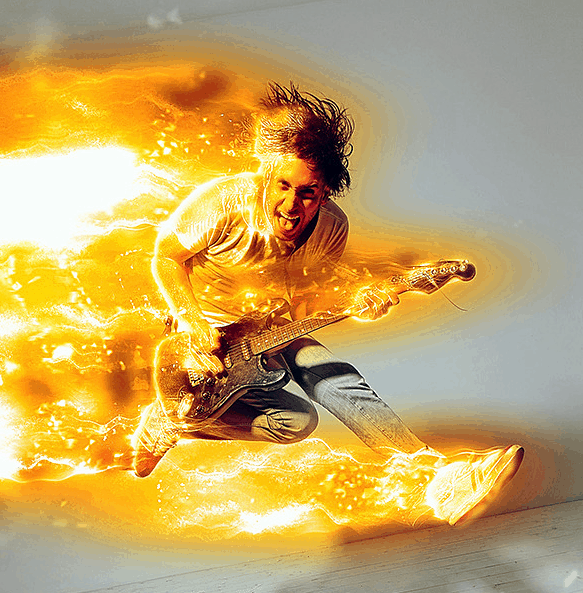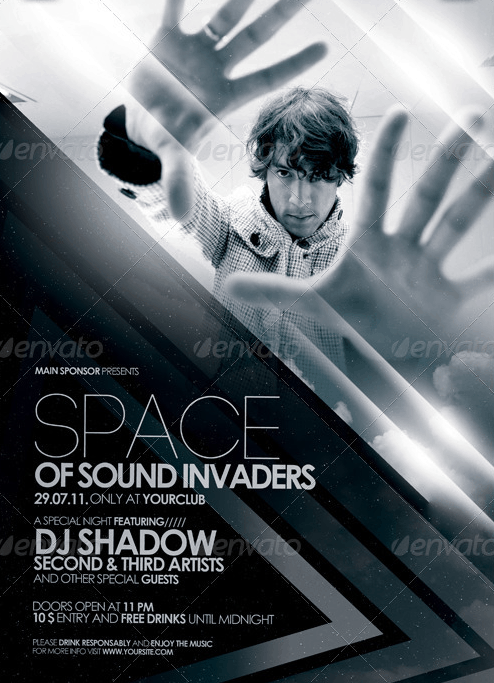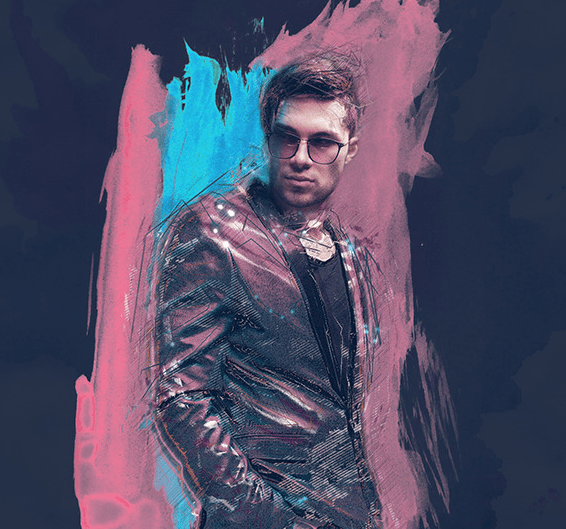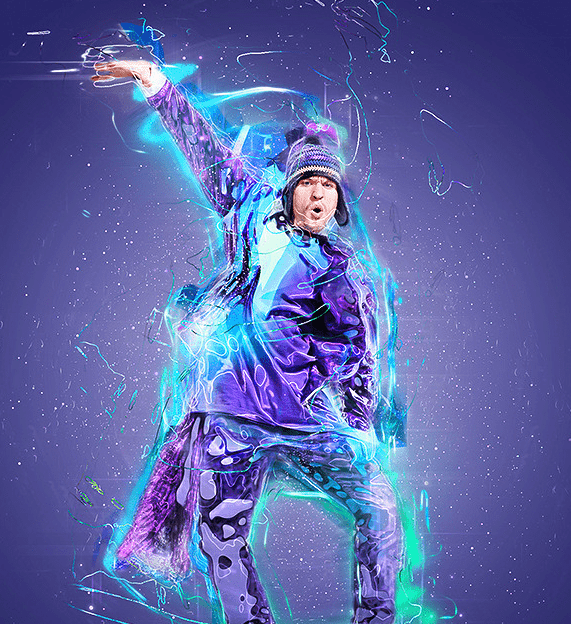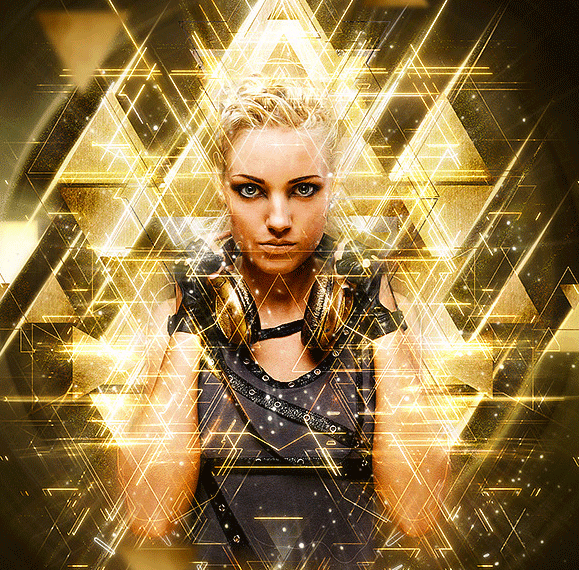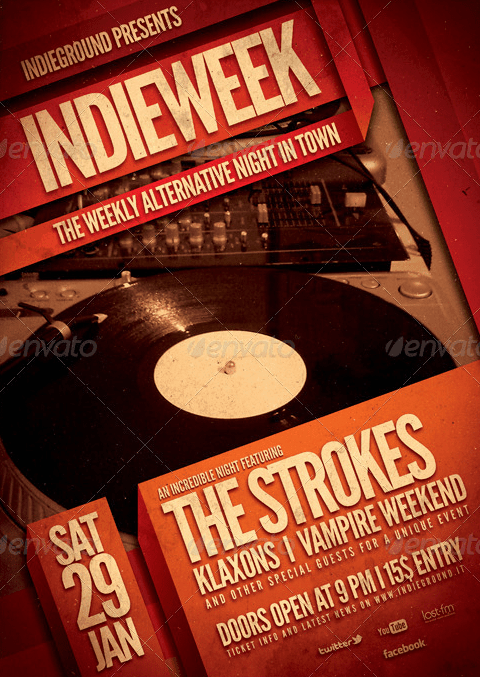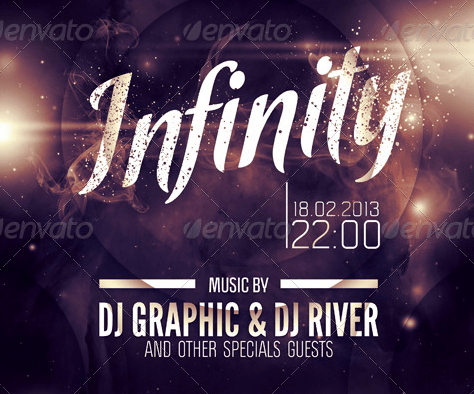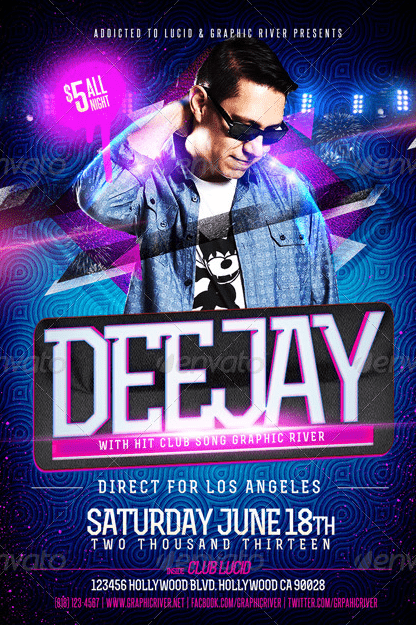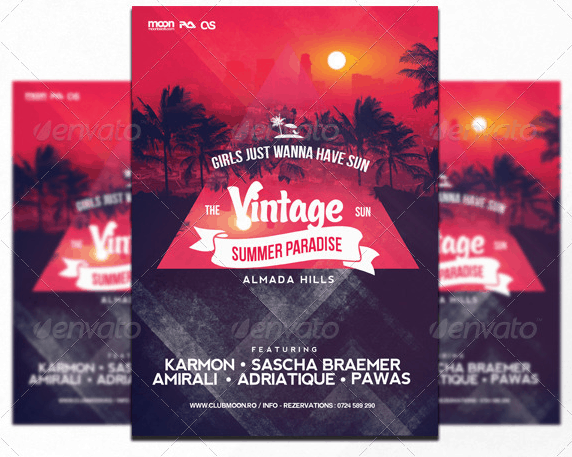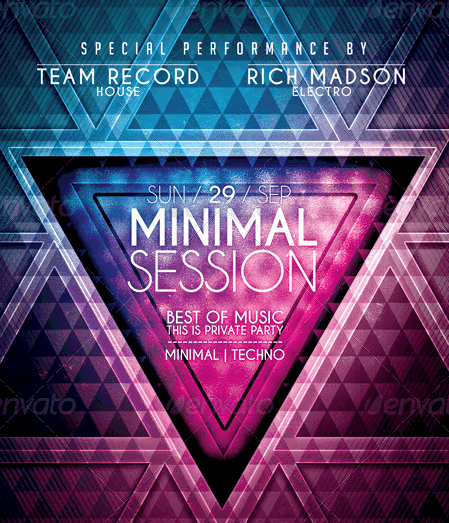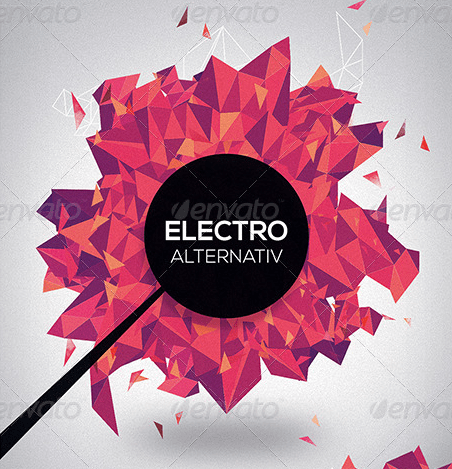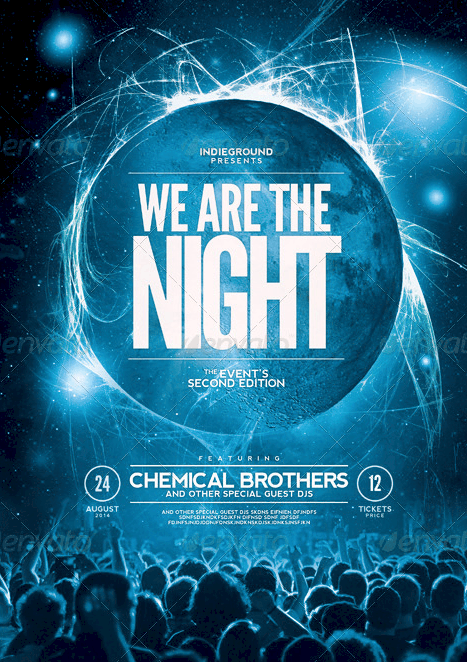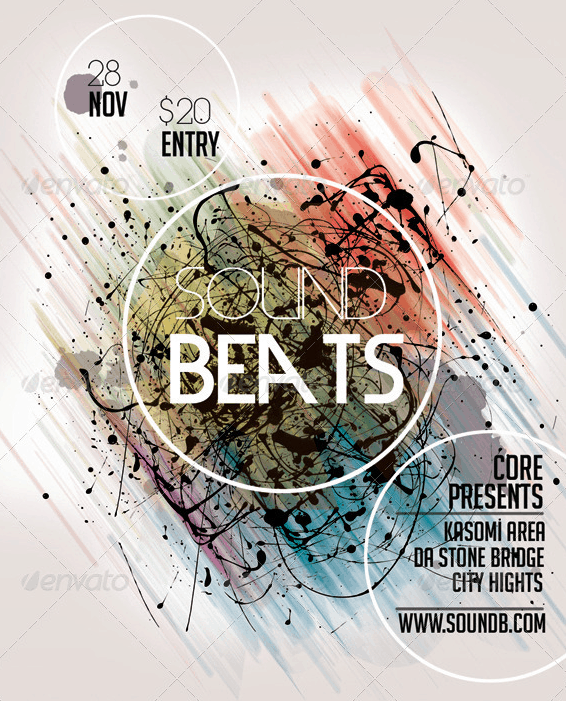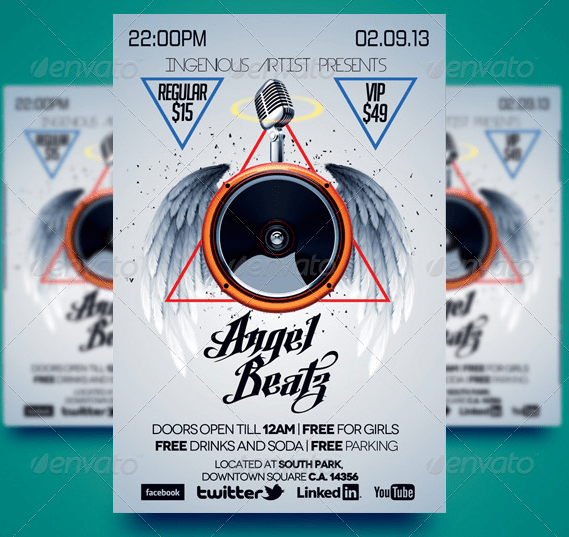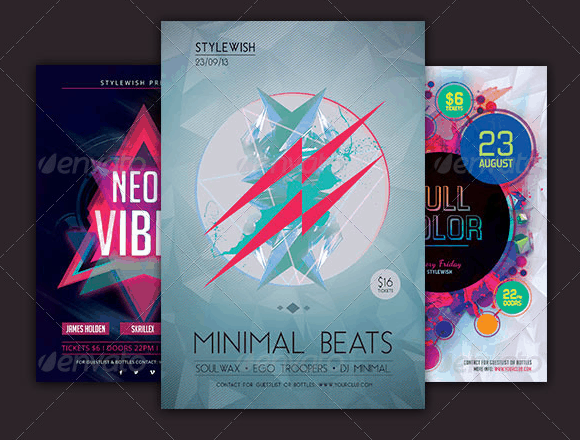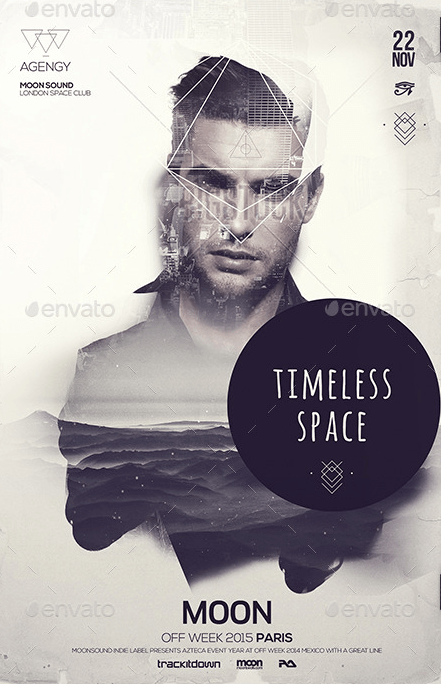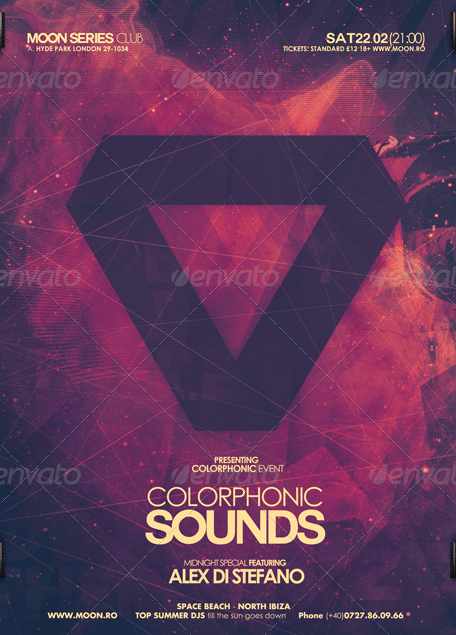 Free Music Graphics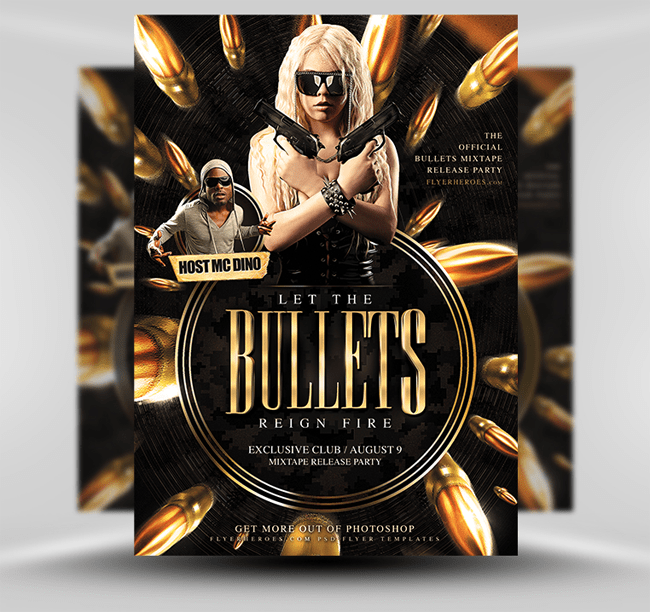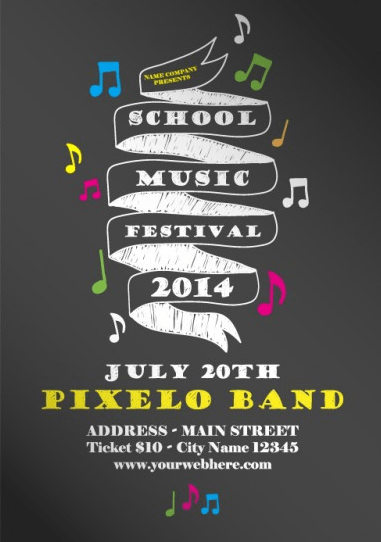 Before buying any of the designs please read the descriptions to make sure they if the font in the design is free.
Tips & Ideas
While looking at the graphics above, ignore the text in the graphics and envision your marketing message in the graphic.
Clean and simple is always the best approach. You do not want to include too many distractions for your customers if these are on your website.
Create different marketing campaigns each month to promote beats and product sales.
I hope these graphics help you with your marketing needs.
---
Create a Music Website
Create a professional website to sell beats, products, and music. Offer music services. View Features »