A lot of people make excuses for why they aren't where they want to be in life today. I see some common personality traits that hold these people back. Here are common problems and fixes that I believe will help to accomplish your goals.

Listen to the article here

Reasons You May Not Be Succeeding
You don't have plan for success.
If you have a plan you are not constantly working it.
You keep giving up to easy.
Your plan is bad and needs to be changed.
Your plan doesn't have milestones to accomplish to get to your end goal.
You aren't tracking progress to see how good or bad you are doing at your goal.
Your plan isn't realistic.
You're afraid to fail, so you continue make excuses on why you haven't reached your goal.
How to Succeed…
Do the OPPOSITE of everything listed above.
Have a plan for success. Success does not happen by accident.

Work at it constantly. Consistency is a must.
Don't give up. You only truly fail when you give up.
Constantly improve your plan so it evolves. Don't repeat mistakes, learn and improve.
Set tons of tiny goals to accomplish the overall goal. Nothing great happens over night.
Track your progress, and feel great as you accomplish more and more.
Dream big, but have a realistic timeline.
Don't be afraid of failing. Be afraid of not reaching your best potential because you gave up.
Outline for S.M.A.R.T Goals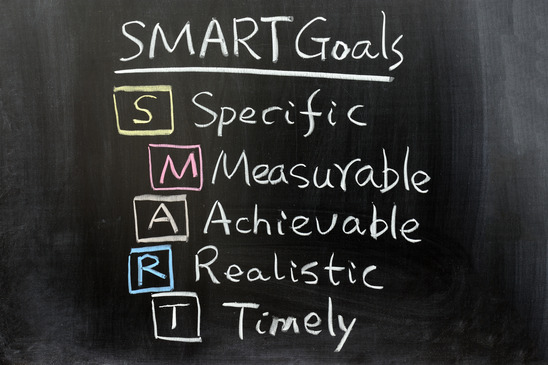 Do you have your own tips on how to succeed at life?