Just Blaze's 5 Track Commandments for Music Producers
I came across this Just Blaze article in a 2006 Complex Magazine issue. I thought I would share.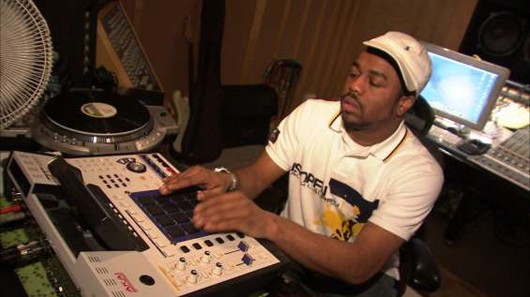 Here is Just Blaze's 5 tips to dealing with beats
1. Signature Sounds
"Come up with a signature so people know it's your beat. Then you can annoy people as much as I have, but they never forget your name."
2. Get Paid
"Always get money before you track the beat or hand over the ProTools disk. If you don't you'll probably hear your joint on a mixtape and get no money when it flops (most do)."
3. Best Tracks First
"If you get the opportunity to play beats for an artist, play your best 10 and that's it! Otherwise your might as well pass them a 40oz. of NyQuil."
4. Be Seen
"If you land a single, make sure you're there when they shoot the video, even if you have to fly out yourself. You think Kanye paid for my 2.5 second cameo in "Touch the Sky"?
5. Go to Events
"Go to every industry events. You wouldn't believe how many washed-up, non-talent folks revive their careers by connin' some fool on their fifth Hennessy and Coke."
Free Weekly Newsletter
( 8 Free Music Goodies )
Join our weekly newsletter and get 900 FREE samples & 7 FREE music graphics. ( $22 Value )