Here are the best Free Online Metronome Apps to help with your music timing. You can use these while playing piano, drums, guitar, or any other musical instrument.
What is a Metronome?
It is a device or app used by musicians that makes a ticking noise at a specific tempo to help you stay on beat.
---
Free Online Metronome Apps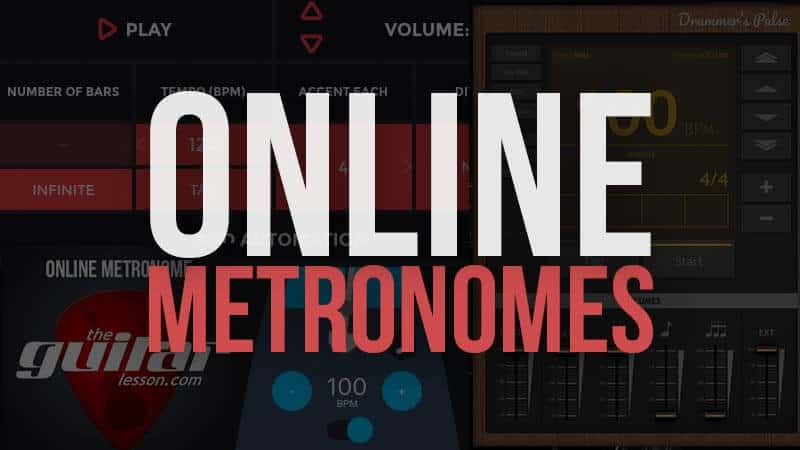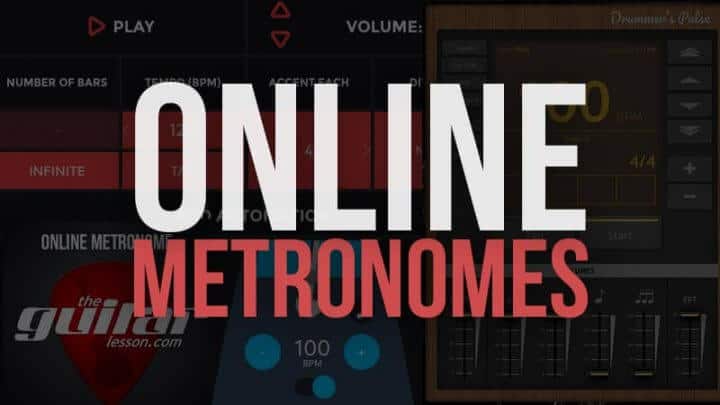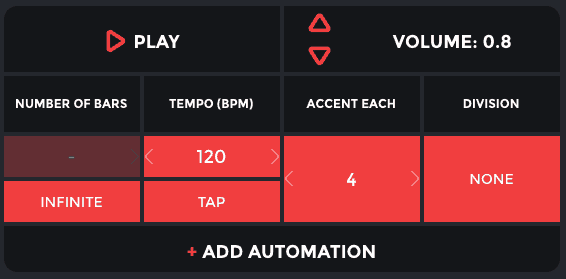 The online metronome is a virtual app that produces a short sound that repeats continuously. Each sound is called a beat. The metronome is very useful to play music and study because it helps us to keep a steady rhythm. This free metronome is the perfect tool in your pocket, it works great on mobile devices, including tablets, iPads, smartphones and many more. Its responsive design adapts to the size of the screen.
Number of bars
Tap Tempo Button
Subdivision
automatic changes
---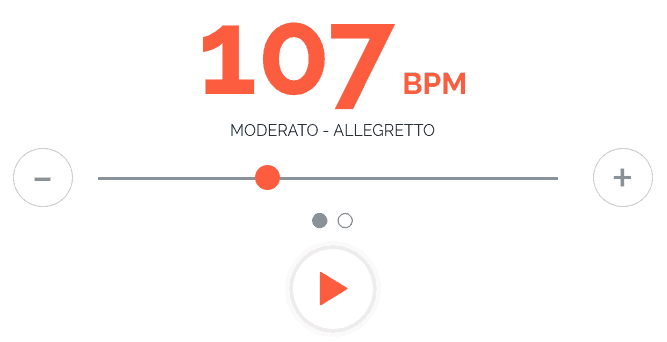 Discover an online metronome, intuitive and easy to use to practice and work your pace. This is the ideal tool to be sure to keep the tempo, an indispensable aspect in your learning of an instrument and to be able to play with other musicians. This metronome is suitable for all types of instruments: guitar, piano, drums, saxophone, and more.
---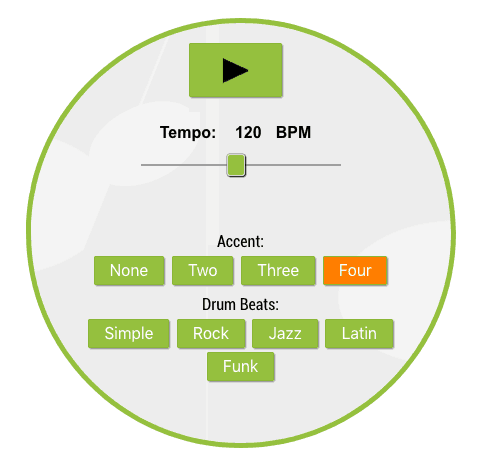 Set drum beats for Rock, Jazz, Latin, Funk, and more.
---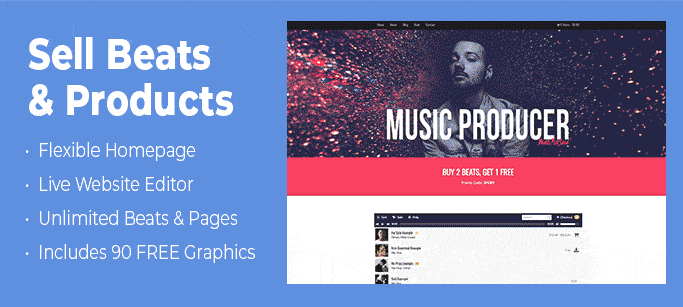 ---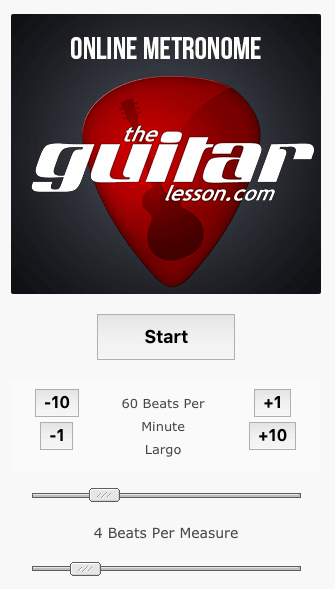 Metronomes are used by guitar students to help keep a steady tempo as they practice, and can really help when working on issues of irregular timing. Practicing to a metronome can really help your internalize a clear sense of timing and tempo, so go ahead and use our free guitar metronome designed specifically for our guitar students.
---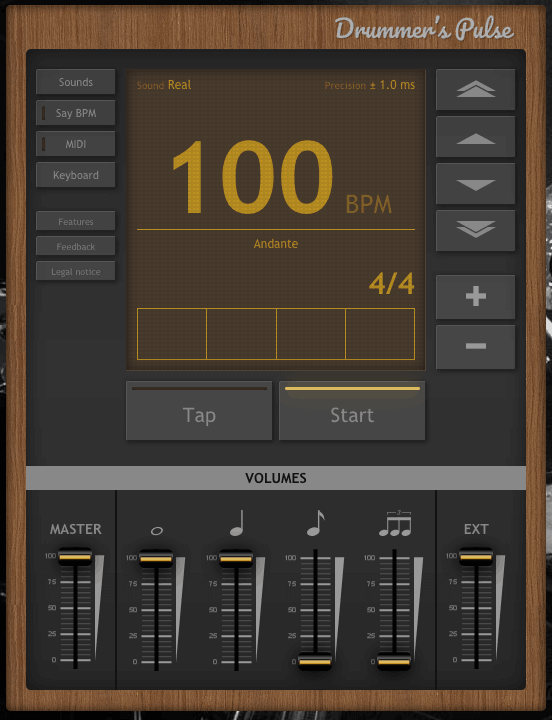 The best MIDI controlled online drum metronome including a TAP feature, volume settings for master, accents, quarters, eighths and triplets and much more.
---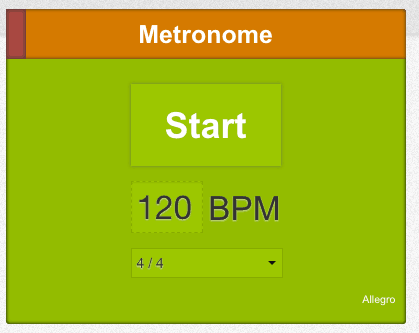 Simple online free metronome.
---
---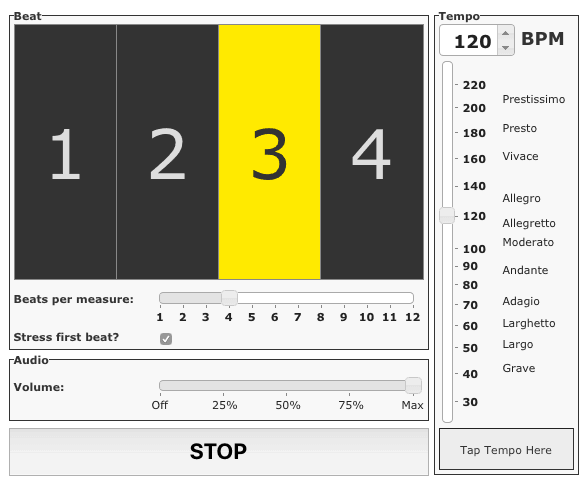 What is a metronome? A metronome is a practice tool that produces a regulated pulse to help you play rhythms accurately. The frequency of the pulses is measured in beats per minute (BPM).
---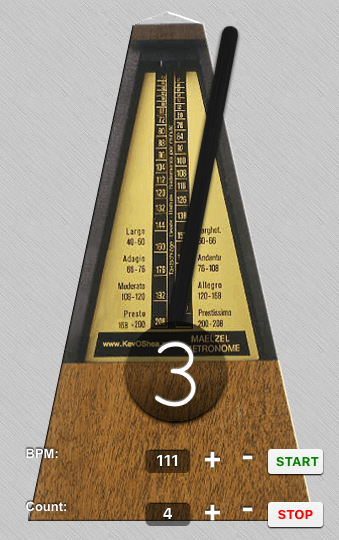 Use the metronome for different time signatures and tempos.
---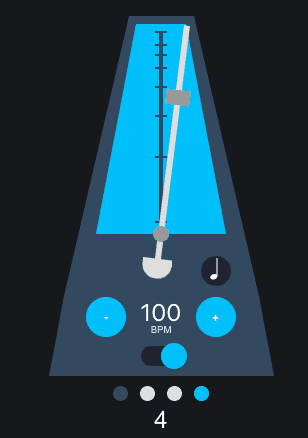 Flat Pyramid-style Piano Metronome App using HTML5 Web Audio API.
---
I hope you enjoy these free online metronome apps. Please share this article and join our newsletter.