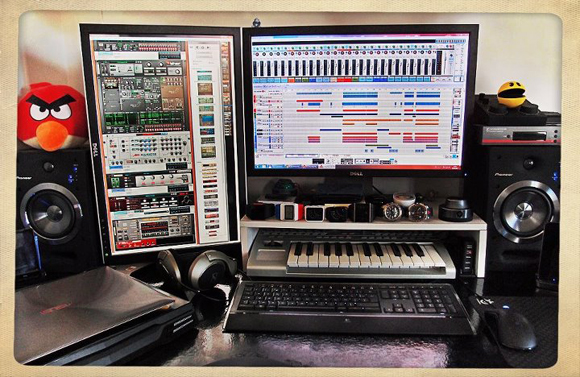 Here are free Reason Refills, free Combinator patches, and free Thor patches for all you Propellerhead Reason users.
Please share this post and follow us to show support. New free downloads added weekly. Get our free newsletter.
Free Reason Refills & Free Reason Combinator Patches
---
What Are Reason Refills?
Reason Refills are files that contain samples, patches, loops and grooves that are in a specific Reason format. When you get Reason you receive both the Factory and Orkester Sound Banks of Refills which is a collection of different sounds like synths, strings, orchestras, drums and more.
How to use Reason Refills
Here is a video tutorial on how to use a Reason refill in your Reason music software.

---
Sell Your Music & Products
Create a website to sell music, beats, and products. Build an online brand. View Template »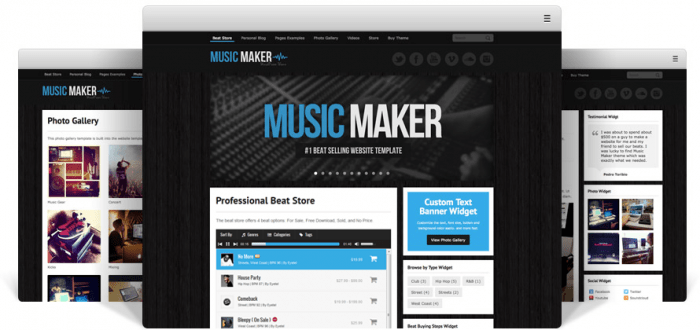 ---
P.S. If you want access to more free VST plugins, free samples, drums, and our best free content sign up for our newsletter.