I want to know if you guys produce under your real name, or a producer name. Please vote, and share your producer name in the comment section.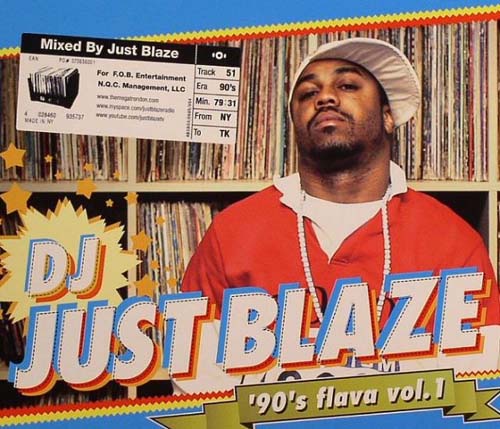 Vote and share your thoughts in the comment section.
Facebook
Twitter
Posted by Mark V on August 17, 2012. Category: Music Production Polls
Get Our Best Content
Get music production tips, interviews, free samples, drums, and more. Unsubscribe at any time.