Here are over 3 gigabytes of  free loops of drum samples, guitar loops, Dubstep loops, bass loops, Hip Hop loops, and many more free loops.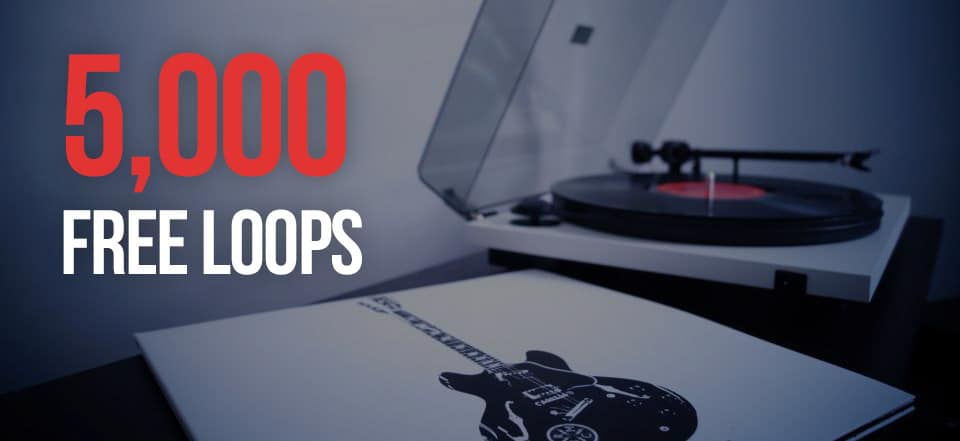 Please share this post and follow us to show support. New free downloads added weekly. Get our free newsletter.
Free Loops to Download
---
Sell Your Music & Products
Create a website to sell music, beats, and products. Build an online brand. View Template »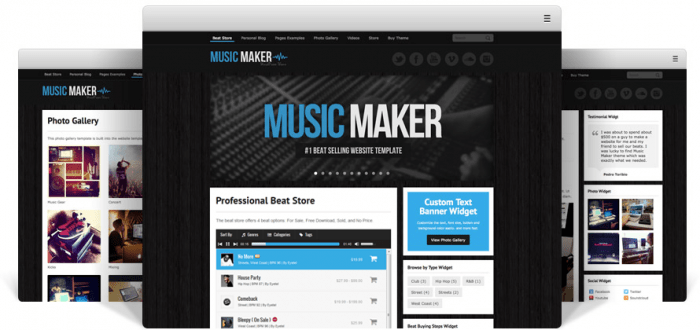 ---
P.S. If you want access to more free VST plugins, free samples, drums, and our best free content sign up for our newsletter.
Check out these other free sample posts:
Enjoy!