5,000 Free Loops – Drums, Guitars, Orchestra, Heavy Metal Loops, & More (Updated)
20 Comments
Over 3 gigabytes of free music samples and free loops.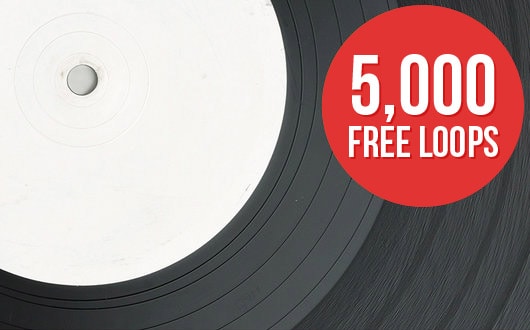 Like Hip Hop Makers on Facebook:
Suggested Resources
Post updated 5/15/14. Broken links removed.
Facebook
Twitter
Posted by Mark V on May 9, 2011. Category: Free Drum Samples · Free Music Samples · Music Resources
Get Email Updates
Get free email updates of music production news, interviews, free music making resources, and much more. Your email will be kept private.