0ver 3GB of Free Samples: Drums, Loops, Bass, Synths & More (Updated)
12 Comments
Here is a mix of free music samples to add to your music collection.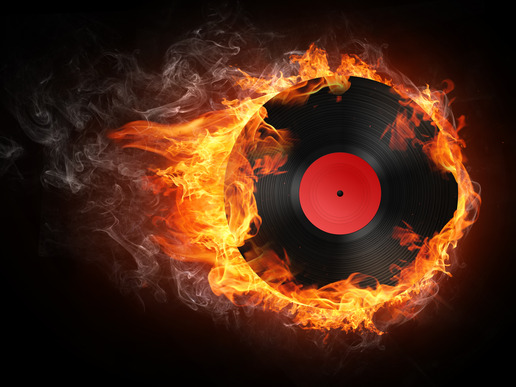 Follow Hip Hop Makers on Facebook:
Free Samples: Drums, Loops, Bass, Synths & More
100 Dubstep Samples 61mb
Sample Pack Pro Preview with 50 WAVs – 27mb
Second Dubstep Sample Pack with 100 Samples 52mb
25 Alarm Sounds 8mb
20 Arcade Sounds 4mb
Mistabishi Samples 136mb
Club Banger Drum Kit 10mb
503 Free Synth Arpeggio Samples 182mb
451 Emo Samples 273mb ( Bass, Guitar, & Drums )
Bomb Squad Samples 86mb
Saturday Morning Samples Episode #40 10mb
65 Drum Samples 18mb
J.U.S.T.I.C.E. League Drum Kit 10mb
Club Banger Drum Kit 10mb
AraabMuzik Drum Kit + Soundfonts 268mb
Post updated 2/21/14. Broken links removed.
Suggested Resources
Facebook
Twitter
Posted by Mark V on December 16, 2012. Category: Free Drum Samples · Free Music Samples · Music Resources
Get Email Updates
Get free email updates of music production news, interviews, free music making resources, and much more. Your email will be kept private.