3GB of Free Drum Samples, Free Loops, Dubstep Samples, Free Drum Kits
12 Comments
Here is a mix of free music samples to add to your music making collection.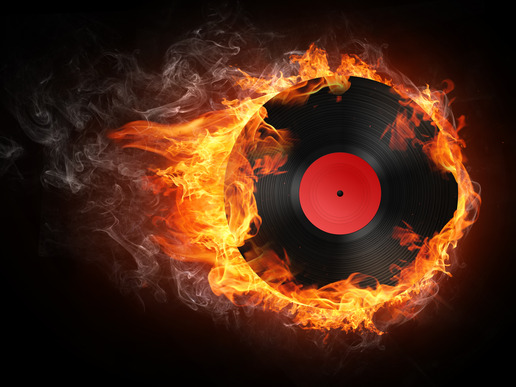 Free Samples: Drums, Loops, Bass, Synths & More
100 Dubstep Samples 61mb
Sample Pack Pro Preview with 50 WAVs – 27mb
Second Dubstep Sample Pack with 100 Samples 52mb
25 Alarm Sounds 8mb
20 Arcade Sounds 4mb
Mistabishi Samples 136mb
Club Banger Drum Kit 10mb
503 Free Synth Arpeggio Samples 182mb
451 Emo Samples 273mb ( Bass, Guitar, & Drums )
Bomb Squad Samples 86mb
Saturday Morning Samples Episode #40 10mb
65 Drum Samples 18mb
J.U.S.T.I.C.E. League Drum Kit 10mb
Club Banger Drum Kit 10mb
AraabMuzik Drum Kit + Soundfonts 268mb
P.S. If you want access to more free VST plugins, free samples, drums, and our best free content sign up for our newsletter.
Suggested Tools & Resources
Music Maker Theme – Beat selling and music marketing website template. Offers a beat store, product store, photo galley, responsive layout, and much more.
Website Host – Get a FREE Domain name. Dependable hosting, easy WordPress setup, unlimited storage & bandwidth. $20 off. Promo code HIPHOPMAKERS20.
Recommended Tools – Check out our favorite websites and online tools we use.
Posted by Mark V on December 16, 2012. Category: Free Drum Samples · Free Music Samples · Music Production Resources
Get the best from our blog.
Get music production tips, interviews, free samples, drums, and more. Unsubscribe at any time.