9 Popular Music Producers that Use FL Studio
33 Comments
FL Studio has never really got the respect it deserves. One comment I tend to see all over the web is "I don't respect point and click music producers". But what I don't think some of you guys get, it's not about the software or equipment, it's the person making the beat, and what he does with the sounds.
Music Producers that Use FL Studio
Produced for Kid Cudi, Kanye West & Jay-Z, Lil Wayne, Eminem, 50 cent, Mary J Blige, Chris Brown, Jennifer Lopez, Snoop Dogg, Justin Bieber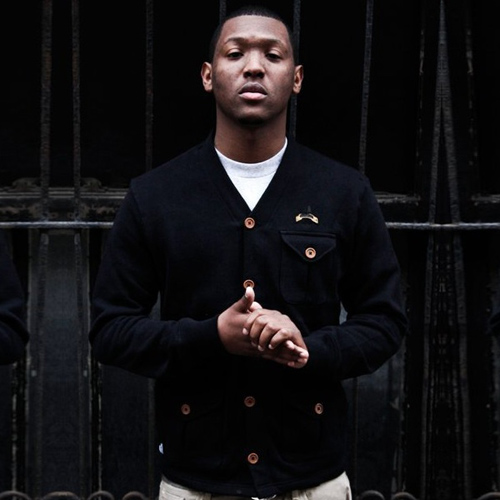 Produced for Jay Z, Little Brother, Destiny's Child. 9th Wonder has moved on to the MPC, but let's not forget what he started on.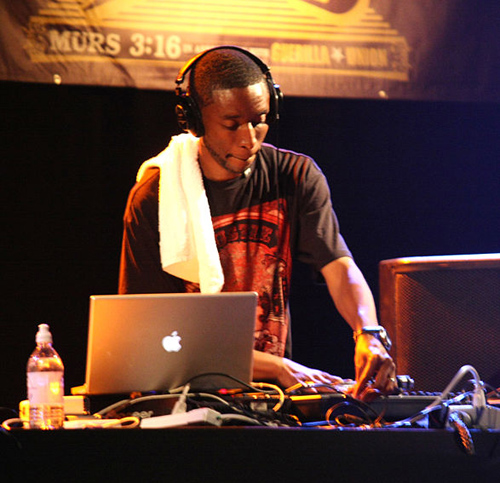 Produced for Meek Mill , Chris Brown, Lil Wayne,Tyga, Soulja Boy, Jae Millz, Vado, Lil Kim, Cory Gunz, Jim Jones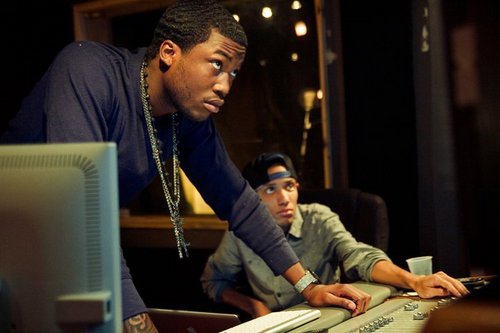 Produced for Drake, Tyga, The Game, Rick Ross, DJ Khaled, Big Sean, Keri Hilson, Flo Rida, Cassidy
Soulja Boy
Produced for Himself. Check out one of the most hated on video I have posted on here "Soulja Boy Shows How He Made Some of His Hits in Fruity Loops"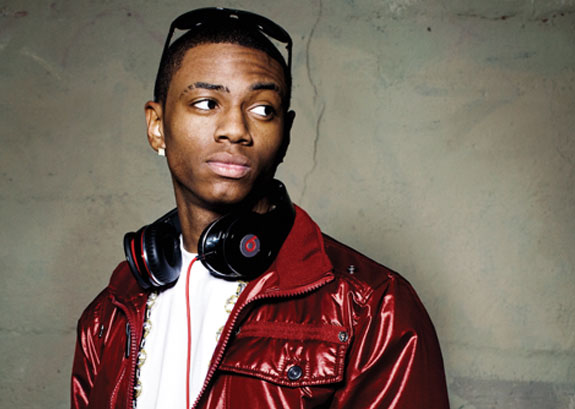 Produced for Nicki Minaj, B.o.B., Eminem , Rihanna , Diddy , Lupe Fiasco, Machine Gun Kelly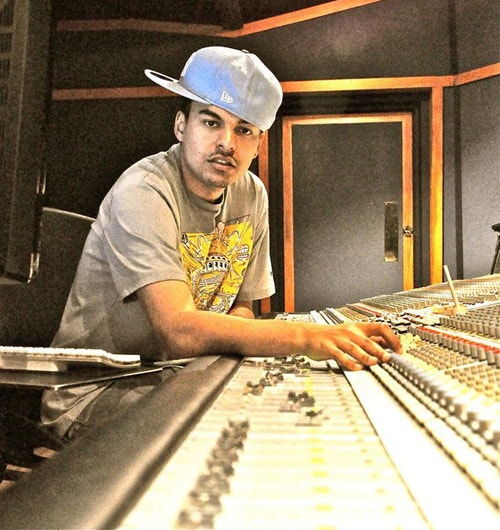 Produced for Justin Bieber, Cee Lo Green, B.o.B, Mike Posner, Maroon 5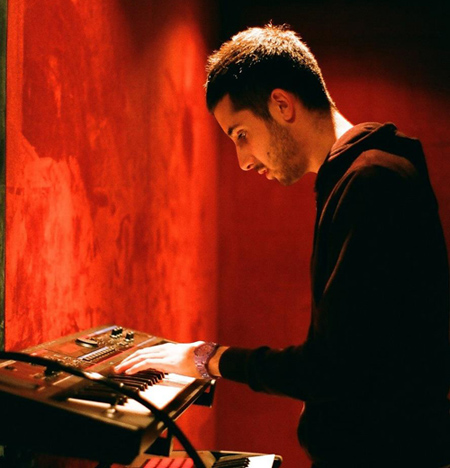 Ayo the Producer
Produced for Lil Wayne, Drake, Rick Ross, Tyga, Drake, Diddy, Meek Millz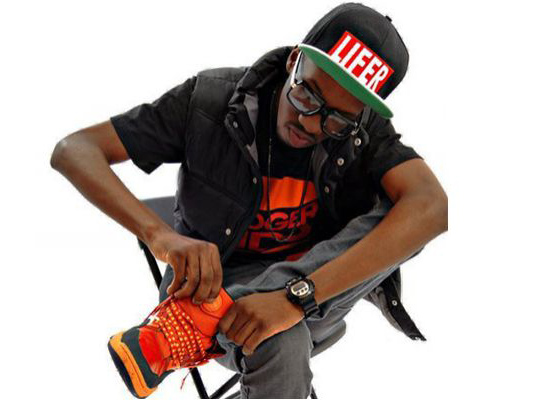 Produced for Rick Ross, Kanye West & Jay-Z, Fabolous, Snoop Dogg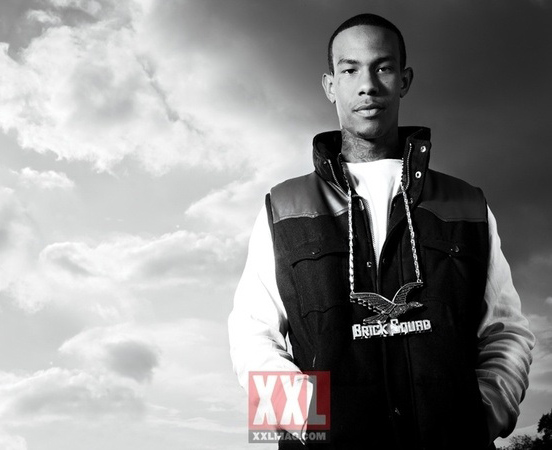 Please Share:
Share on Facebook
Share on Twitter
Share on Google+
Share on Pinterest
Share on Stumbleupon
Share via Email
Share on Reddit
Posted by Mark V on July 20, 2012. Category: FL Studio
Did you enjoy this post?
Get Hip Hop Makers updates via email...
Join our weekly newsletter to stay updated on music news, free resources, interviews, and more. Your email will be kept private.