Here are a collection of links that will provide you with over 10,000 free drum samples and drum kits. You will find drum kits from your favorite music producers like DJ Premier, Dr. Dre, 9th Wonder, Kanye West  and more.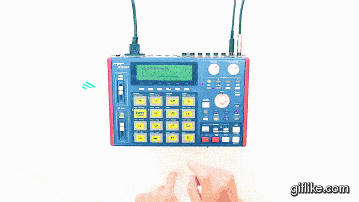 Please share this post and follow us to show support. New free downloads added weekly. Get our free newsletter.
Free Drum Samples
Various Drum Kits – 1,000 Samples ( 500 kicks, 500 snares, 350 hi hats, 50 claps )
MsP Production Vault – Over 15 drum kits.
DJ Premier Drum Kit – 21 Drum samples.
Dr. Dre Kit – Over 150 free samples.
9th Wonder Kit – Over 500 samples.
Hi Tek Drum Kit – Over 120 free samples.
J Dilla Kit – 400+ music samples.
Producer's Elements Free Sample Pack – Free sample pack containing 128 sampled elements for producers of every genre.
Jazze Pha Drum Kit – Over 200 samples.
Kanye West Sample Kit– 100+ free samples.
---
Sell Your Music & Products
Create a website to sell music, beats, and products. Build an online brand. View Template »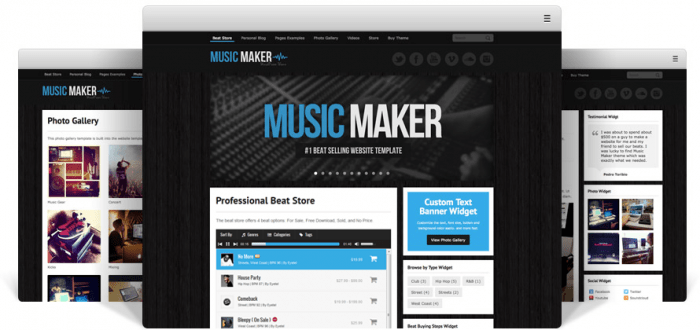 ---
Cool & Dre Drum Kit Vol.2 – 315+ Samples
Vinyl Drums – 30 Drum samples.
Rekkerd Analog Kick Pack – 65 samples
J Troup Kits: The Battle – 14 Samples ( Click "The Battle" link )
P.S. If you want access to more free VST plugins, free samples, drums, and our best free content sign up for our newsletter.