Last week I put out the Got Beats Poster, and this week I have a poster for all you MPC lovers out there. The MPC has been recreated in a clean vector form.
Currently Sold Out!
The size is 18″×24″, and it's on sale for only $9.99. Get it Now!
Poster Info
Sheet Size: 18″×24″(45cm x 61cm)
Matte Finish ( Non Glossy )
Currently Sold Out!
More Pictures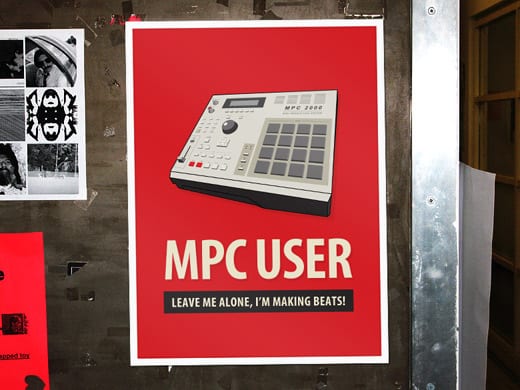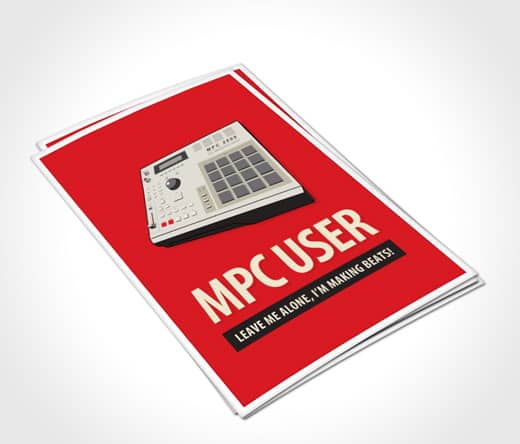 Facebook
Twitter
Posted by Mark V on February 8, 2011. Category: Hip Hop Makers News · News
Get Email Updates
Get free email updates of music production news, interviews, free music making resources, and much more. Your email will be kept private.