Last week I put out the Got Beats Poster, and this week I have a poster for all you MPC lovers out there. The MPC has been recreated in a clean vector form.
The size is 18"×24", and it's on sale for only $9.99. Get it Now!
Poster Info
Sheet Size: 18"×24"(45cm x 61cm)
Matte Finish ( Non Glossy )
Cost Only $9.99 – Every purchase supports HipHopMakers.com
Click here to buy if your in Canada
Click here to buy if your Out the U.S ( Germany, UK, etc. )
Note: Buy more than 1 poster, and only pay shipping for once.
Shipping Rates & Info
USA – $6.99
Canada – $8.99
International – $11.00
Delivery may take 1 – 2 weeks
More Pictures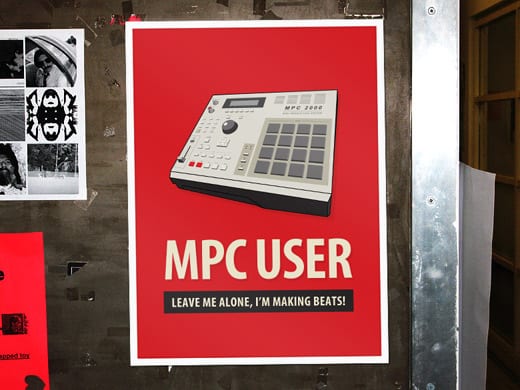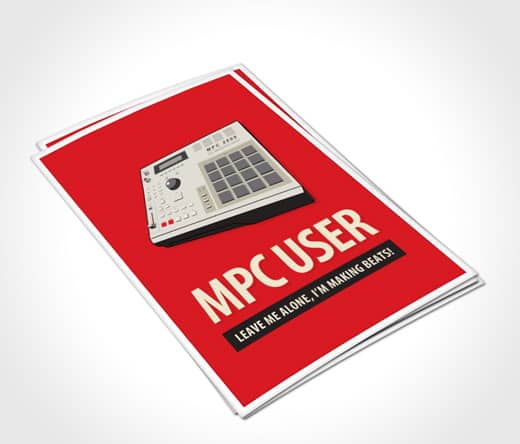 Please Share:
Share on Facebook
Share on Twitter
Share on Google+
Share on Pinterest
Share on Stumbleupon
Share via Email
Share on Reddit
Posted by Mark V on February 8, 2011. Category: General · HHM Related
Did you enjoy this post?
Get Hip Hop Makers updates via email...
Join our weekly newsletter to stay updated on music news, free resources, interviews, and more. Your email will be kept private.