Which one of these get your creatives juice going the most?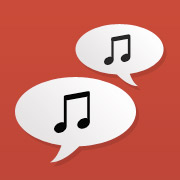 Producer Talk is where music producers share tips / knowledge on the topic of the week. This week please share …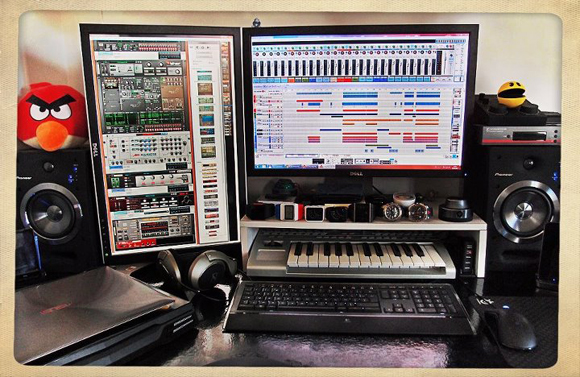 Here are free Reason Refills, free Combinator patches, and free Thor patches for all you Propellerhead Reason users.