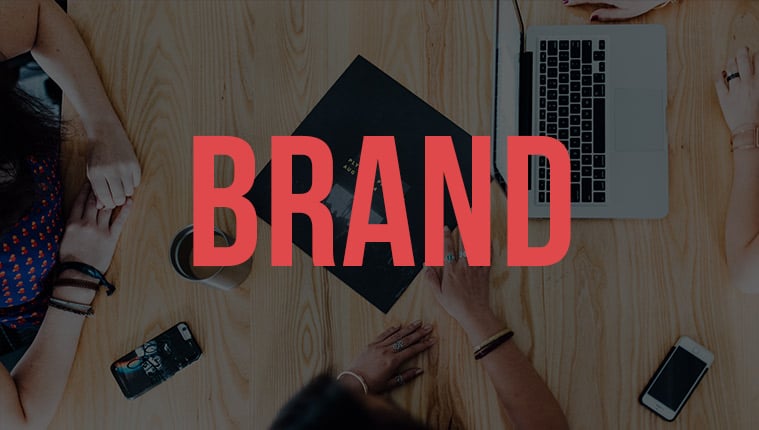 Helpful music producer branding tips on how you can market your beats and yourself.
KC Beats shares why you need to promote your brand to stand out.
Music Producer Branding Tips
Promote what makes you different.
Don't constantly spam your audience.
Get creative with your marketing ideas. ( 8 Ways Music Producers Can Use Instagram )
Do things different from everyone else to help stand out.
Don't only focus on sales, focus on brand recognition.
Beat Promoting Articles
---
Create a Beat Selling Website
Build your music brand with a professional website. Sell beats & products. Learn More.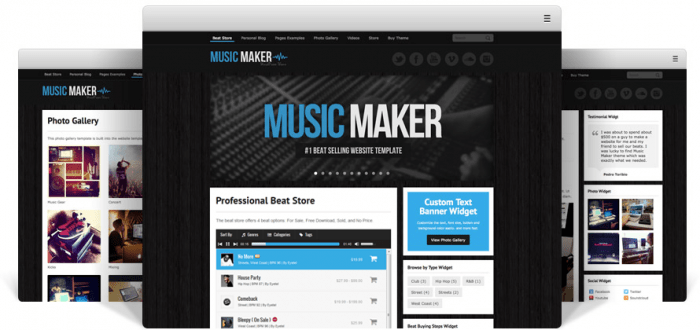 ---
You may also be interested in How to Sell Beats Online.