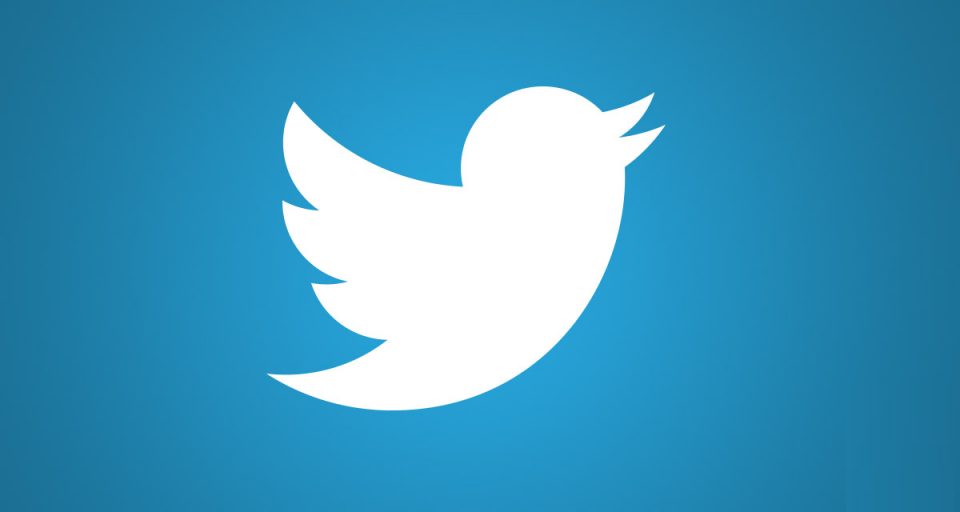 In this video I'm going to show you how easy it is to add a Twitter widget to your own website. I will be adding the widget to the Music Maker WordPress theme but you can add the Twitter widget to any website.

Step 1
Visit this web address: https://twitter.com/settings/widgets. This is the page you will need to visit to create the widget. You will have to be logged in to view this page.
Step 2
Click the "Create New" button.
Step 3
Enter in your Twitter username and click the "Create Widget" button. Copy the code provided below the widget and paste it where you would like it to appear on your website.
Step 4
By default the widget will not have a height and width set,  so you can easily copy and paste code this code height="240″ width="270″ after you see this  class="twitter-timeline" in the code provided by Twitter.
That's it. You now have your Twitter widget on your website. Start tweeting!
Don't forget to follow Hip Hop Makers on Twitter.