Here are 5 Free VST Plugins for FL Studio and other VST supported software.
VST Plugins for FL Studio
Tutorial: How to Install VST Plugins
Instructions: Click each link below and look around each website for the download link or button. Do not install any suspicious software.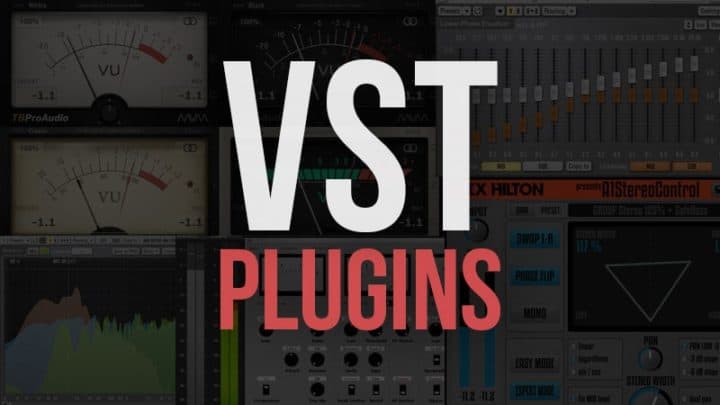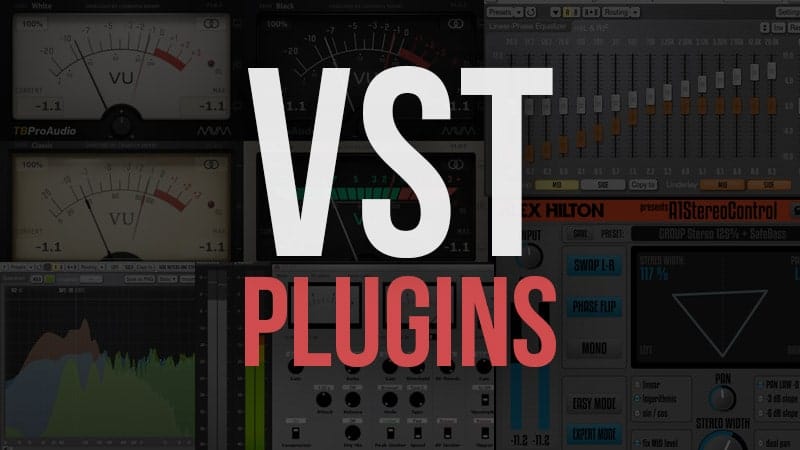 Free VST Plugins for FL Studio
Click the VST name or image to visit the website to download the free plugin.
1. Combo Model F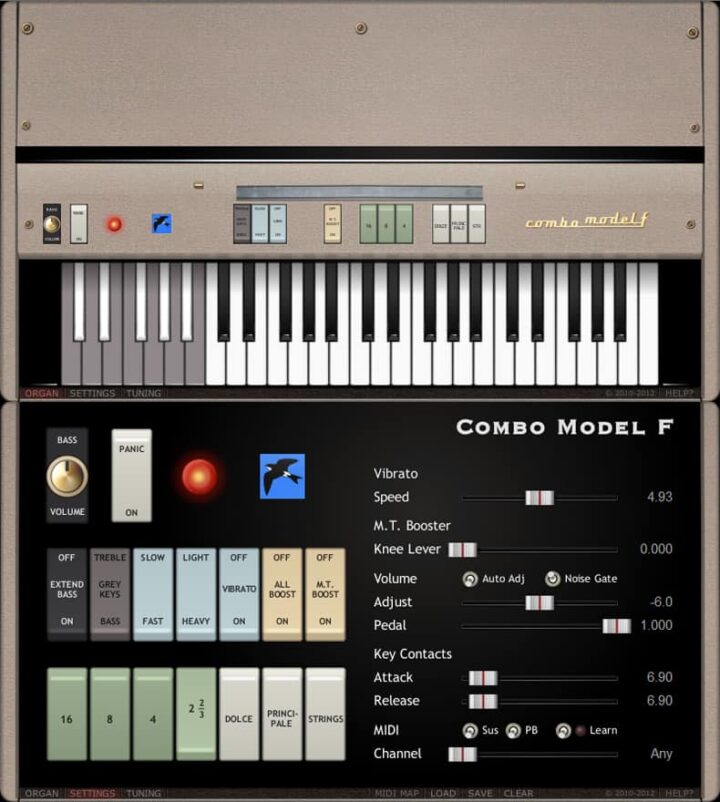 Combo Model F is a freeware virtual combo organ, modeled after a well-known Italian combo organ from the 1960s.
---
2. Hot Robot Vocoder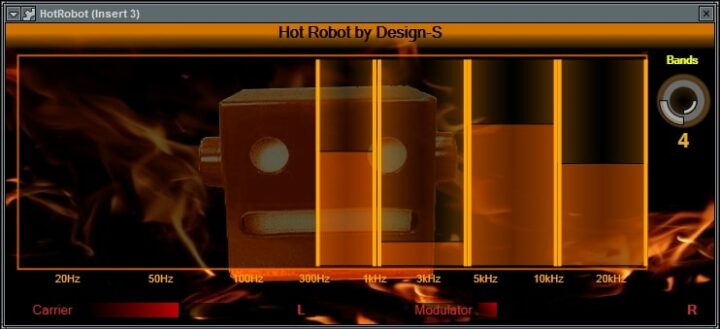 Design-S Hot Robot Vocoder is a vocoder VST effect. It is written in C# and requires .NET 4.0. What differs this vocoder from others is its bands.
You can drag them and resize them as you wish to affect the output sound. You can change the number of bands from 4 to 40 by turning the band's knob.
---
3. PTEq-1a

PTEq-1a is a digital emulation of a famous Vintage Program Equalizer.
It has been developed to have all the characteristics of the original hardware, plus some additional features to increase its versatility.
---
4. Ambience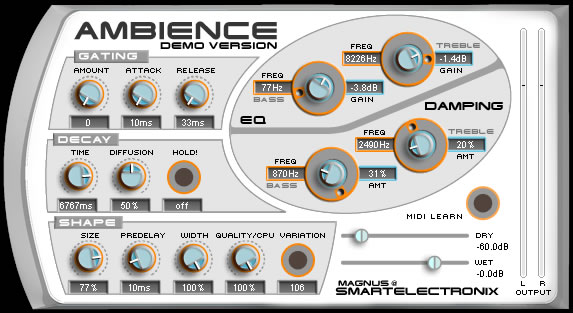 The Ambience VST plugin offers a reverb that can compete with those found on commercial reverbs.
---
5. Bleep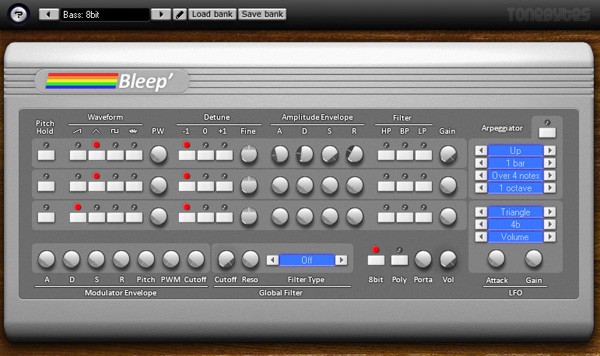 Bleep is a free VSTi synthesizer plug-in for Windows which is inspired by the sound of MOS Technology SID.
---
Create a Music Business
Create a professional website to sell beats, products, and music. Offer music services. View Features »
---
Enjoy the free VSTs. Don't forget to share.
What are your favorite free VST Plugins for FL Studio?