Here are 5 reasons why you should automate your beat selling business.

Why Automate Your Beat Selling Business
Your customers want instant beat downloads.
Increase customers trust by letting them know they will get their beat purchase right away.
You don't want to send beats manually, it will take up to much of your time.
With an automated website you can focus on making beats, marketing, and making money.
Keep up with your competition, many beat selling sites offer instant beat downloads.
---
Create a Beat Selling Website
The Music Maker theme offers automatic beat downloads. Sell digital and physical products.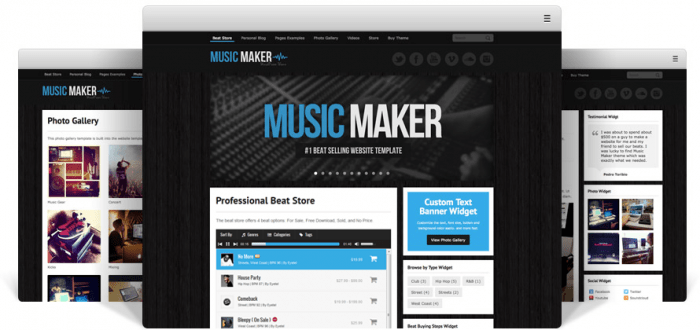 ---
You may also be interested in How to Sell Beats Online ( Beginners Guide to Selling Beats ).