Here is a mix of free music samples to add to your music making collection.
Please share this post and follow us to show support. New free downloads added weekly. Get our free newsletter.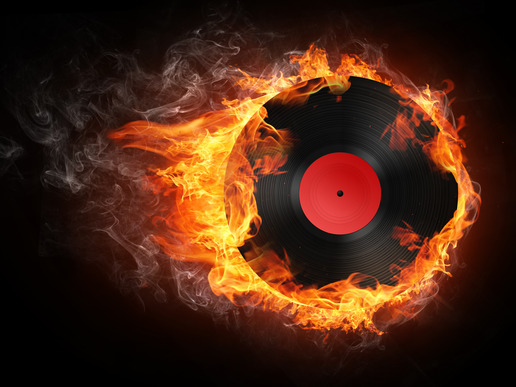 Free Drum Samples, Free Loops, Bass, Synths & More
100 Dubstep Samples ( 61mb ) – Includes kicks, Bass drums Samples, Basslines, Snares, Claps, FX Sounds, Hats, Drum Loops, and Percussions.
Sample Pack Pro Preview with 50 WAVs ( 27mb ) – Free Basslines, Drumloops, Glitch Sounds, HiHats, Synth Sounds, and more.
Second Dubstep Sample Pack with 100 Samples ( 52mb ) – DnB Loops, Snares, Claps, Basslines, FX Sounds.
40 Shaker Samples ( 1mb )
223 Free Retro Video Game Samples ( 4mb )
Mistabishi Samples ( 136mb )
Club Banger Drum Kit ( 10mb )
503 Free Synth Arpeggio Samples ( 182mb )
451 Emo Samples (273mb ) – Free bass, guitar, and drums.
Bomb Squad Samples ( 86mb )
Saturday Morning Samples Episode #40 10mb
65 Drum Samples ( 18mb ) – Free kicks, claps, snares, and other drum sounds.
J.U.S.T.I.C.E. League Drum Kit ( 10mb )
Club Banger Drum Kit ( 10mb ) – Free drum samples, kicks, claps, snares, and more.
AraabMuzik Drum Kit + Soundfonts ( 268mb )
P.S. If you want access to more free VST plugins, free samples, drums, and our best free content sign up for our newsletter.
---
Sell Your Music & Products
Create a website to sell music, beats, and products. Build an online brand. View Template »