How to Make Beats
This article covers the basics of picking music production software. Find out the top 3 music software programs out.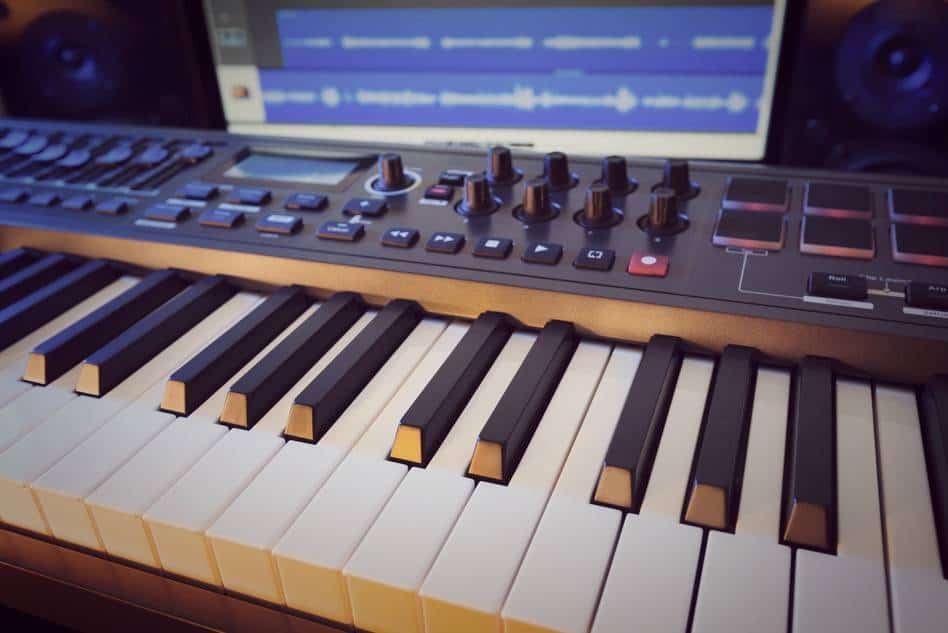 This article covers the basic music equipment we think you need to get started with making music.
We cover the basics of How to Make Your Own Beats. Learn the basic elements of a beat, tempos, and music genres.