DJ Toomp
9th Wonder & Dj Toomp talk about being in the studio with Jay Z.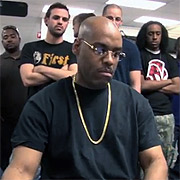 DJ Toomp shows a group of industry professionals his process of making a beat in Propellerhead Reason. He has produced tracks for artists like TI, Young Jeezy, Jay Z, Kanye West and countless others.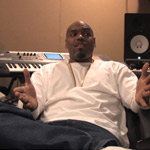 Dj Toomp shares his views on hardware and software. He is a big fan of Reason but still says hardware has a certain sound and feeling.