How to Sell Beats Online ( 7 Beat Selling Articles )
0 Comments
Here is a collection of helpful articles and resources by Hip Hop Makers to help you sell beats online.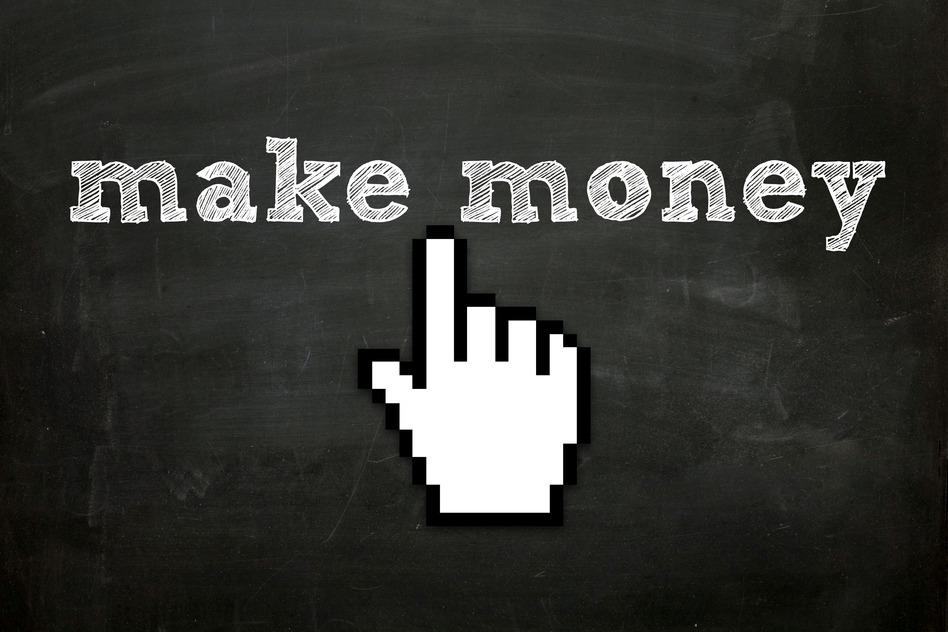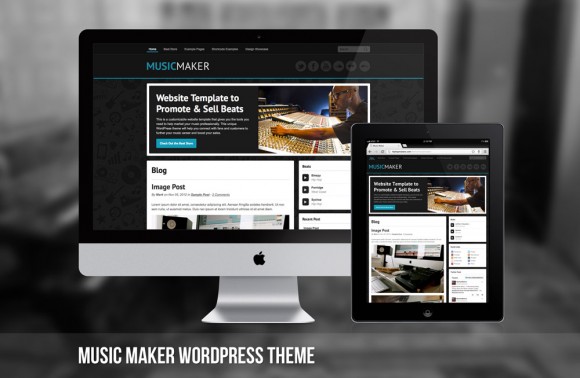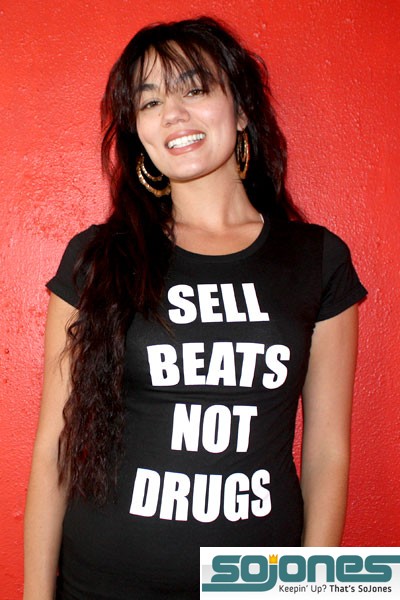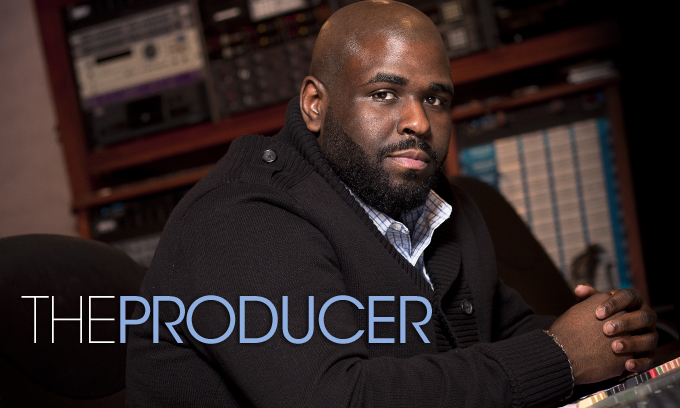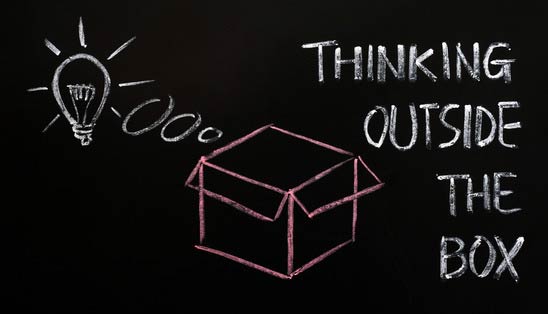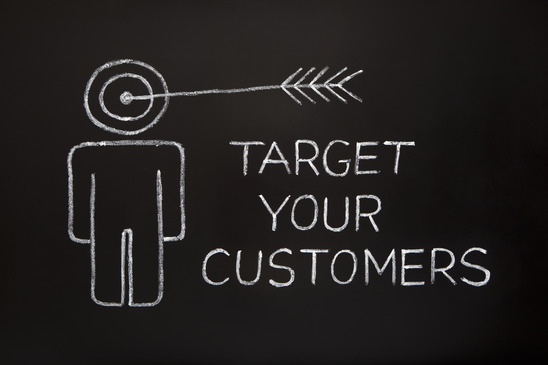 Suggested Tools & Resources
Music Maker Theme – Beat selling and music marketing website template. Offers a beat store, product store, photo galley, responsive layout, and much more.
Website Host – Get a FREE Domain name. Dependable hosting, easy WordPress setup, unlimited storage & bandwidth. $20 off. Promo code HIPHOPMAKERS20.
Recommended Tools – Check out our favorite websites and online tools we use.
Posted by Mark V on May 28, 2013. Category: Beat Selling Tips · Music Articles · Music Marketing Tips
Get the best from our blog.
Get music production tips, interviews, free samples, drums, and more. Unsubscribe at any time.