Sell Beats Online – 8 Helpful Articles to Help You Sell Beats
0 Comments
Here is a collection of helpful articles and resources by Hip Hop Makers to help you sell beats online.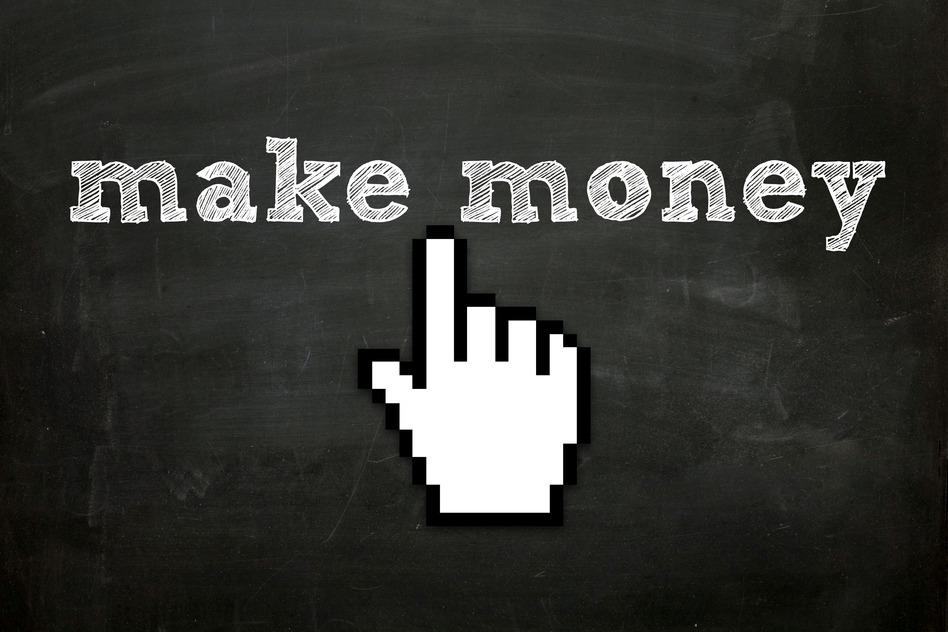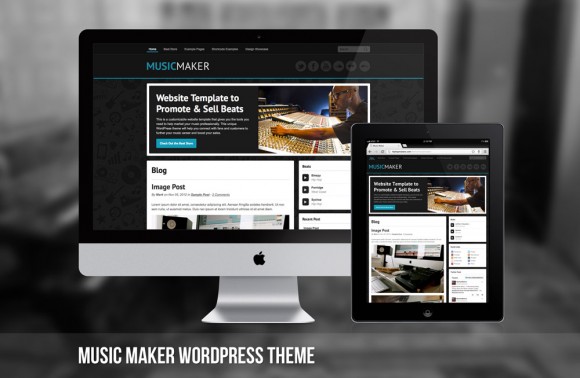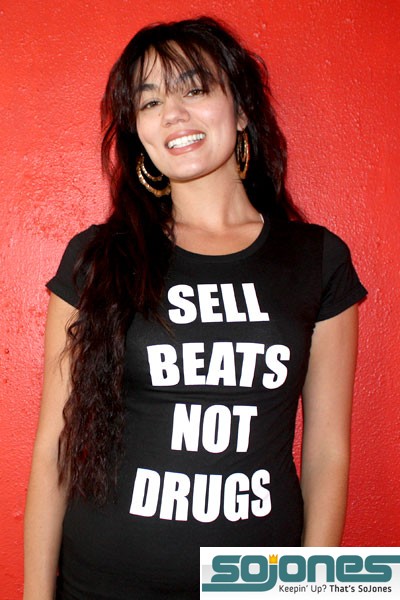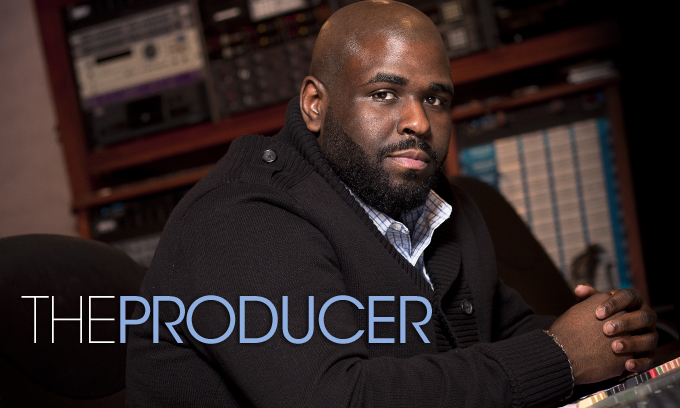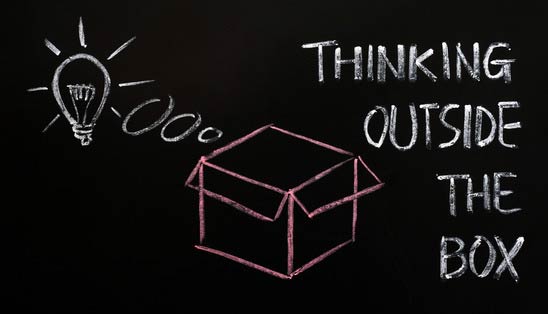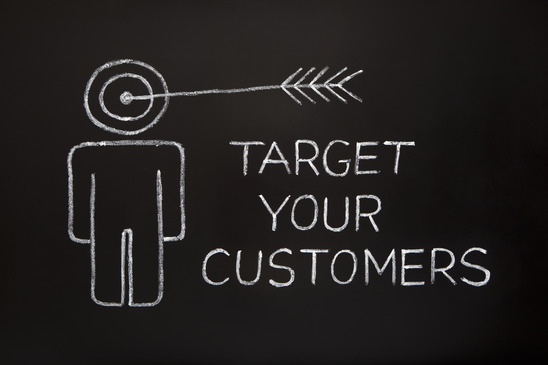 Facebook
Twitter
Posted by Mark V on May 28, 2013. Category: Articles · Marketing · Sell Beats
Get Email Updates
Get free email updates of music production news, interviews, free music making resources, and much more. Your email will be kept private.