Poll: Who is Your Favorite Hip Hop Music Producer?
28 Comments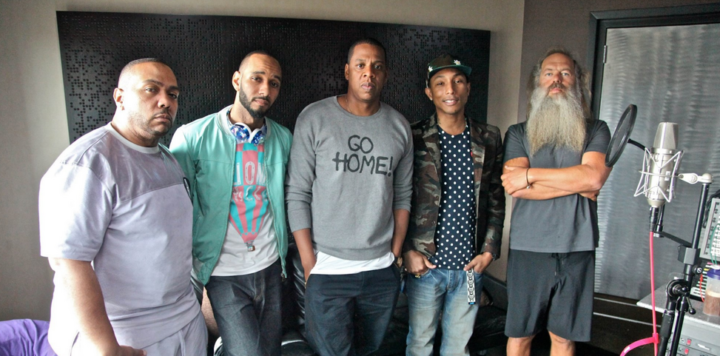 In this weeks poll vote for your favorite Hip Hop music producer.  Vote for your favorite music producer now!
Loading ...
If you don't see someones name on the list, leave your recommendation in the comments below and they might be added, but I think this is a big list already.
Posted by Mark V on November 3, 2008. Category: Music Production Polls