Poll: What's Your Favorite Music Production Software?
29 Comments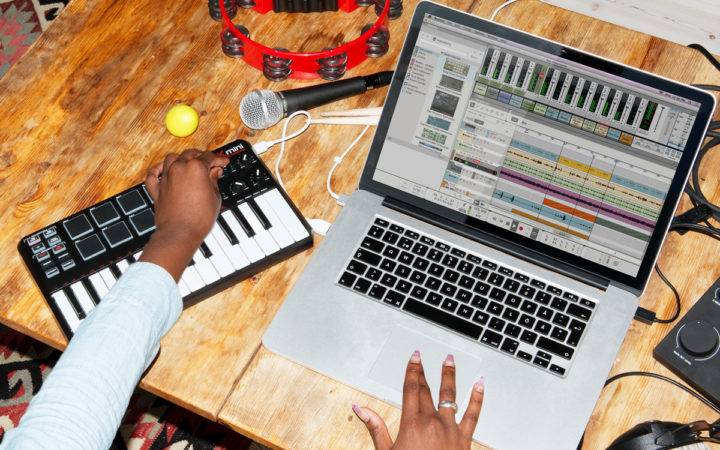 This weeks music production poll is on the topic of music production software. Vote for your favorite music making software and leave a comment on why it's your favorite.
Loading ...
Don't forget to leave a comment.
Check out other popular Music Production Poll Stats ( Infographic ).
Posted by Mark V on March 11, 2011. Category: Music Production Polls