Poll: What's Your Biggest Problem As a Music Producer?
14 Comments
I'm curious on what is your biggest problem as a music producer today. I have a few ideas, but I would like to hear from you guys.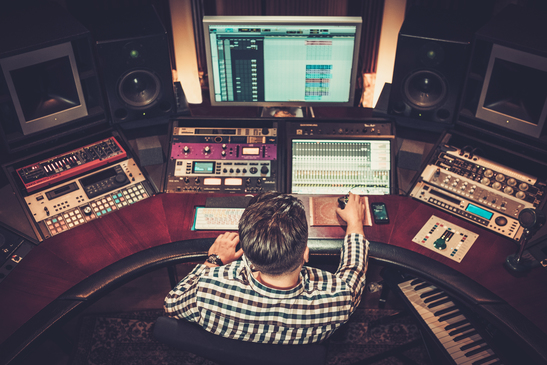 Vote below and leave a comment if I'm missing something.
Loading ...
Posted by Mark V on November 16, 2012. Category: Music Production Polls