Have you been to any music producer conferences?
5 Comments
Poll question of the week.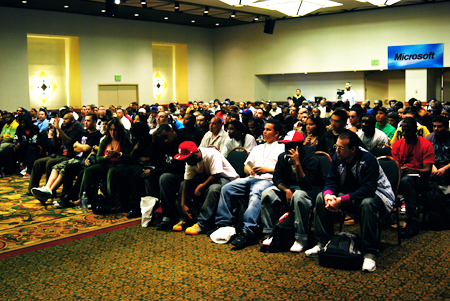 If you have been to a conference, in the comments share which one.
Facebook
Twitter
Posted by Mark V on September 28, 2012. Category: Polls
Get Email Updates
Get free email updates of music production news, interviews, free music making resources, and much more. Your email will be kept private.