Music Production Glossary Terms
Here is a collection of common music production glossary terms and definitions for music newbies.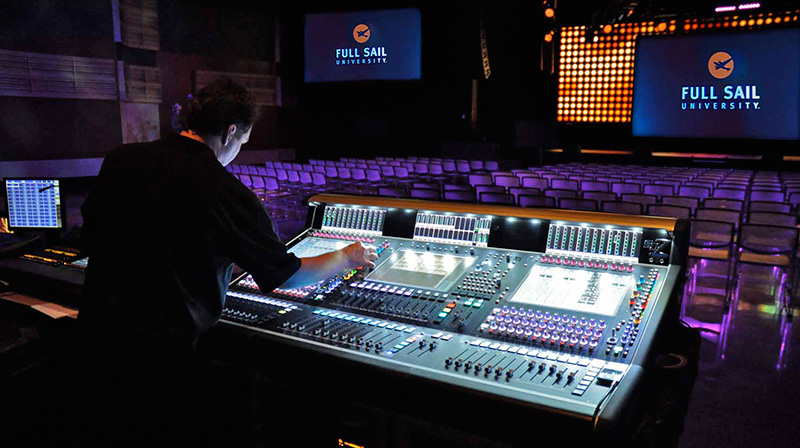 Music Production Glossary Terms
Music Terms
Digital Audio Workstation ( DAW ) – This is a computer software program for recording, editing, and producing audio files such as songs, beats, and sound effects.
Musical Instrument Digital Interface ( MIDI ) – MIDI allows electronic music instruments, computers, and other devices to connect and communicate with one another.
Virtual Studio Technology ( VST ) – This is a software interface that can add instruments ( Examples: Synth, Piano, Bass, etc. ) and effect plugins to music programs.
WAVeform ( WAV ) – WAV is an audio file format.
Synthesizer ( Synth ) – A synthesizer is an electronic music instrument that generates electric signals that are converted to sound through instrument amplifiers.
Metronome – A metronome is a device that produces regular ticks – settable in beats per minute. These ticks represent a fixed, regular pulse.
16 Bars – 16 Bars is a reference to how long a usual rap verse is. Rap Song Structure
Tempo is the speed or pace of music. The same info for Beats Per Minute ( BPM ).
Chords – A chord is a harmonic set of three or more notes played at once. Video
Music Theory – The study of music elements, including sound and pitch, rhythm, melody, harmony, and notation.
Drum Machine – A drum machine is an electronic musical instrument designed to imitate the sound of drums, cymbals, other percussion instruments, and often bass lines.
Audio Mixing Terms
Clipping – Clipping is a form of audio distortion that happens when audio is too loud.
Equalization ( EQ ) is the process of adjusting the frequency of the audio or instrument.
Panning is the process of adjusting the audio to the left speaker, right speaker, or center.
Effects – Effects is the process of adding reverbs, delays, echoes, and more to audio tracks.
General Terms
Mastering Audio is the process merging all mixed audio and preparing it for distribution.
Bounce or Bouncing is the process of exporting individual audio tracks in your audio mix.
Did I miss anything that should be included above?
This article is a part of How to Make Beats series.
Posted by Mark V on August 9, 2016. Category: How to Make Beats