I'm curious if you guys own a iPad, and if so, in the comment section let me know how you use it for your music.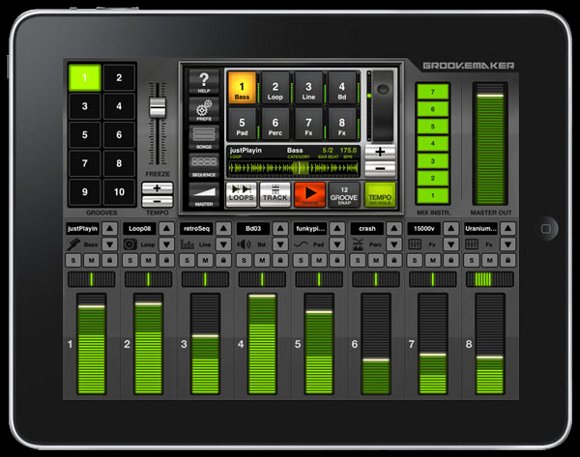 Vote and share your thoughts in the comment section.
Facebook
Twitter
Posted by Mark V on August 10, 2012. Category: iPad · Polls
Get Email Updates
Get free email updates of music production news, interviews, free music making resources, and much more. Your email will be kept private.