I'm curious if you guys own a iPad, and if so, in the comment section let me know how you use it for your music.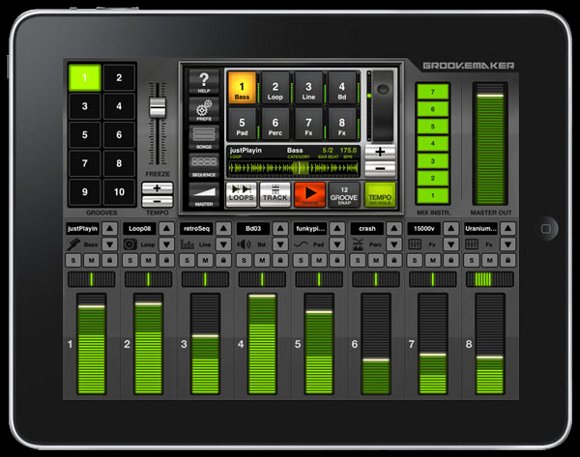 Loading ...
Vote and share your thoughts in the comment section.
Suggested Tools & Resources
Beat Selling Website Template – The Music Maker template offer 20+ tools to help you sell beats, products, and promote your music brand.
How to Create a Website – If you make music, sell products, offer a service, or have a brand you want to promote, having a website is a must.
Recommended Tools – Check out our favorite websites and online tools we use.
Posted by Mark V on August 10, 2012. Category: iPad Music · Music Production Polls
Get the best from our blog.
Get music production tips, interviews, free samples, drums, and more. Unsubscribe at any time.