Link: 7 Free Digital Recording Apps for Windows (Updated)
4 Comments
I have spoke about some of these applications before. But I thought this was a good post of 7 Free Audio Apps for windows.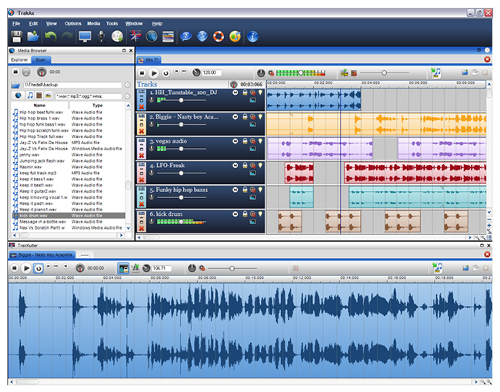 Facebook
Twitter
Posted by Mark V on March 2, 2009. Category: Music Resources · Software
Get Email Updates
Get free email updates of music production news, interviews, free music making resources, and much more. Your email will be kept private.