Link: 7 Free Digital Recording Apps for Windows (Updated)
4 Comments
I have spoke about some of these applications before. But I thought this was a good post of 7 Free Audio Apps for windows.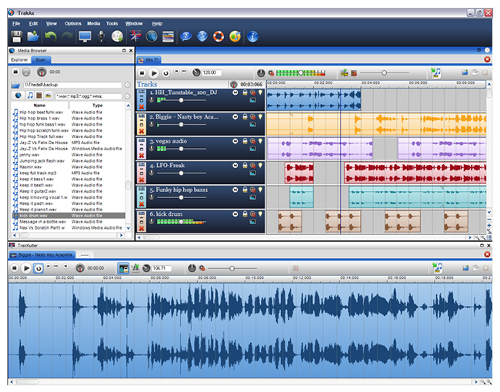 Please Share:
Share on Facebook
Share on Twitter
Share on Google+
Share on Pinterest
Share on Stumbleupon
Share via Email
Share on Reddit
Posted by Mark V on March 2, 2009. Category: Music Resources · Software
Did you enjoy this post?
Get Hip Hop Makers updates via email...
Join our weekly newsletter to stay updated on music news, free resources, interviews, and more. Your email will be kept private.