If your passion is making music, here are 40 examples of how to make money from music.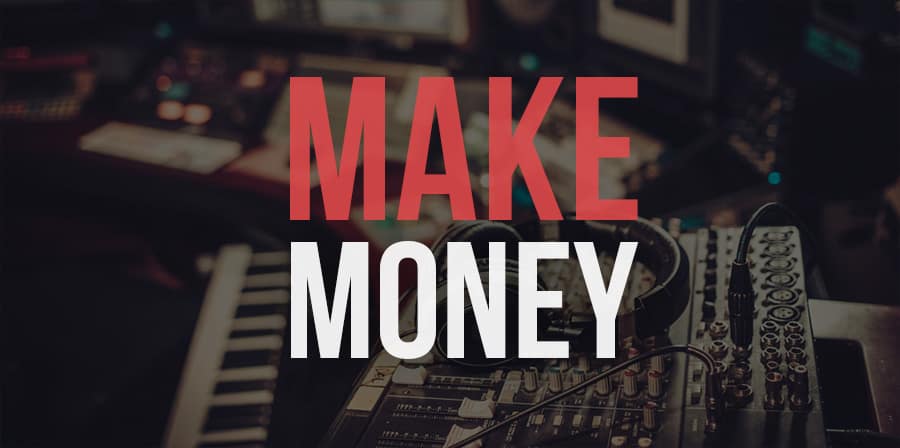 Any successful business person or entrepreneur doesn't depend on one source for all their income, but multiple sources. Music is everywhere. It's in grocery stores, TV Commercials, video games, movies, churches, elevators, and almost everywhere else. If your passion is making music, there are many different ways to make money from music.
Next, take a look at How to Make More Money in 1 Hour Per Day
How to Make Money From Music
1. Sell Beats & Instrumentals
Musical artists around the world are in need of beats. Selling beats exclusively can lead to big bucks, but there's also a business model in leasing beats that are sold to multiple artists.
Check out the Music Maker website template to sell beats online.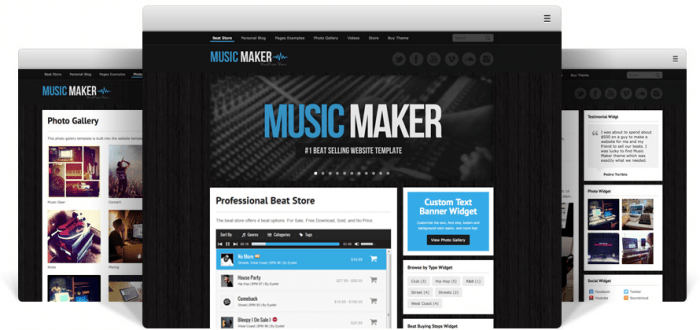 2. Sell Drum Kits
If you've been making music for a while, you may have put together your own custom drum samples. Music producers just like you out there are willing to pay for quality drum samples.
You can also sell digital products using the Music Maker Theme.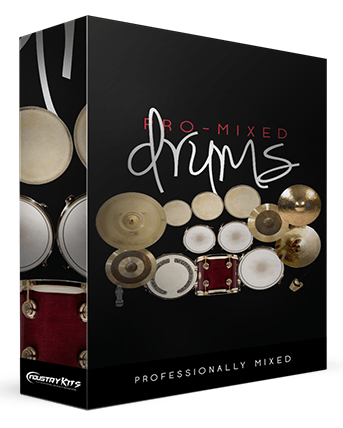 3. Sell Sample Packs & Loops
Just like custom drum samples, plenty of people out there will pay for quality sample packs like horns, synths, piano loops, and more.
4. Sell Background Music
If you make beats for music artists, you can make background music for online videos, events, bars, etc. If you check out Audio Jungle, you'll see that some background-music tracks have been sold over 6,000 times for $17 a pop. That's serious cash – over $100,000!
5. Sell Music Program Presets
Another by-product of your music production is custom software presets. There are companies online that sell presets for NI Kontakt, NI Massive, Vanguard and other software programs. You can create your own custom sound presets and package them up to sell.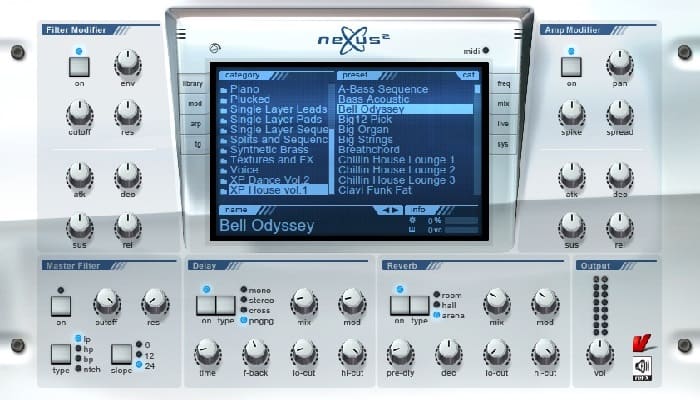 6. Sell Ebooks
If you have experience in making music, you can create a helpful eBook for other music-makers like yourself. Share your knowledge and get paid for it!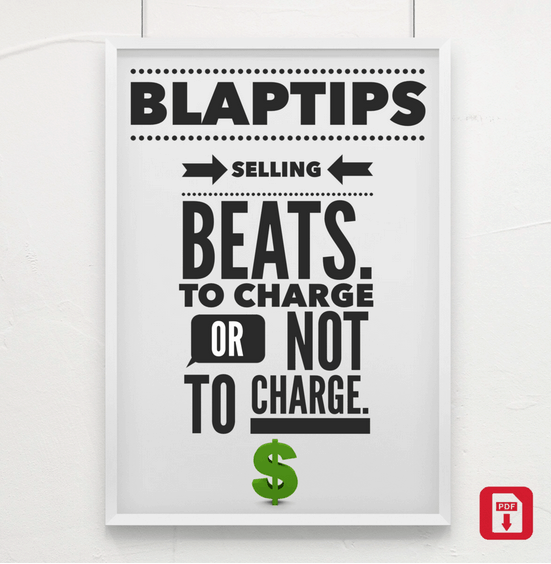 7. Sell Video Courses
People don't always like reading, so putting together a video course may be a more helpful option for knowledge sharing and it may be more profitable as well.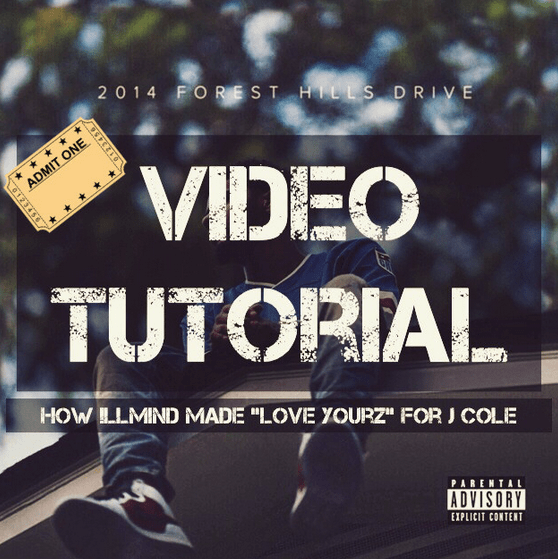 8. Audio Mixing Service
If you're good at mixing songs, there are people in need of your skills. You can offer an hourly rate or flat rate for mixing down final songs.
9. Songwriting
If you aren't a musical artist but have a talent for writing, you can make money from writing songs. You'll receive song royalties if those songs became popular.
10. Create a Website
You can create a blog and write about music. You can make money promoting music services, selling beats, and make money from banner ads.
To get started, check this out: How to Create a Website.
11. Video Intros
Similar to background music, audio intros can be used for intros for online videos, movies, video games, and more. Here are some example intros.
12. Movie Scoring
A movie score is original music written specifically to accompany a film.
Pharrell Williams Working on Despicable Me
Related: Pharrell Created 9 Rejected Songs Before Hit Song "Happy"
13. Rent Your Music Studio
If you have a music studio, you can rent the space during your downtime to make extra money.
14. Membership Website
With a membership site, you can offer a number of different services. Ryan Leslie offers a Membership on his website to get access to new music that isn't on streaming services.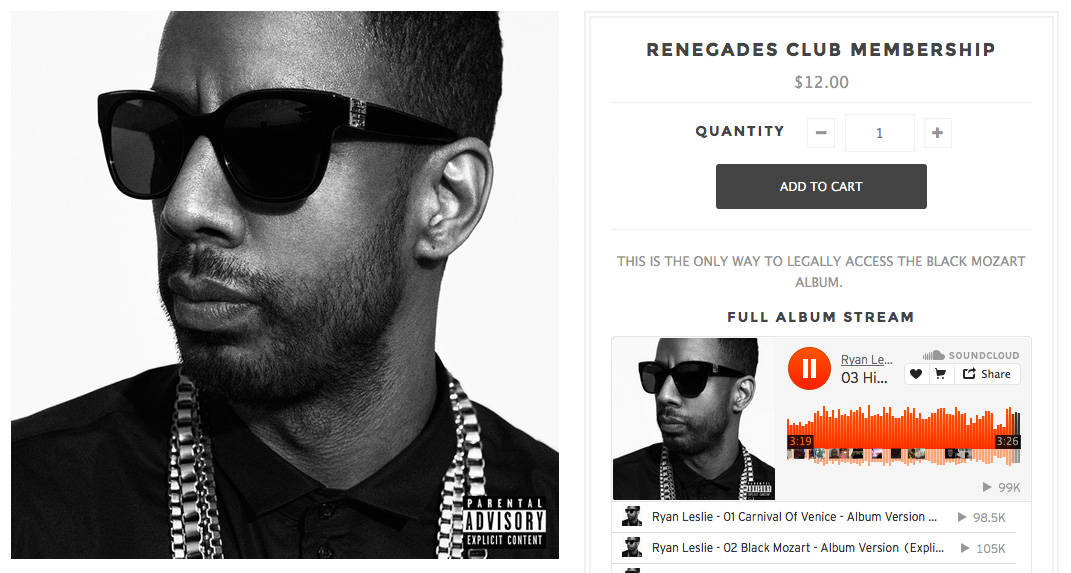 15. Audio Mastering
Offer a service to master audio tracks for musical artists.
16. YouTube Video Tutorials
If you have knowledge to share, share it on YouTube. If you build a big following, you can make money from Google Ads and promote products.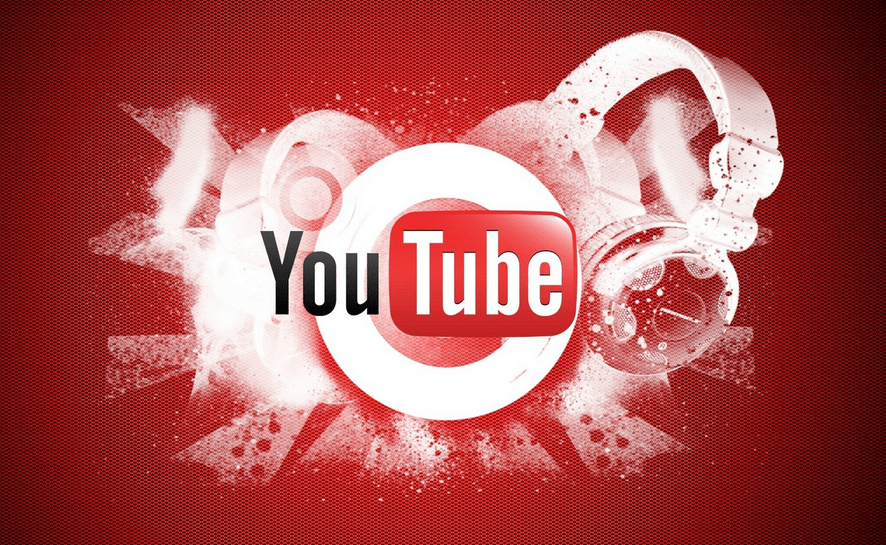 17. Sell Physical Products
You can sell clothing, hats, music gear, stickers, mugs, cards, and much more. Sell digital and physical products with the Music Maker theme.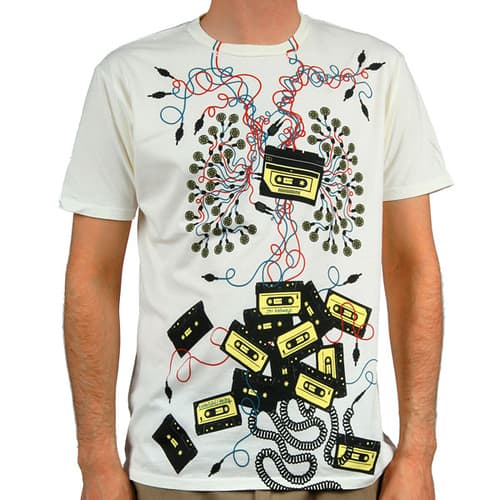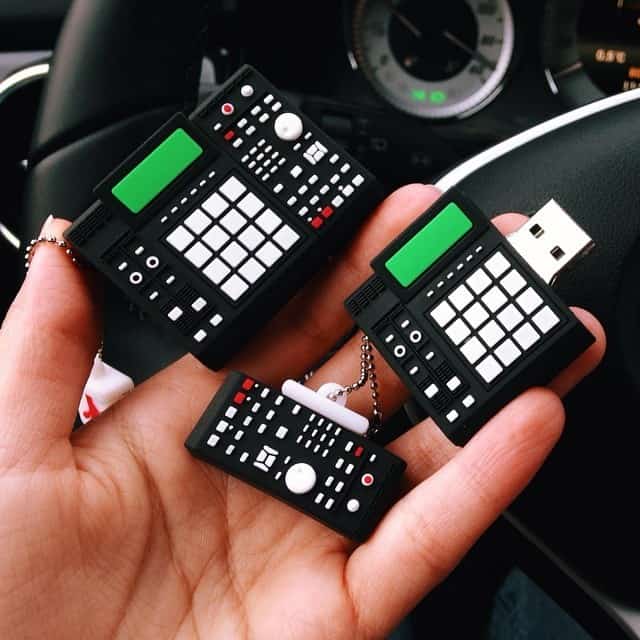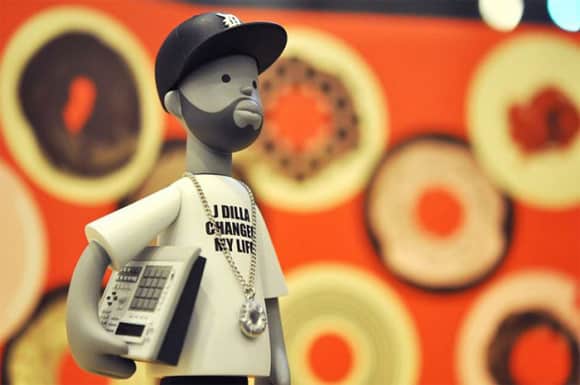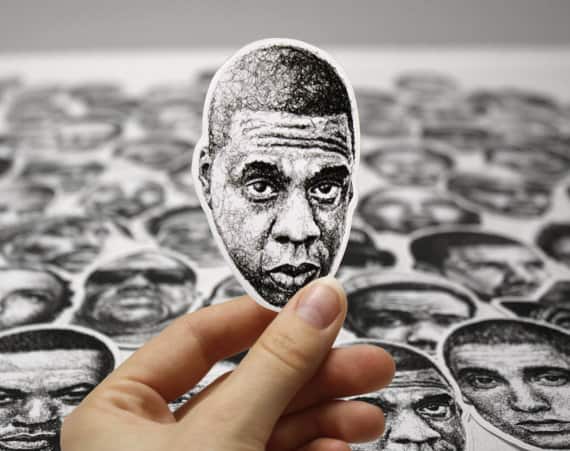 18. Sell Posters
Create art and sell it to fans. I sell 3 Music Posters.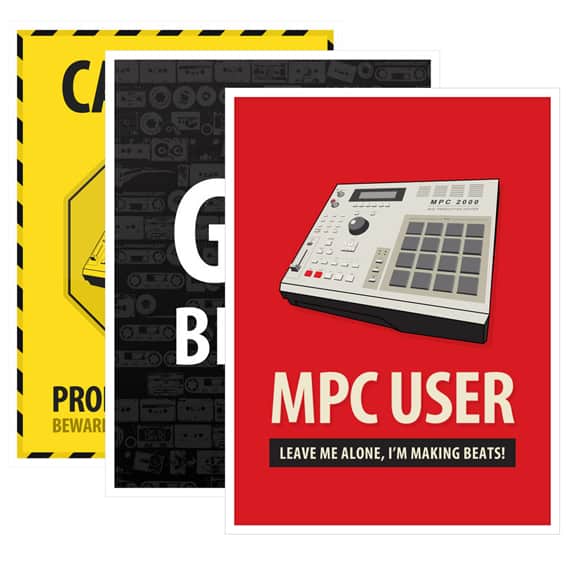 19. Sell Music Singles
If you make music, sell singles of your most popular songs. Example: Ryan Leslie.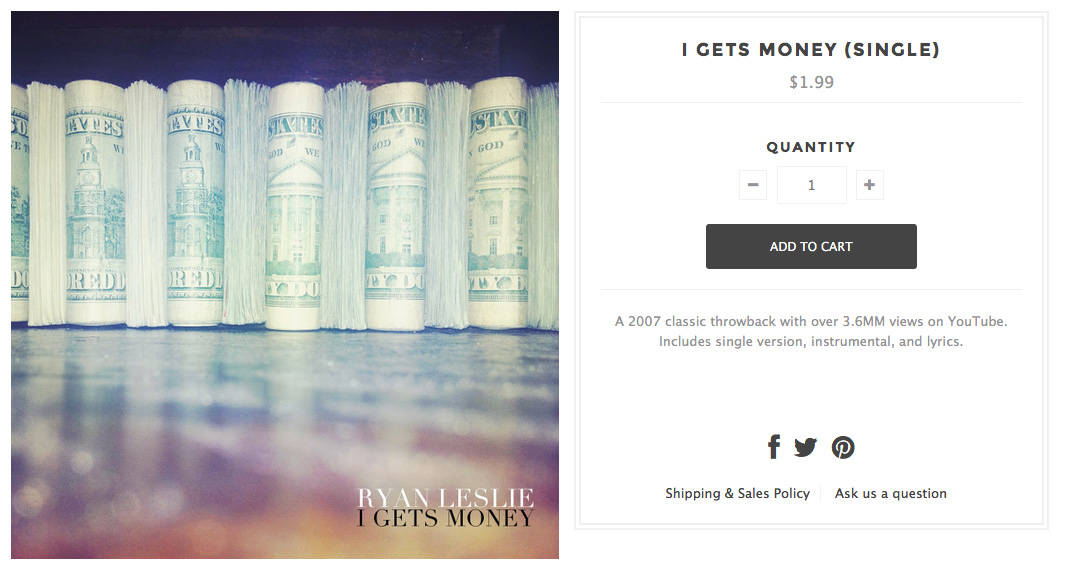 20. Sell Beat CDs
Rather than just selling individual beats, some music producers put together beat CDs of their unused beats. Example: !llmind – Behind The Curtain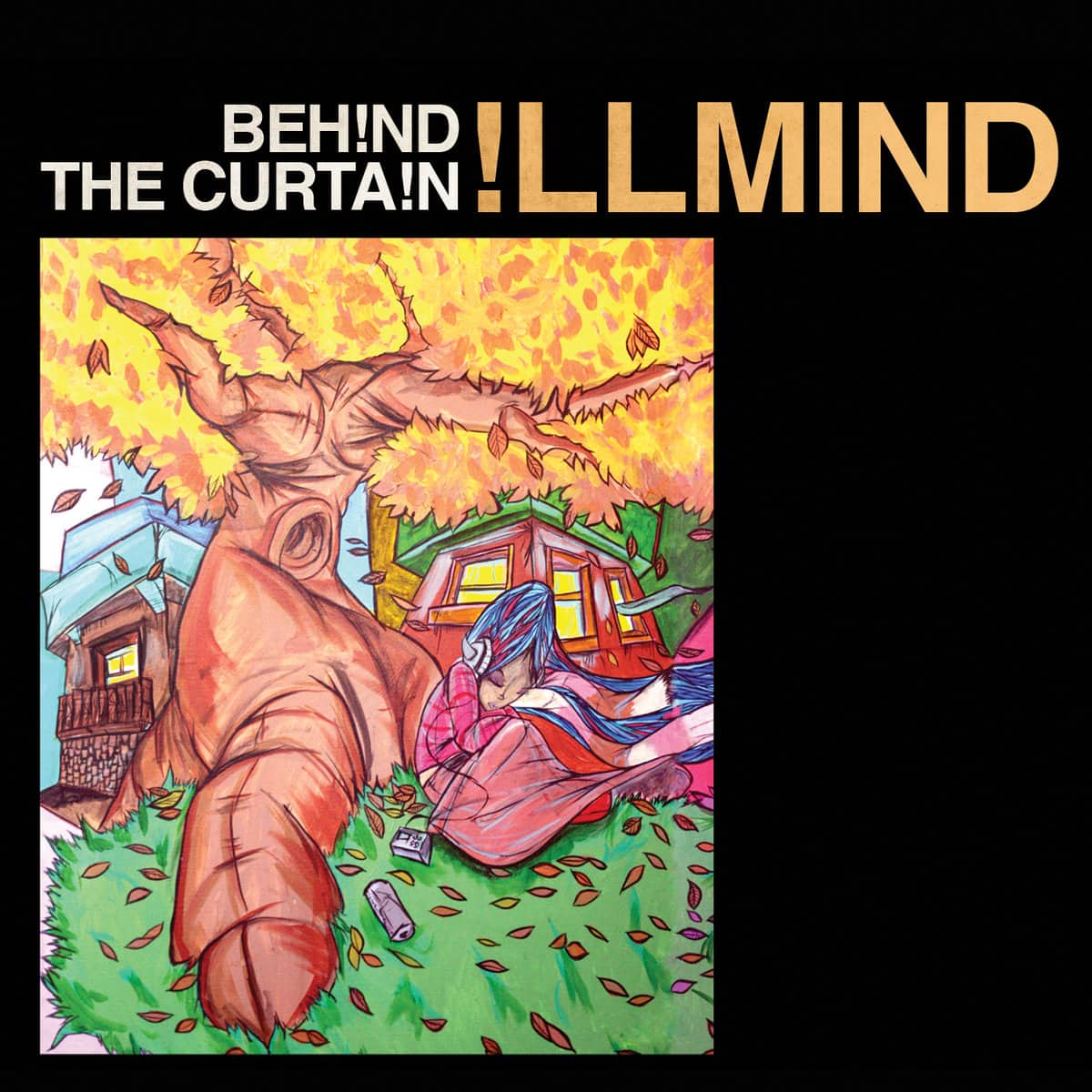 21. Sound Effects / Sound Designer
Sound effects are needed for movies, videos, and video games – you can make money with them, if you have a talent for creating or recording them.
The Hobbit Behind the Scenes – Sound Editing
22. Sell Music Albums
If you're a musician, you know this one already. Sell your album!
23. Offer Bundle Deals
Offer bundle packages for your fans to up sell more products. The example here offers an album, signed poster, and t-shirt.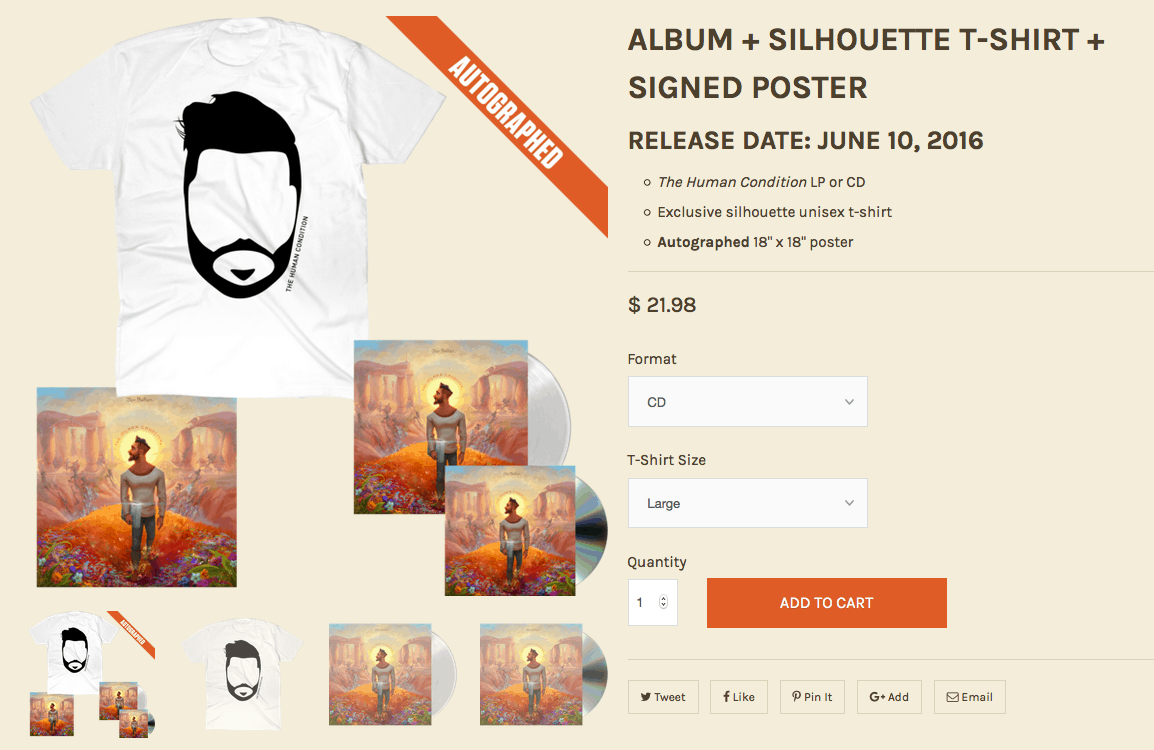 24. Speak at Events
You can speak at conferences and earn a speaking fee. Example: Jay Z's Engineer Young Guru Schools Tech & Music Entrepreneurs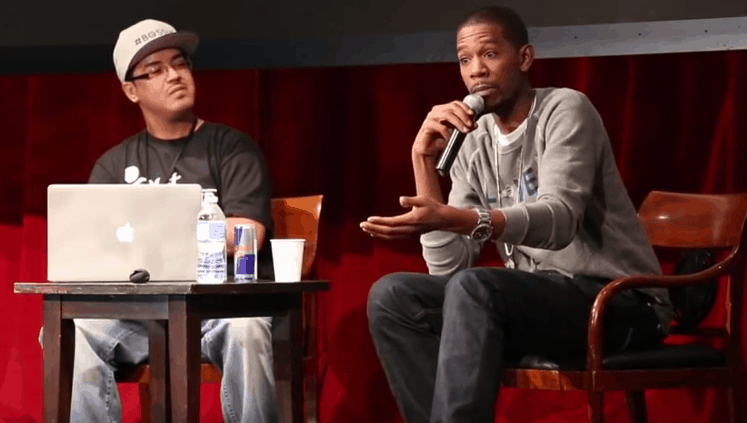 25. Live Music Performances
If you're a music artist you, can make money from ticket sales and sell merchandise at your shows. DJing events is another possible option. Music producer Araabmuzik plays the MPC at live events.
AraabMUZIK Live Performance at Moscow
26. Create Music for Video Games
Video games need music and sound effects. Both play an important role in the game experience.
The Importance of Sound in Video Games
27. Artwork / Graphics
If you're creative, put those skills to work. You can sell posters, wallpapers, phone cases, etc.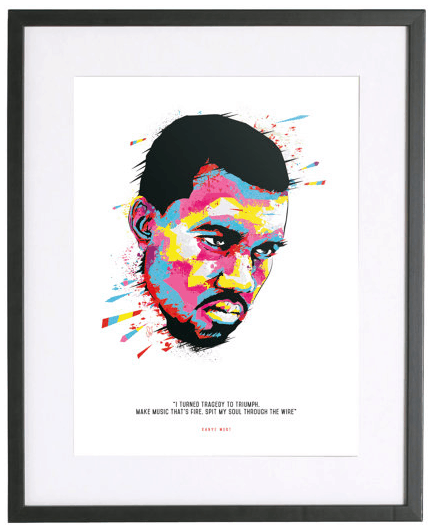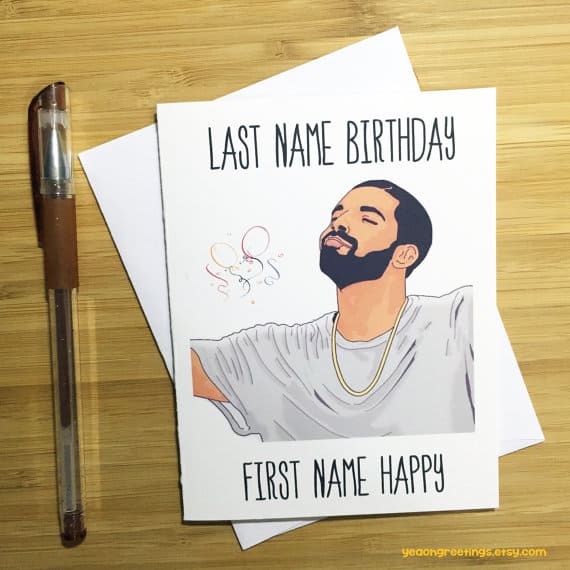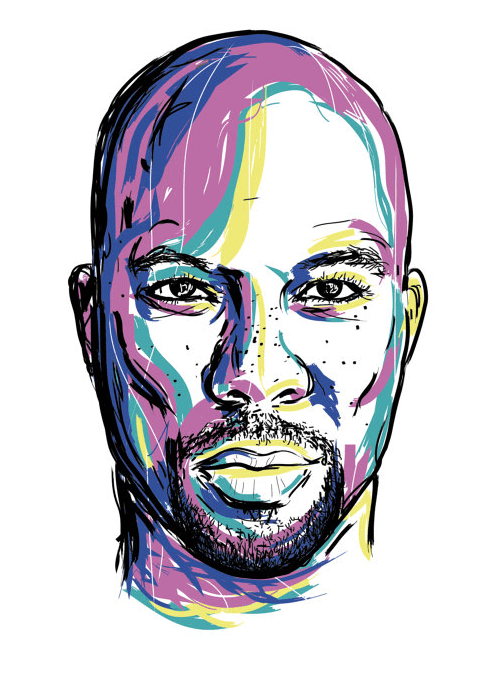 28. Sell Ringtones
If you have music, you can slice it up into short, enjoyable ringtones.
29. Manage an Artist
If you have experience with the music industry, you can manage musical artists and help guide their careers.
30. Partner with a Music Artist
If you aren't a music artist, team up with one. Two heads are better than one!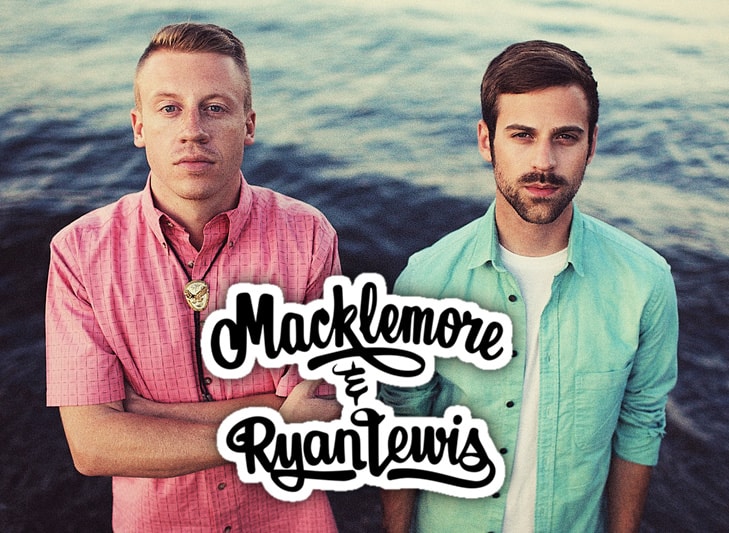 31. Enter Songwriting Contests
The International Songwriting Competition holds an annual songwriting contest that awards cash prizes and can help you to get your foot in the door for more work.
32. Put Your Music on Spotify
Spotify is one of the most popular music streaming services out there. It doesn't pay much, but you can get valuable exposure.
33. Fiverr Services
Fiverr offers services from people whose fees start at only $5. But many services have add-ons, which is where the prices can add up pretty fast.
34. Crowdfunding
If you have a fan base, you can pitch a project idea to them and try to get funding through Kickstarter or Indiegogo. Example: Lil Dicky Raised $113,000 From Fans Via Kickstarter.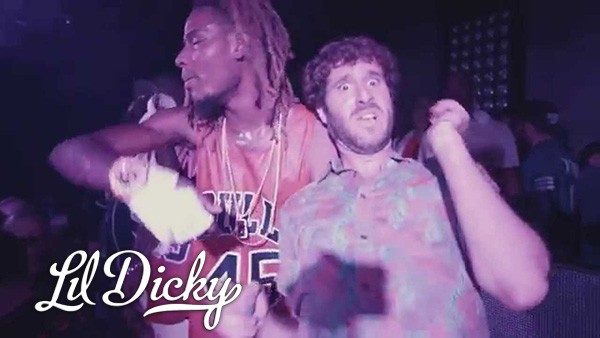 35. Create a Mobile App
There are unlimited possibilities with music-related mobile apps.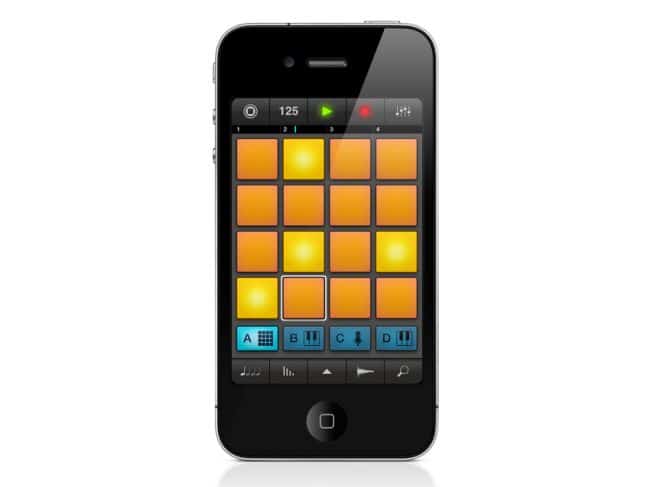 36. Sponsored Promotion
If you build a huge fan base, you can be paid to promote products and information.
Example: Because Hip Hop Makers gets a good amount of traffic, businesses occasionally message me asking to promote their stuff on my site. Another example is celebrities who get paid to promote products on social sites like Twitter and Instagram.
37. Events
Put together music-related events like parties, clubs, beat battles, conferences, etc.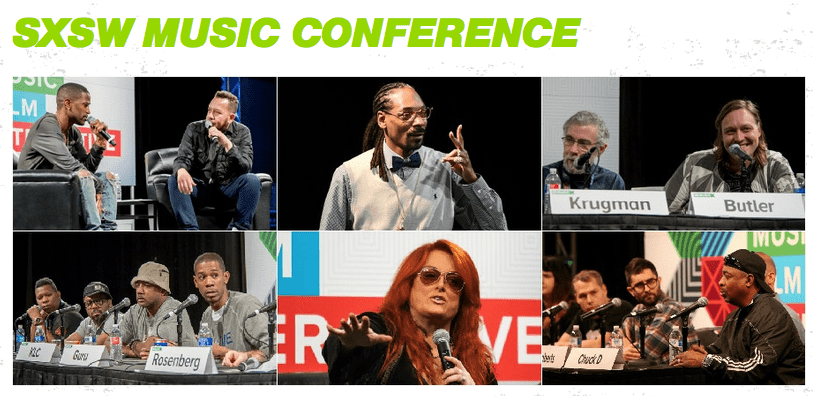 38. Affiliate Marketing
You can make money by promoting products and services. You can promote links on your website, social accounts, and YouTube videos. Review music equipment, promote your favorite tools, etc.
How to Make Money on YouTube with Affiliate Marketing
Related: Music Maker Theme Affiliate Program
39. Graphic Design
If you have design skills, there are many music artist and bands that are in need of creative designers to help with their branding.
40. Music Lessons
If you know how to play a musical instrument, you can make money by teaching others how to play and read music.
---
Create a Website to Sell Beats & Products
Sell beats & products with our beat selling template.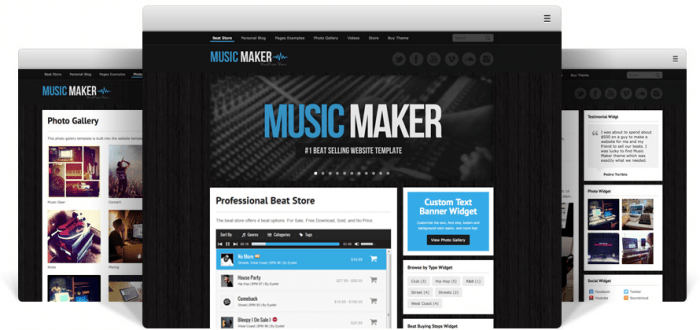 ---
These are just a few ideas about how to make money from music. You need to be creative and work hard to stand out when there's so much competition. But making money from music is possible. I hope this info has inspired you.
Did we miss anything? What tips and suggestions do you have on making money from music?
Posted by Mark V on May 16, 2016. Category: How to Sell Beats