Here is a small collection of 8 things MPC related that I think are cool.
The BPM White: MPC Watch
You can get it in either black or white.
16GB MPC-2000XL Flash Drive
A fancy way to back up your files.

AraabMUZIK's MPC Chain
AraabMUZIK recently posted a pic on twitter of his custom MPC chain.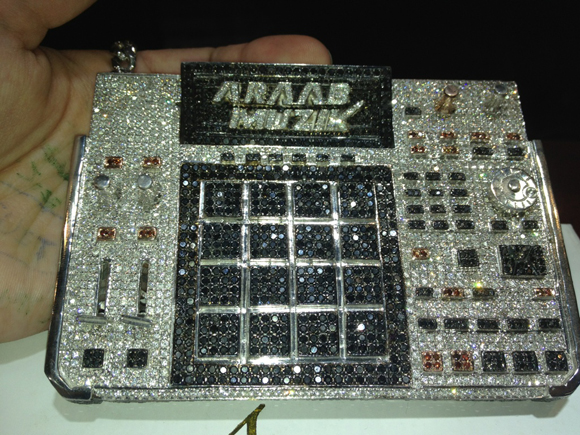 MPC Rings of Death!
Not a real product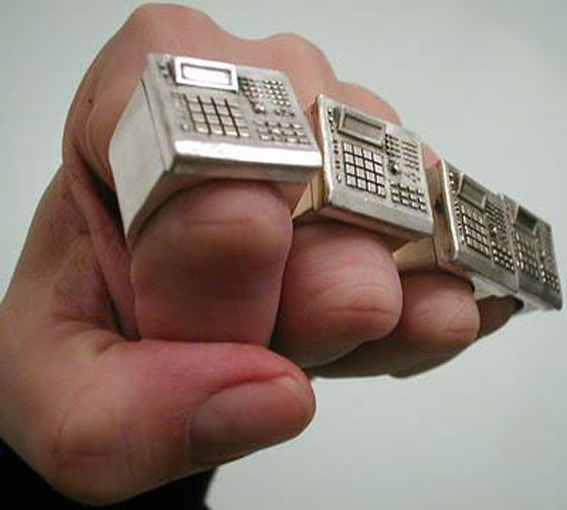 BPM Pendant
Offered in 4 colors.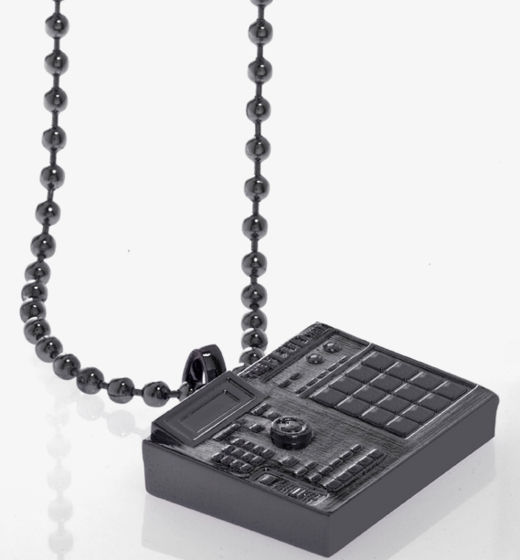 MPC T-Shirt
I like!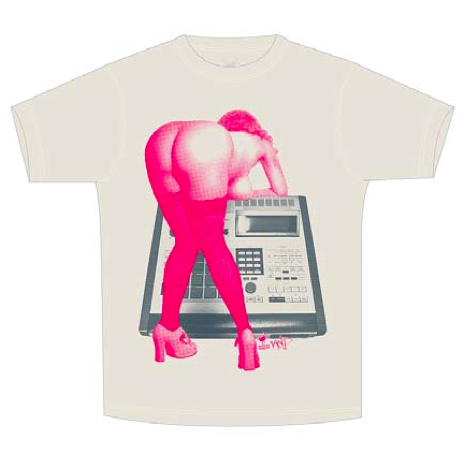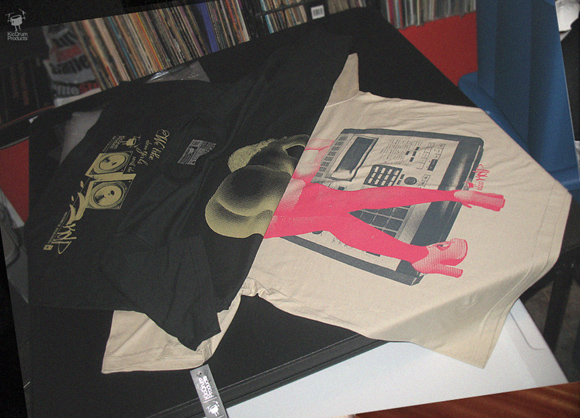 J Dilla Vinyl Toy
To celebrate the life of the legendary hip-hop producer J Dilla, the J Dilla Foundation is getting set to release a vinyl figure of Dilla.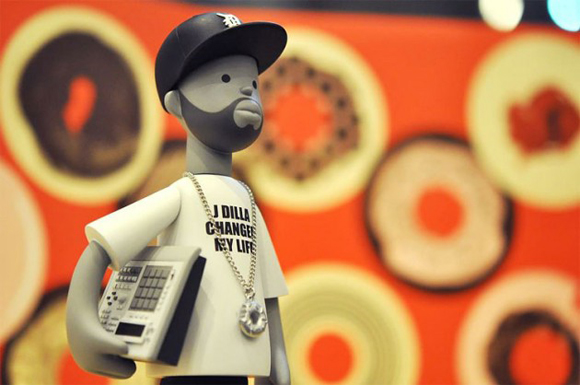 MPC Poster
I had to include the MPC poster that you could only find at HipHopMakers.com. Only $9.99.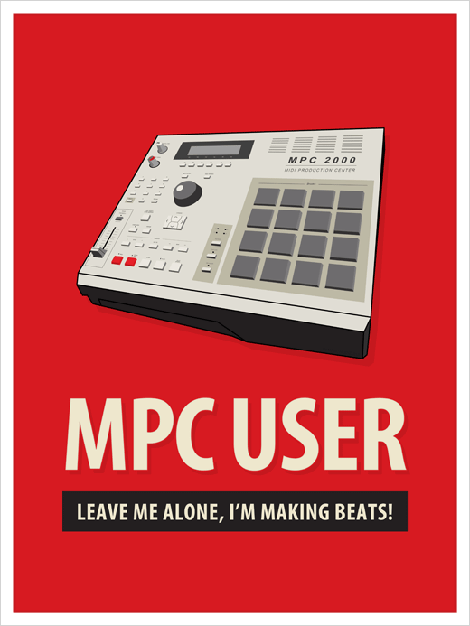 Also check out 15 Awesome MPC Cakes
Facebook
Twitter
Posted by Mark V on July 17, 2012. Category: MPC
Get Email Updates
Get free email updates of music production news, interviews, free music making resources, and much more. Your email will be kept private.