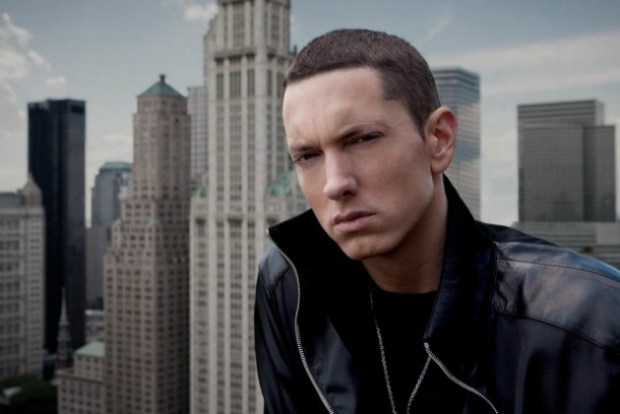 In this video titled "Why Eminem is one of the most impressive lyricists ever" on Youtube, this guy breaks down different rhyming methods, and why Eminem's rhyming schemes are different from your typical song writer.
Eminem Despicable Lyrics
Any thoughts?
Found at shockmansion
Facebook
Twitter
Posted by Mark V on February 28, 2013. Category: Music Production News
Get the best from our blog.
Get music production tips, interviews, free samples, drums, and more. Unsubscribe at any time.