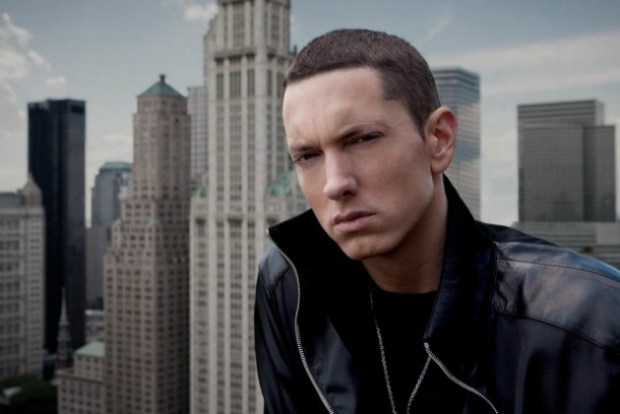 In this video titled "Why Eminem is one of the most impressive lyricists ever" on Youtube, this guy breaks down different rhyming methods, and why Eminem's rhyming schemes are different from your typical song writer.
Eminem Despicable Lyrics
Any thoughts?
Found at shockmansion
Suggested Tools & Resources
Beat Selling Website Template – The Music Maker template offer 20+ tools to help you sell beats, products, and promote your music brand.
How to Create a Website – If you make music, sell products, offer a service, or have a brand you want to promote, having a website is a must.
Recommended Tools – Check out our favorite websites and online tools we use.
Posted by Mark V on February 28, 2013. Category: Music Production News
Get the best from our blog.
Music production tips, interviews, free samples.
Get music production tips, interviews, free samples, drums, and more. Unsubscribe at any time.